TCI Q2FY2024 net up 20%
Consolidated revenue from operations increased 6% to Rs 993 crore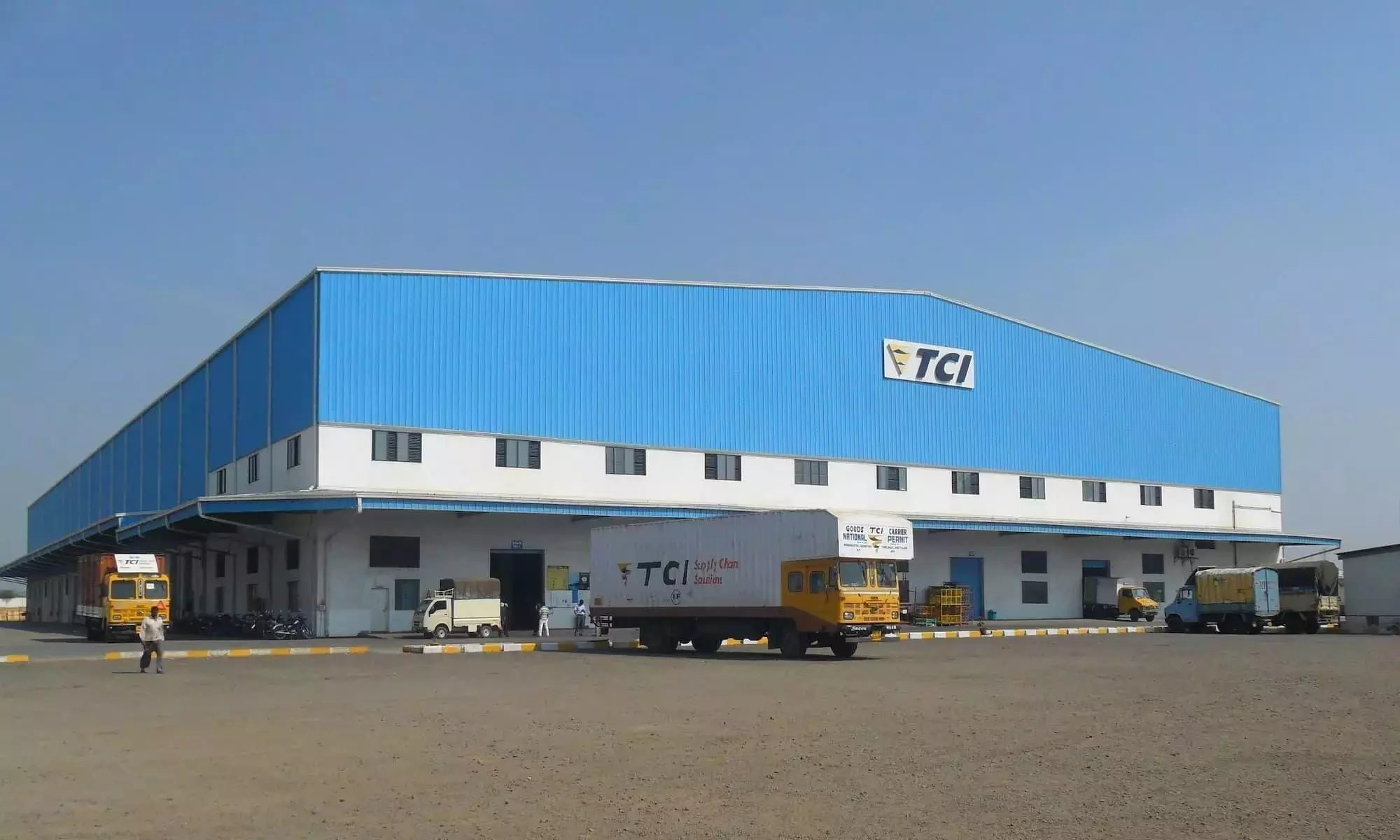 Transport Corporation of India (TCI) reported a 20 percent increase in consolidated net profit at Rs 88 crore for the second quarter ended September 30, 2023. Revenue from operations increased six percent to Rs 993 crore.
For the first half of financial year 2024, consolidated revenue from operations was up six percent at Rs 1,943 core. Net profit increased 12 percent to Rs 171 crore.
"The company delivered consistent performance for Q2/H2FY24," says Vineet Agarwal, Managing Director, TCI. "Key sectors such as automotive, infrastructure, engineering & consumer goods witnessed decent traction. With the festival season underway, the volume of business has seen an increase in line with expectations."
TCI has entered into a definite agreement with a Japanese shipyard for building two cellular container vessels for a contract price of approximately Rs 300 crore. The vessels will be delivered in FY26.
Also Read - Transport Corporation Q1 consolidated net up 6% at Rs 83cr