Freightos 2022 transactions zoom 154%, business value up 100%
Growth supported by increase in demand (users booking across the platform) and supply (carriers offering services)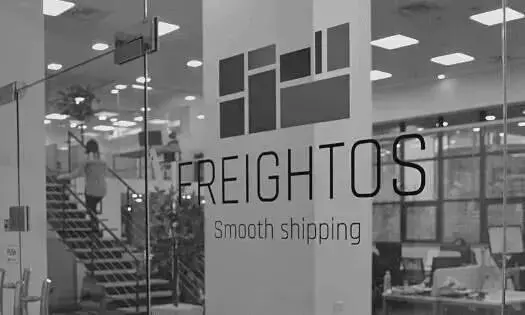 Freightos reported a record 211,000 transactions on the platform in Q42022, up from 97,000 in Q42021 and 22,000 in Q42020.
"This brought the total freight transactions booked across the platform in 2022 to 668,000, exceeding internal targets for both quarterly and annual targets and representing a 154 percent growth compared to 2021," says an official release.
The growth was supported by an increase in both demand - users booking across the platform - and supply - carriers offering their services on the platform, the release added. "The number of unique buyer users digitally booking freight services across the Freightos platform grew 37 percent compared to Q4 2021, reaching 15,600. Carriers selling on the platform, primarily on WebCargo, grew to 35 in Q4 2022, a 25 percent growth from the same quarter in the prior year. Freightos has experienced record platform transactions for every one of the previous 12 quarters, continuing growth in the fourth quarter of 2022 despite the global freight market contracting."
Gross Booking Value (GBV) of platform transactions reached $611 million in 2022, up approximately 100 percent from 2021. "The rapid growth in transactions allowed record GBV on Freightos' platform despite dropping market freight prices. For example, the cost of shipping a 40' container from China to the United States' West Coast dropped over 90 percent between December 2021 and December 2022."
Freightos plans to issue the financial results for the full year 2022 and Q4 before the end of April 2023, the release added.