Borzo launches anti-fraud feature for CoDs
During the pilot phase in India, frauds were reduced by 85% in three months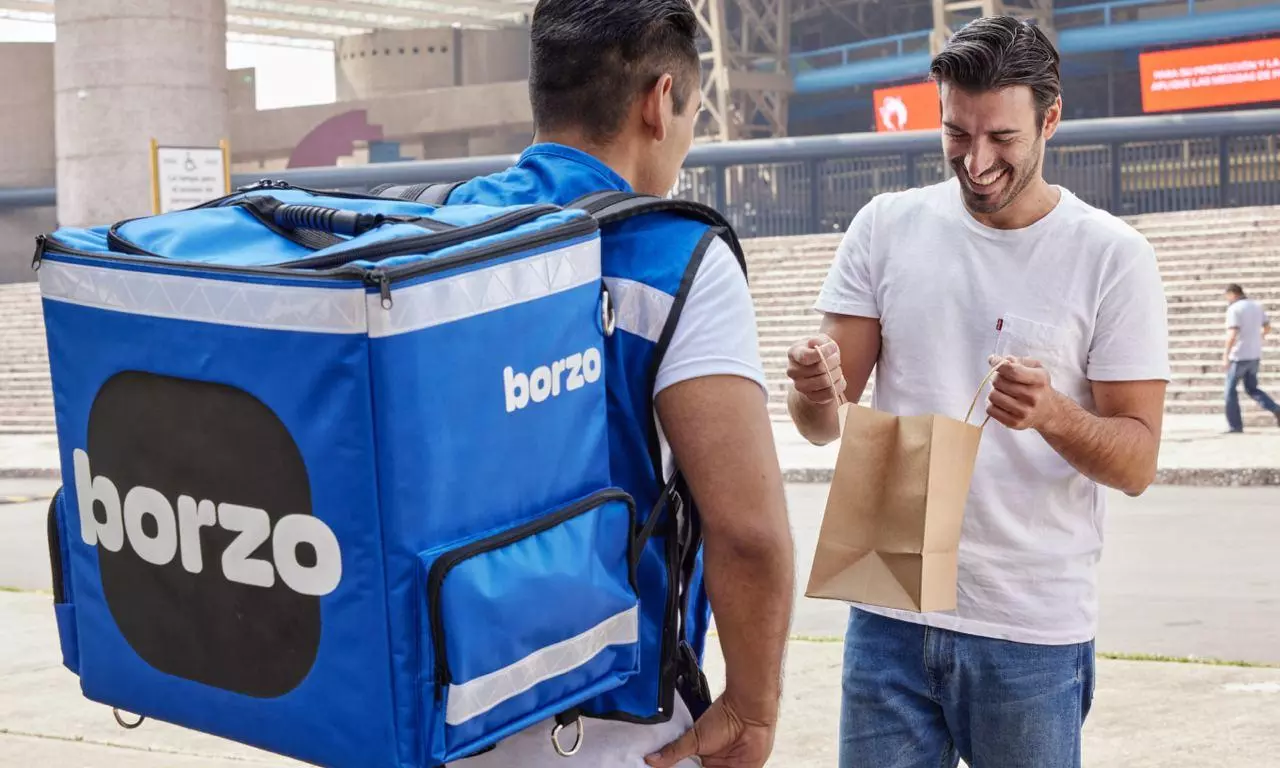 Borzo (erstwhile WeFast), a global on-demand delivery service firm, launched an anti-fraud feature in its delivery app in India to bring down the number of delivery frauds.
The new, anti-fraud feature is a courier scoring system known as Trust Score, which is expected to lower fraud deliveries by 85 percent in India based on the results from the pilot phase, says an official release.
"The feature is rolled out in 22 cities and following successful pilot runs in other markets, it will be released across seven countries. The feature is aimed at reducing fraud arising from the cash on delivery (CoD) option.
The background
Borzo permits all of its courier partners to carry out CoD deliveries. "In certain instances, couriers accept CoD orders, collect cash payments from customers, and fail to remit the funds back to the company. "When these delivery partners do not deposit the collected funds, it results in outstanding CoD debt for the company and is considered a fraud. To address such situations, Borzo safeguards sellers from experiencing any losses by depositing the cash into the sellers' accounts irrespective of the delivery personnel's action on cash."
Trust Score explained
Borzo employs an anti-fraud algorithm that operates by calculating a metric known as the Trust Score for every delivery partner. "This score is determined through the collection and interpretation of data from a set criteria. Once this Trust Score is established for each partner, the allocation of new orders is influenced by it. Delivery partners with low scores do not receive high-value items to deliver, and, in extreme cases, are not allowed to deliver at all. The algorithm assigns high-value orders and high-value items to delivery partners with a high Trust Score. The Trust score marks the introduction of an extra step to make deliveries even more reliable at Borzo."
During the pilot phase in India, frauds were reduced by 85 percent in three months. Hence the decision to launch the feature across India, the release added.

"To create this model, Borzo simulated the calculations of a courier partner's trust score based on various parameters, which includes metrics like the count of completed orders, successful cash transactions, high-value items delivered, insurance protected orders delivered and customer rating. All these parameters contribute to the accumulation of points for Borzo's delivery partners. This model shows that instances of fraudulent behaviour are largely associated with couriers who possess low trust scores, typically falling within the range of 0 to 3."
Borzo is running tests in other countries where it operates including Brazil, Indonesia, Mexico and The Philippines, and will roll out the full version across all the countries soon.
Eugene Panfilov, General Manager, India and Brazil, Borzo says: "The CoD fraud is an issue various players are dealing with. To counter this, the new anti-fraud feature at Borzo, when rolled out across all the geographies, will enable Borzo to significantly reduce CoD delivery frauds. Our pilot phase in India saw a drop in delivery fraud by 85 percent in three months. The anti-fraud feature was tested in India and has given the company the confidence to officially launch the feature across 22 Indian cities. With this feature, we're looking to achieve better operations performance for the company going forward. We also hope to share the outcomes of this with our B2B hyperlocal and D2C customers and delivery partners. The feature is still being tested in other countries and will be launched soon. At Borzo, we're prioritising a delivery ecosystem built on trust and reliability and eliminating maximum hindrances."