EVs preferred choice for last mile delivery: Borzo
Over 50% of survey participants reported saving more than 30% on petrol expenses each month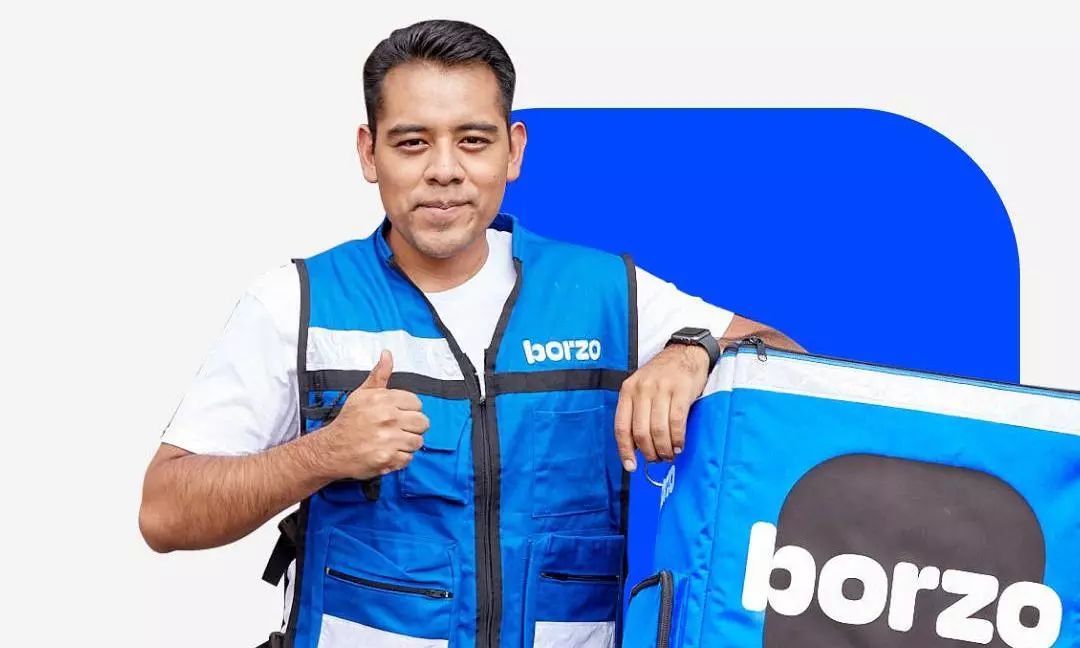 Almost 76 percent of delivery riders surveyed have already adopted an electric vehicle (EV) scooter for work, demonstrating a strong willingness to embrace sustainable transportation options.
Borzo, a global intra-city delivery service, surveyed 6,000 delivery riders regarding the adoption and perception of EV scooters for performing deliveries. "The results indicate a significant shift towards embracing EVs as the preferred choice for last mile deliveries."
Even among those who have not yet adopted EVs, over 70 percent expressed readiness to use an EV in the future for delivery operations.
The survey found that a significant segment of respondents are experiencing substantial financial benefits from using electric vehicles for deliveries. "Over 50 percent of participants reported saving more than 30 percent on petrol expenses each month, demonstrating the potential for long-term cost savings by transitioning to electric vehicles."
Other advantages mentioned include lower rent expenses, quieter and smoother ride, and the availability of charging incentives or discounts.
The most common obstacles reported were the difficulty in finding charging spots (41 percent) followed by concerns about low battery range (21 percent) and longer charging times compared to refuelling (18 percent).

"The trend of electrification of the last mile delivery segment is an upward and promising trend but with enormous challenges of charging infrastructure, battery swapping and maintenance," says Eugene Panfilov, General Manager, Borzo India. "Borzo remains committed to supporting the electrification of our last-mile delivery fleets by providing incentives, subsidised cost, infrastructure development through partnerships, and raising awareness among delivery service providers. It is important for various delivery players to address the needs of gig delivery workers, especially those aspects which improve the margins of delivery partners.By embracing EVs, the last mile industry can collectively contribute to a greener future and reduced emissions and better margins for our backbone, the gig delivery workforce."

Borzo has a fleet of over 80,000 delivery partners in India who serve the enterprise hyperlocal and SME segment. Borzo's services are available in various countries across Asia, Latin America and Europe and are used by over 500,000 active couriers and over two million customers.