Celebi gets ground handling contracts in Cochin and Kannur Airports
January 15, 2018: Celebi has launched its operations in Cochin International Airport with the provision of handling services to Air Asia Thai flight r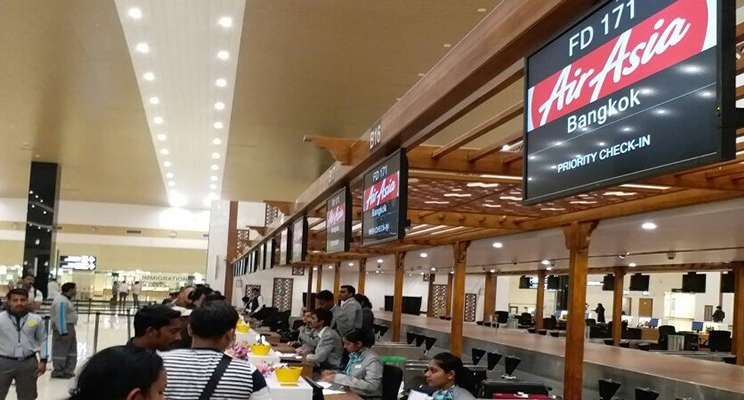 January 15, 2018: Celebi has launched its operations in Cochin International Airport with the provision of handling services to Air Asia Thai flight recently.

Celebi, Air Asia Berhad and Air Asia Thai signed a three years ground handling agreement. Cochin is the fourth International Airport in India, where Celebi operates since 2009.
Meanwhile, Kannur International Airport will be the fifth station of operations of Celebi in India. The airport is expected to begin commercial operations by the end of September 2018. "We would be starting the Ground Handling Services as soon as the Airport is operational," Celebi said in a press release.
Celebi Aviation, one of the global ground handling companies in the aviation industry, is present in India since 2009 and currently provides ground handling services at Mumbai, Delhi, Cochin and Ahmedabad and cargo/warehouse services in Delhi, being one of the authorized concessionaires awarded by MIAL, DIAL and CIAL.