Survival of the fittest is mantra for Indian logistics in 2022
In short, 2022 is not going to be different from the last two years of disruption. However, many existing challenges and opportunities will be magnified and accelerated. Sustainability, technology, automation, e-commerce, changing consumer demand should be watched out for. In the end, it will be the best adjusted to their environment that will surv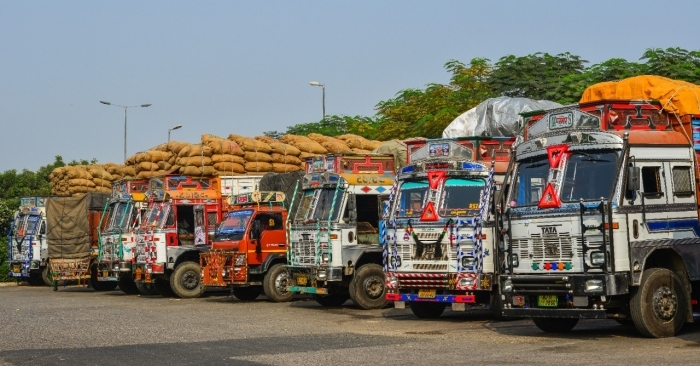 February 5, 2022: In short, 2022 is not going to be different from the last two years of disruption. However, many existing challenges and opportunities will be magnified and accelerated. Sustainability, technology, automation, e-commerce, changing consumer demand should be watched out for. In the end, it will be the best adjusted to their environment that will survive.
In a recent report published, Redseer Management Consulting recorded that the Indian road logistics market spending will reach $330 billion by 2025 with a CAGR of 7-8 percent.
"India handles ~4 billion tonnes of goods each year, trucks and other vehicles handle most of the movement of these goods. Railways, coastal and inland waterways, pipelines, and airways account for the rest. With rising income levels, higher exports, a rapidly growing e-commerce sector, a growing retail sales market, and a projected GDP growth of seven to eight percent in the next five years, the demand for goods movement is also expected to increase," reads the report.
With a huge demand forecast it is important to look at what to expect from the Indian logistics industry and market in 2022, the year that comes after two years of the pandemic. The Indian logistics business leaders and experts have different opinions and expectations about the year 2022. Some of them shared their thoughts, insights and concerns with the Indian Transport & Logistics News.
Everstream Analytics '2022 Annual Supply Chain Risk Report' has listed five crucial threats that will affect the much larger international supply chain in 2022: the increasing scarcity of water across the globe, ocean freight bottlenecks due to low inventory levels and high consumer demand, workers abandoning supply-chain-related jobs in record numbers, exploring a shift to the "just in case" model as the pandemic exposed flaws in "just in time" inventory systems and scrutiny from governments, investors, and customers on sustainability disclosure and reporting requirements for businesses.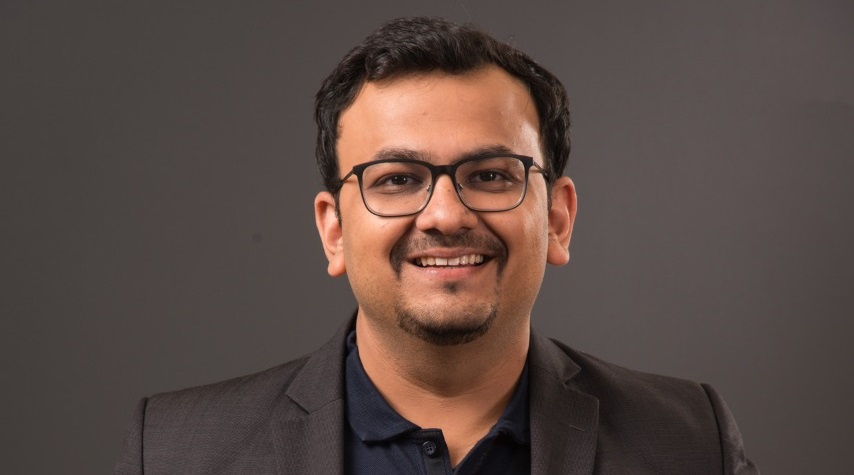 "D2C and e-commerce markets has created a great opportunity for the logistics and supply chain startups. Fulfilment and last-mile companies are receiving a lot of investments."
Ankit Kedia, Capital A
Citing that 2022 will not be exceptionally different from 2021 for global supply chain, logistics consultant and founder of Aviral Consulting Vikash Khatri wrote in his recent LinkedIn article that "Darvin theory of "Survival of Fittest", which suggested that "organisms best adjusted to their environment are successful in surviving", holds true for supply chain industry as well."
Meanwhile, he expects the issues of capacity availability, high turnaround times, high freight rates, diversification of sourcing strategy and the acceleration of digitisation and automation to continue in 2022 as well.
According to Nilesh Ghule, co-founder and CEO, TruckBhejo, efficiency and speed are becoming critical success factors for the logistics industry.
"Especially in the last mile, express delivery is increasingly becoming important wherein we are already eyeing for the drone deliveries to kick in. Technology has redefined the pace and in 2022, the sector is poised to find a new top gear," he said.
An interesting fall out of the pandemic is the shift in buying behaviour of the consumers.
"Multiple product categories are added on the e-commerce platforms including groceries, medicines, furniture, and even meat. This is giving rise to D2C brands and the revolution around it requiring a strong underlying supply chain. Further, the consumers are more conscious of their buying experience and industry players are on their toes to up their customer satisfaction index. Interestingly, both these, strong supply chains and customer delight will become the differentiators in days to come than necessity. Sustainable development is also picking up the pace. ESG (Environmental, Social, and Governance) as a concept is getting stronger and stronger and we expect the logistics sector to strongly push the sustainability goals across the chain," he added.
In the chaotic year of 2021, Naresh Tahiliani, senior vice president and business head of Godrej Körber noticed that the supply chain was being recognized as a strategic lever by many companies and to exploit this lever efficiently, companies were increasing the pace of automation of the supply chain.
He continued, "Supply chain automation also witnessed an increase in interest from all sectors as a way to meet the needs of end consumers for faster deliveries and higher visibility of the status of order fulfilment this year. However, the recent increase in commodity prices, as well as shortages of electronic items, are acting as a mild dampener for the industry's growth. Godrej Koerber was able to exceed its business goals for 2021 in terms of both order intake and profitability – an increase of more than 100 percent over last year was achieved."
Piyush Sharma, VP-business, Locus, observed 2021 as the year of recovery for supply chains across the globe while opining that the disruptions caused by Covid-19 pushed businesses to revisit their focus areas to strengthen supply chain resilience and optimize last-mile logistics.
"Supply chain brands have faced some typical challenges this year such as port congestions, sourcing difficulties, changing customer buying behaviours, and inaccurate demand forecasting. Moving forward, while supply chain resilience and green logistics continue to be vital for supply chains, brands will also invest a lot in supply chain automation and use tech to plan and manage last-mile fulfilment more cost-efficiently," he added.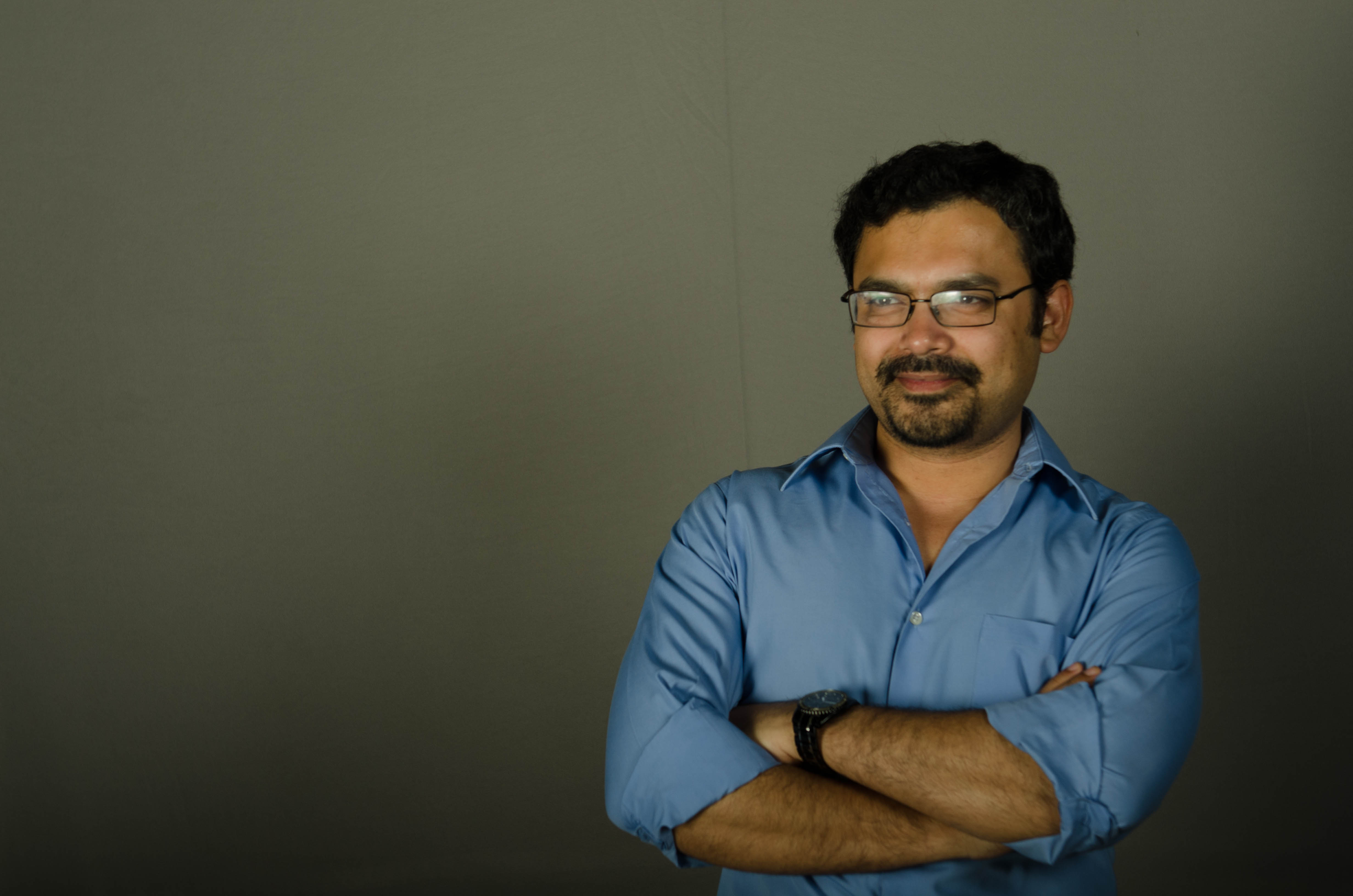 "Large language models such as GPT-3 will become much more mainstream, and bigger models will become available for use."
Shantanu Bhattacharyya, Locus
The chief data scientist of Locus, Shantanu S. Bhattacharyya has noted some of the interesting developments in the technology side of logistics.
"Going forward large language models (machine learning algorithms that can recognize, predict, and generate human languages based on very large text-based data sets) such as GPT-3 (Generative Pre-trained Transformer 3) will become much more mainstream, and bigger models will become available for use. AI in blockchain, particularly Decentralized Finance (DeFi) will become more common," he said.
In 2021, there have been plenty of changes witnessed by the Indian transportation sector. Even though there was no standstill disruption, there has been a lot of pressure from the markets to streamline and optimize the supply chains.
Going forward, for Karan Shaha, CEO & co-founder of Vahak, it is amply clear that there is no 'business as usual' return in the transportation sector.
"Technology has come to the fore like never before in this segment. AI, IoT, GPS, data analytics and automation technologies are facilitating seamless single-window integration of end-to-end logistics operations, and in 2022, we will see further adoption of such technologies," he said.
He opines that logistics marketplaces have been hugely successful in developed markets, and it is now time that the Indian trucking industry also undergoes a similar transformation.
"The government has already accelerated infrastructure development, and with the National Logistics Policy, the aim is to bring down the cost of logistics in India. Currently, transportation costs are approximately 14 percent and the target is to bring the costs down to single digits and make the Indian logistics sector compete with the best in the world. It is quite a promising situation for industry stakeholders like us and we are ready to make greater contributions in the year ahead," he added.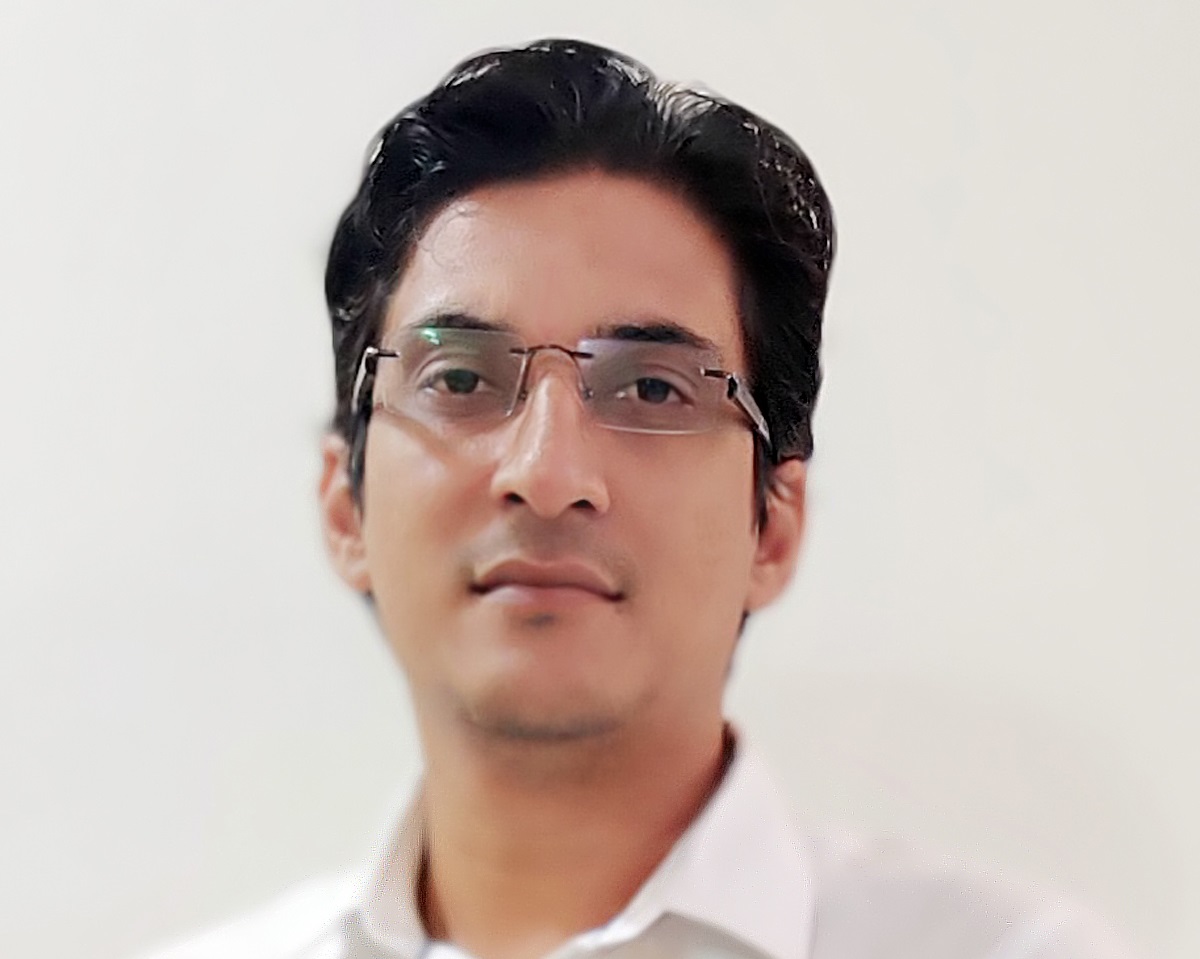 "Especially in the last mile, express delivery is increasingly becoming important wherein we are already eyeing for the drone deliveries to kick in."
Nilesh Ghule, TruckBhejo
With the year ahead expected to push the Indian economy towards a strong revival, there is likely to be good growth in most sectors. Founder and lead investor of Capital A, Ankit Kedia expect the biggest beneficiaries to be industries with faster and widespread digitization.
"For instance, the emergence of online D2C and e-commerce markets has created a great opportunity for the logistics and supply chain startups. Fulfilment and last-mile connectivity companies are receiving a lot of investments. Similarly, infrastructure development is bound to get a big push from the public as well as the private sector in the next few years. With a focus on sustainability, e-vehicle manufacturers and companies related to the EV ecosystem are set for spectacular growth in the coming years. Another high potential investment area will be the SaaS companies. Today, the Indian domestic SaaS market is witnessing a rapid surge in demand from almost every segment. Digital technology is going to be the key enabler of efficiency and market dominance, and innovative SaaS startups that build the right solutions will be a good investment option," he said.
The post-pandemic market scenario and customer expectations have brought to the fore some highly promising opportunities for investors to back brands in various verticals.
Abhishek Goenka, head & CIO of RPSG Capital Ventures also gives the example of how the D2C segment gained a lot of traction as customers are now increasingly looking for personalized and high-value products that meet their expectations as well as lifestyles.
"This shift in mindset and acceptance of new D2C brands is going to further strengthen in 2022 and beyond. With several e-commerce platforms now building infrastructure and network in Tier 2 and 3 cities, we expect good traction from this segment in 2022 as well," he said.
In a recent statement the global transportation and logistics SaaS provider WebXpress CEO Apurva Mankad has identified a few key trends in the logistics sector which will be trendsetters in 2022. This includes climate measurement/monitoring tools, localized climate data, optimum EV asset utilization tools and carbon trading.
"World is entering a new phase of energy challenges. There will be a gap between cutting fossil fuel dependence and ramping up green energy sources. Logistics is one of the biggest emitters and it's also technically easier to solve the issue of excess emission when compared to cement production. All you need to do is convert all vehicles to EVs and run all warehouses on solar energy. Of course, the reality will be far more complex and it will vary across nations. Companies need to offset emissions in one part of the supply chain with initiatives in distant locations. Here, technology will play a crucial role to track every movement, every km and measuring its impact. The coming decade belongs to Global Green Tech," he said.
While keeping in mind that survival is the most important factor for logistics in 2022, there are many opportunities and positives that the testing time opens up for existing players as well as new entrants. As international expansion is a key trend, the local logistics companies need to keep in mind the larger challenges like the scarcity of water and its impact on global supply chains.
This feature was originally published in Indian Transport & Logistics News' January - February 2022 issue.