Bert Labs appoints Dr. Manoj T. Kandakure to reinforce creation of Digital Twins across verticals
At Bert Labs, Dr. Kandakure will be responsible for Bert Platform Solution First Principles Modelling as part of Digital Twins creation.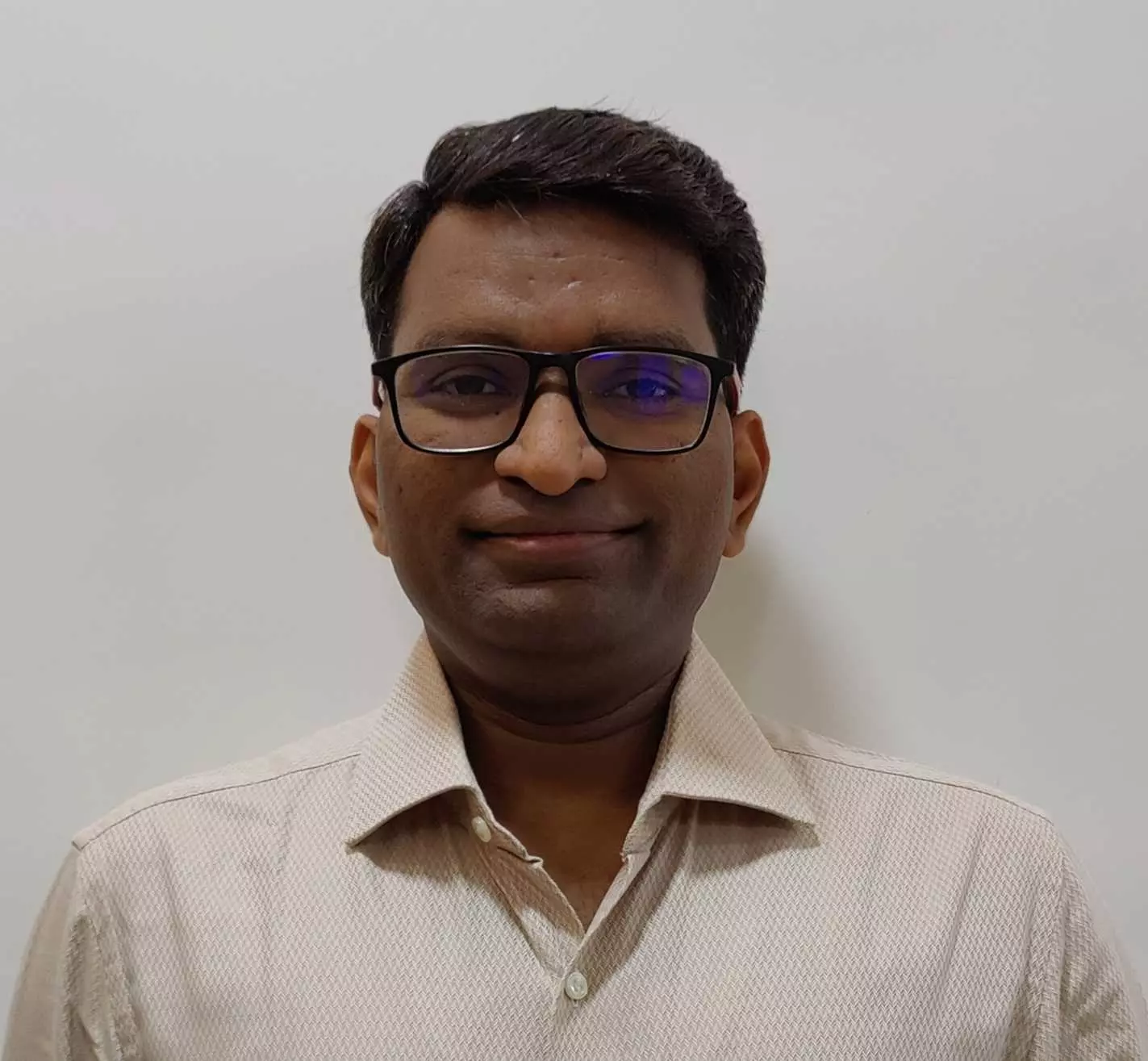 Bert Labs, a leading global technology company which is solving the world's challenges by ensuring efficient use of available resources through its patented AI-IoT powered Bert Platform Solution, today announced the appointment of Dr Manoj T. Kandakure as Principal Architect - Bert Optimus First Principles Modelling.
At Bert Labs, Dr Kandakure will be responsible for Bert Platform Solution First Principles Modelling as part of Digital Twins creation. He will build Physics, Chemistry and Biology based 1-D Process Models and 3-D CFD Models, at System & Sub-system level to be integrated with Data-driven models at different touch points as part of building hybrid Models for the creation of Bert Optimus Digital Twins of different manufacturing process lines, process and utility equipment. And these Digital Twins are to be used as environment models for further Reinforcement Learning training for optimization of energy consumption, production, quality and supply chain.
"I warmly welcome Manoj as a fellow Bert to lead Bert Optimus First Principles Modelling team towards solving very complex problems through Bert Platform Solution Research, Innovation & Development. He will create exponential value for our clients in their respective businesses by helping them achieve their strategic goals towards sustainability and capital efficiency. While reinforcing organization domain expertise for Fortune 500 companies operating in industries like Cement, Chemical, Pharma and FMCG to build Bert Platform Solution for these domains is in line with company's vision to achieve $1Billion revenues by 2025-26." said, Rohit Kochar, Founder, Executive Chairman & CEO, Bert Labs.
"As a Principal Architect for Bert Optimus (Artificial Intelligence and Digital Twin) Platform, my previous experience and training in technology leadership in Development and Implementation of Process Digitalization Tools across several industry verticals including Carbon Black, Pulp & Fibre, Chemicals, and Cement will help me in connecting with clients to improve product quality, throughput, process and energy efficiencies will help me to connect with clients, understand their pain-points, work on their energy optimisation and bring in savings, energy efficiency and process efficiency and zero carbon," said Dr Kandakure
Dr Kandakure brings with him an extensive experience of around two decades in various roles in the IT industry. Before joining Bert Labs he was with Aditya Birla Science & Technology Co. Pvt. Ltd. (ABSTCPL) and with L&T.