Gateway Distriparks: An acquisition candidate with merger, relisting?
With expected privatisation of Concor and anticipated opening of WDFC, industry sees Gateway as a takeover candidate.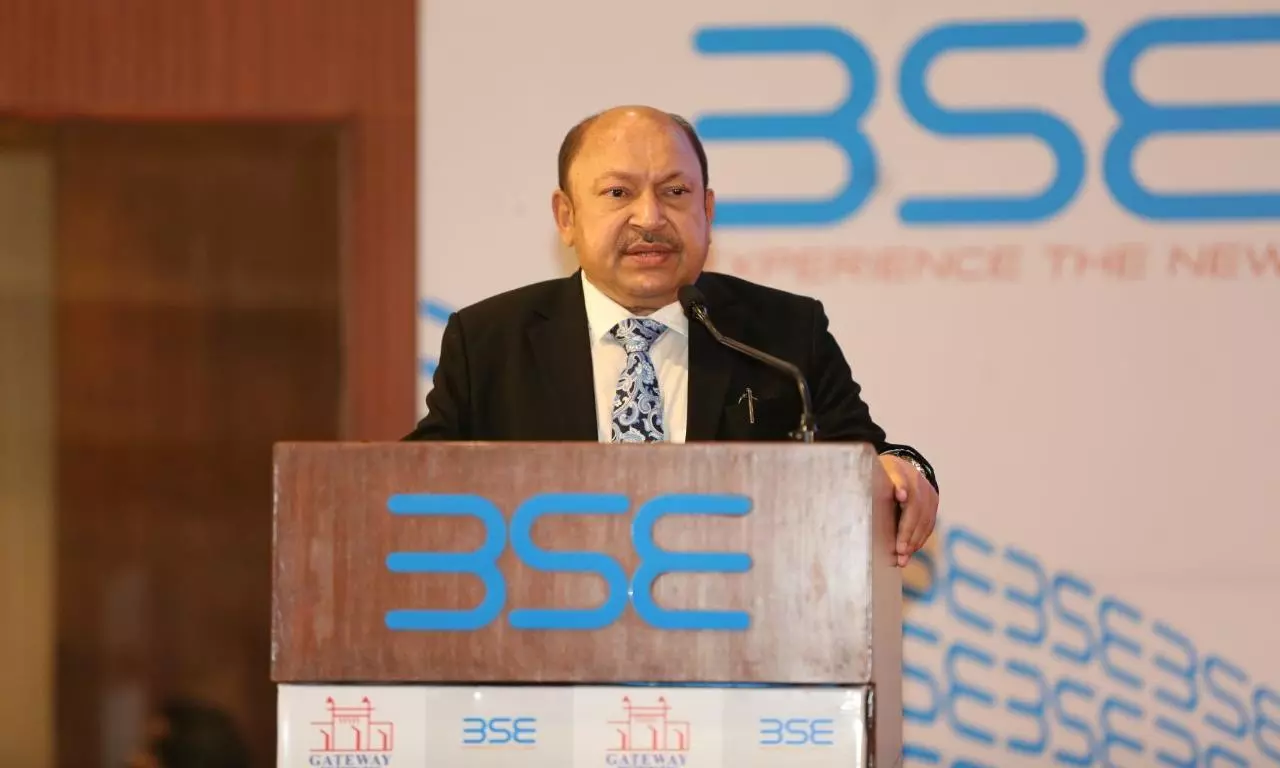 Supply chain experts and financial analysts believe that Gateway Distriparks is becoming an "acquisition candidate" with the recent amalgamation of group companies into a single entity and relisting on the BSE and the NSE.
Since container rail operators (CTOs) business is a high entry barrier industry and there are many players who want to play a role and with the expected privatisation of Container Corporation of India (Concor) and the anticipated opening of the Western Dedicated Freight Corridor (WDFC), they think Gateway could be a good takeover candidate.
"Generally, people do these consolidations to make their organisation leaner and less complex and do it only when investors are interested in acquiring the company. Especially, for Indian acquisitions, investors don't like having different entities within the same group company doing similar business. They might be simplifying it for the investors. Also, the due diligence process will not be for three companies, it will be only one company," says a supply chain specialist and consultant who doesn't want to be identified.
"Existing investors might be looking to exit at a very good value. When it relisted on Tuesday (March 22, 2022), it hit the 5 percent upper circuit. Many believe Gateway will benefit from the WDFC, which led to positive vibes. The share price may move higher in the near future, and be favourable for the current investors," he added.
When contacted, Gateway management refuted all plans to sell. "The news is completely false, and nothing of this sort is contemplated," it said.
With effect from December 28, 2021, Gateway East India and Gateway Distriparks have merged with Gateway Rail Freight. Subsequently, on February 11, 2022, Gateway Rail Freight changed its name to Gateway Distriparks. The result - Container Freight Station (CFS), rail and Inland Container Depot (ICD) businesses are now under one umbrella. The company announced its relisting as a newly merged entity under the same name on BSE and NSE, effective with the opening of trading on March 22, 2022.
The analyst quoted earlier claimed that there are examples of what happened to Gati when Allcargo acquired it. "Gati also had different companies like Gati, Gati KWE, Gati Kausar and GITL. Separate entities under the same company are not looked upon favourably by investors," he said.
Importance of WDFC
The move also has to be read along with developments in the containerised rail freight market. WDFC will be completed in December 2022, according to the central government, even though the industry expects it to delay till the end of the financial year 2022 or by the beginning of the next. Also, the privatisation and valuation of Concor, the biggest player in the market with a 67– 68 percent share, could make an impact on other players like Gateway.
Another reason why Gateway Distriparks could become a potential acquisition candidate is that rail, CFS and ICD business is a high entry barrier industry because players need to invest in land and equipment. "With the commissioning of WDFC, the possible modal shift from road to rail and the kind of volume that will come to rail, many new players will be interested in the market. But none of these players will be interested in starting from scratch," he said.
A logistics industry financial analyst who has been tracking Gateway Distriparks also confirmed the same possibility, and he noted that shipping lines or terminal operators can look at acquiring Gateway Distriparks to strengthen their presence in the specific geography.
"The most valuable piece in Gateway's business is the rail operations. Concor is the biggest player in this space. Adani is the second largest with a 12-13 percent market share while Gateway has about 10-12 percent market share. If Adani is actively looking to acquire a stake in Concor, that would make it an 80 percent market share company. Then Gateway Distriparks has to deal with a behemoth. Right now there are about six to seven bidders who are looking to acquire Concor, and they may look at Gateway as an alternative for investments given that the name of the game is to provide end to end integrated supply chain solutions. In that respect, I would rate it as a takeover candidate in the longer run," he said.