New Goa airport to help position the state as a logistics hub: Suresh Prabhu
May 03, 2018: The Union Government has announced plans to build India's second biggest airport, after Mumbai, in the Mopa district of Goa. The government said: "A joint team of the Airports Authority of India (AAI) and Commerce Logistics Department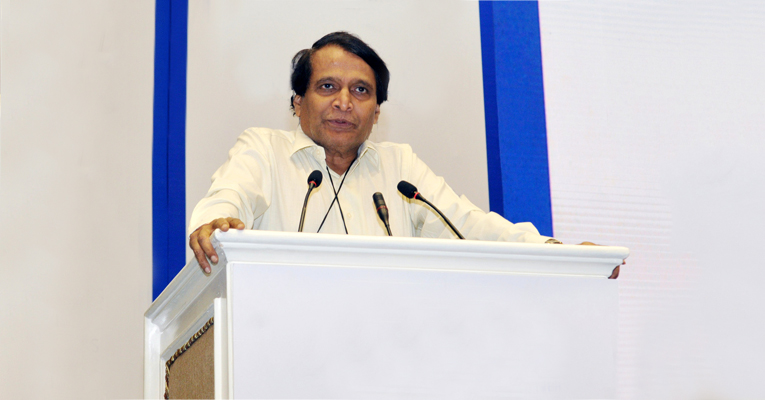 May 03, 2018: The Union Government has announced plans to build India's second biggest airport, after Mumbai, in the Mopa district of Goa.
The government said: "A joint team of the Airports Authority of India (AAI) and Commerce Logistics Department will visit Goa on 7 and 8th May 2018 to facilitate the development of cargo hubs at the new airport to be constructed at Mopa in Goa."
The team will meet Goa Chamber of Commerce and Industries to work together in order to leverage the advantages the State offers in terms of connectivity to the coastal belt of Western India.
The four coastal states in the western part of the country, Maharashtra, Karnataka, Kerala and Goa, will benefit greatly from the airport in Mopa.
Union Minister of Commerce & Industry and Civil Aviation, Suresh Prabhu had announced last week that Goa will become a logistics hub of India after a second airport becomes functional in 2020 in the state.
The two airports in Goa, at Dabolim and Mopa, will help position the State as a logistics hub.