Zomato, Swiggy under regulatory scanner
Competition Commission probing irregularities including preference for own partners and commissions as high as 24%.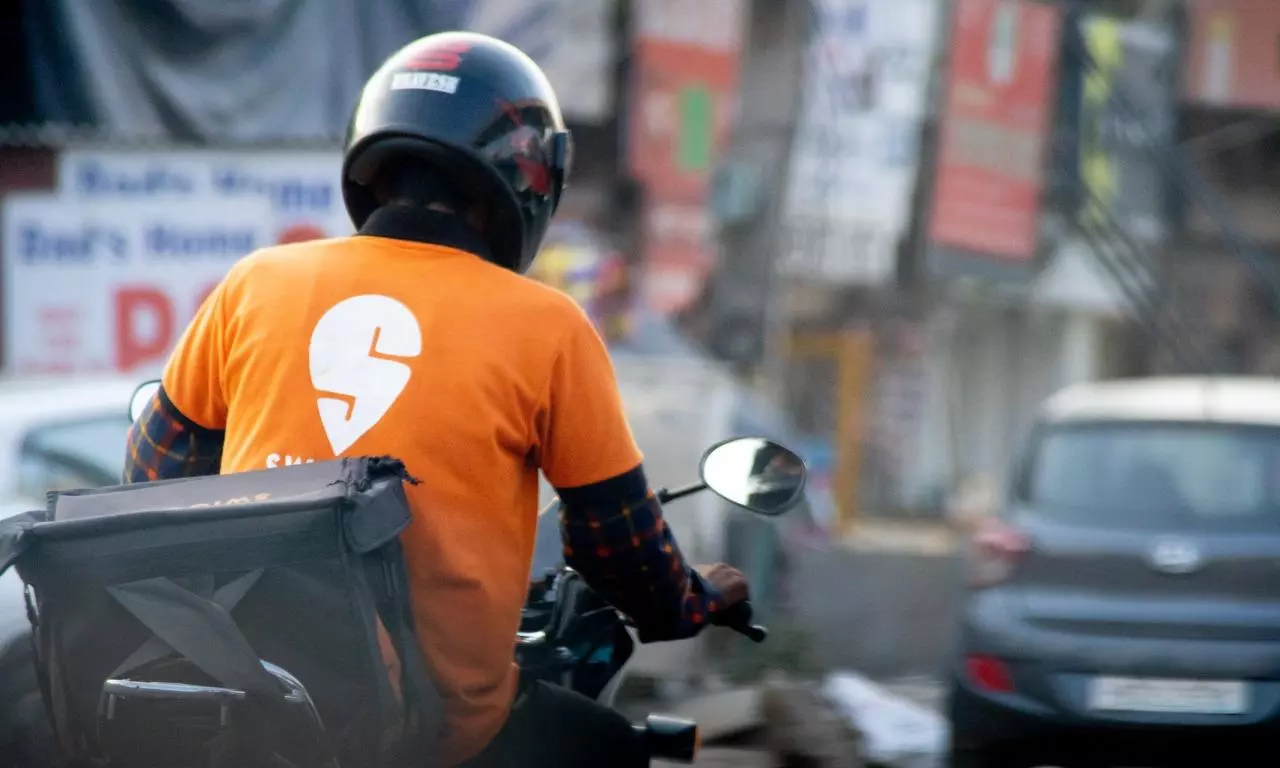 Competition Commission of India has asked the Director General (DG) to conduct a detailed probe against food delivery companies Zomato and Swiggy on a complaint by National Restaurant Association of India (NRAI) for unfair business practices.
"The Commission is of the view that there exists a prima facie case with respect to some of the conduct of Zomato and Swiggy, which requires an investigation by the DG to determine whether the conduct of the opposition parties (OPs) have resulted in contravention of the provisions of Section 3(1) of the Act read with Section 3(4) thereof as detailed in this order. The DG is, thus, directed to carry out a detailed investigation, in terms of Section 26(1) of the Act, and submit a report to the Commission within 60 days from the date of receipt of this order."
The hearing relates to a petition filed by NRAI (Case No 16/2021) under Section 19(1)(a) of the Competition Act, 2002.
The Commission was of the view that there exists a conflict of interest situation both with regard to Swiggy as well as Zomato "because of the presence of commercial interest in the downstream market, which may come in the way of them acting as neutral platforms.
"Given that platforms are vertically related with the restaurant partners (RPs), including their private brands and those operating through their respective cloud kitchens, such arrangements whereby preferential treatment is accorded to some entities can be looked as a potential contravention of Section 3(4) read with Section 3(1) of the Act."
While Swiggy claims that private labels account for less than 1 percent of its turnover, NRAI, in its rejoinder, claimed Swiggy's private labels for FY2020 constituted 15 percent of its operating revenue. "Even if Zomato does not own the kitchen space as claimed by it, prima facie the Commission is satisfied that the revenue interest that exists in favour of Zomato, along with minimum guarantee obligation, can act as an incentive to divert traffic to RPs situated in those access kitchens."
The Commission thus felt that in the case of both Swiggy and Zomato, there exists a conflict of interest situation, warranting a detailed scrutiny into its impact on the overall competition between the RPs vis-à-vis the private brands/entities which the platforms may be incentivised to favour.
NRAI had also raised various other issues against Zomato/Swiggy including delayed payment cycle, imposition of arbitrary clauses and commissions as high as 24 percent.
The enquiry comes in the backdrop of Zomato getting ready for a 10-minute food delivery service in Gurgaon this month.
Deepinder Goyal, Founder & CEO, Zomato had this to say after announcing the 10-minute delivery: "Zomato Instant will only be for items that are popular, standardised and can therefore be dispatched within 2 minutes."
Goyal added that the company will continue to "educate our delivery partners about road safety and provide accidental/life insurance as well."
Swiggy, meanwhile, is likely to announce big investments for drone delivery. The plans are exclusively middle-mile and B2B across several locations including Mumbai, Delhi, National Capital Region (NCR), Bengaluru, Hyderabad, and Goa.