We are making warehouse operations much more efficient
NEO will help its clients in increasing their picking efficiency from around 100 to 120 pieces per person up to 700 to 800 pieces per person per hour.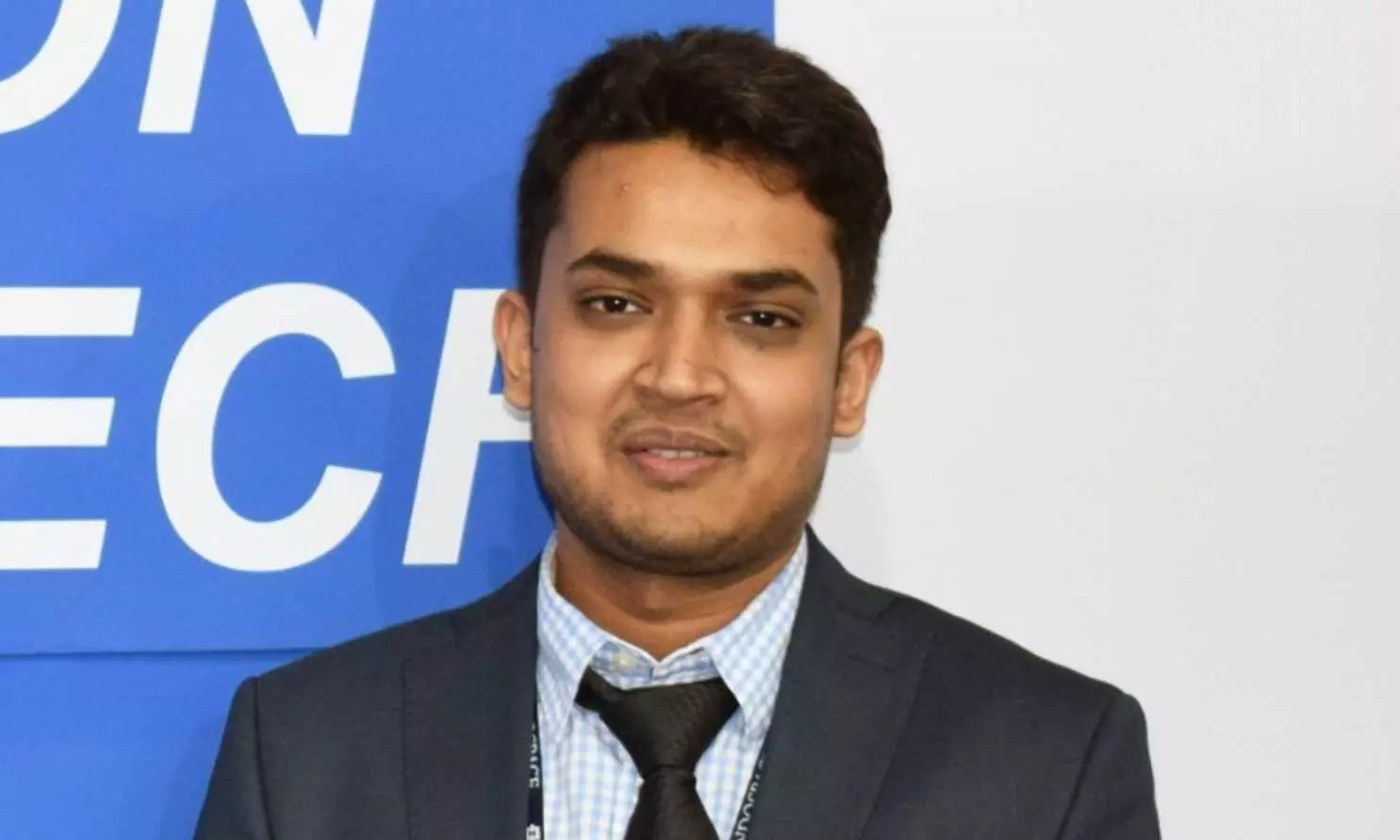 Falcon Autotech, a global pioneer in intralogistics automation systems, announced the launch of NEO - an automated storage and retrieval system (ASRS) at the recent India Warehousing Show, held at Pragati Maidan in New Delhi.
The design of NEO makes it an innovative product. It is a three-dimensional ASRS system. This is a technique in which a robot can move in all three dimensions (X, Y, and Z) and even climb racks up to 40 feet.
"NEO will help our customers to increase their picking efficiency from somewhere close to 100 to 120 pieces per person to up to 700 to 800 pieces per person per hour. Only France, Canada, and the United States have this technology, and Falcon is the only Indian company to have cracked this technology. We are making the warehouse operations much more efficient and that's the key USP of NEO," said Naman Jain, CEO, Falcon Autotech.
Falcon is targeting a wider market with NEO. They want to target clients from fashion distribution firms that fulfil orders both directly to consumers and through their fashion stores."We are also looking at talking to grocery companies, both B2C and B2B. We are also collaborating with spare part businesses to fulfil the spare part orders for service centres, pharmaceuticals, FMCG, and then it can be used in horizontal Ecommerce," Jain explained.
We asked Jain about intralogistics challenges. He believes that there are three structural challenges that global intralogistics companies/warehouses face. "First is the cost of real estate, it is only going up, which means companies need the ability to maximise the storage per square foot of real estate. Second, the cost of human operators is going up and the cost of fulfilling an operation or running an operation is growing as well. The third key structural challenge is the information about the purchase because as a consumer, I'm sure you will also experience that you want your product quickly and want to track the transition of the purchase," Jain added.

With a presence in more than 35 countries, live installations in more than 15 countries and over 1800 live installations, Falcon is enabling some of the biggest names in the Ecommerce, CEP, Fashion, Food/FMCG, Auto and Pharmaceutical industries to solve their intralogistics challenges and preparing them for challenges of tomorrow, but how?
"Our technologies help them use their square footage much more efficiently by going vertical and NEO is a great example. We help them in reducing the operational expenses when it comes to headcount costs, because the picking activities or the sorting activities can go up 5 times faster with our technology and because our systems are all software driven, software is able to manage more rescues and smaller order sizes very efficiently," said Jain.
When compared to worldwide counterparts, the Indian warehousing sector lacks behind in terms of technology. Jain stressed that we have only been calling our warehouses as warehouses for the last 4 to 5 years; previously, they were referred to as 'godowns'.
"I believe we started late, and we had to admit it. But, as India has often shown, we have the power to leapfrog, similar to how we leapfrogged from 2G to 4G, and now 5G. I believe something similar will happen in the logistics space, where the government and private players are focusing aggressively on making our logistics one of the most efficient trades in the world. So we are attempting to play a small part in that, and maybe we'll get there soon," Jain ended.