SMBs/D2C brands can now sell anywhere & fulfil through Amazon
Once enrolled in MCF, Amazon's fulfilment centres will act as a single source of inventory for sellers to fulfil orders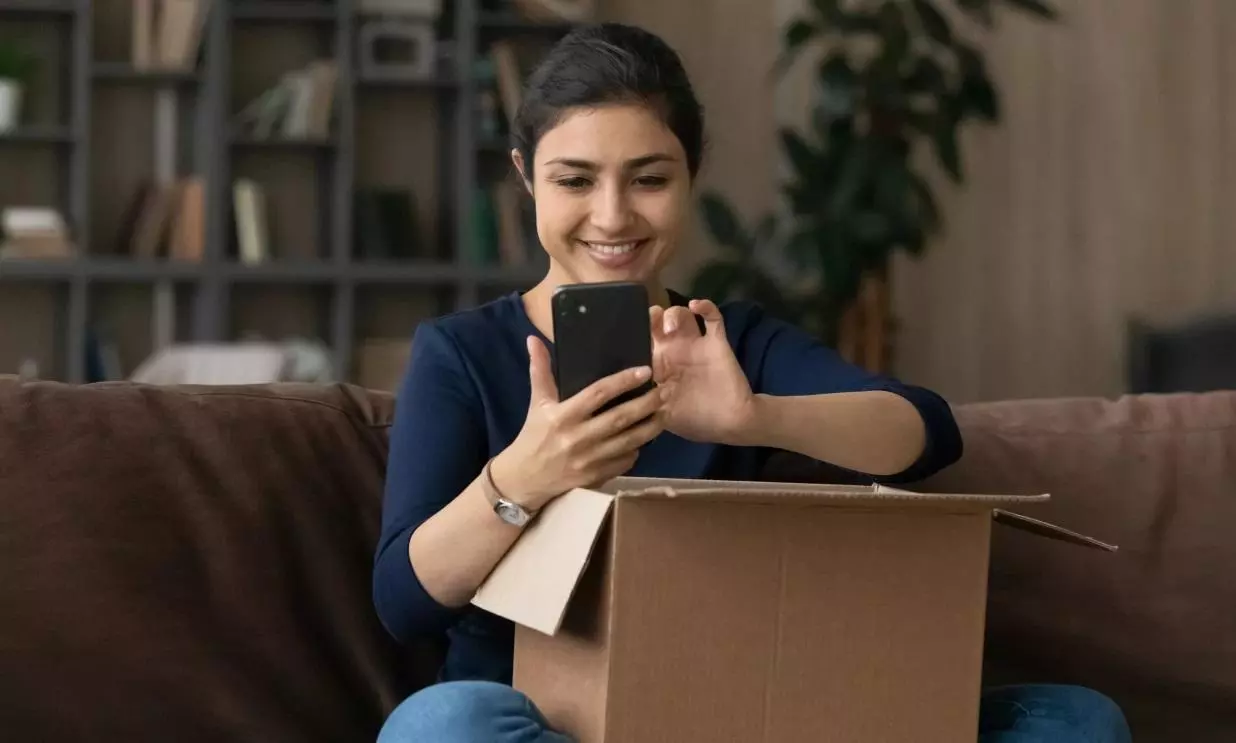 Amazon has launched a new programme - Multi-Channel Fulfillment (MCF) - to address one of the biggest pain points for small businesses and D2C brands: managing inventory, logistics, and delivery. "The best part? It doesn't need to be an order placed on Amazon.in," says an official release.
"MCF will enable sellers with inventory management so that they can sell on any marketplace, social media or their own website without having to worry. Once enrolled in MCF, Amazon's fulfillment centres will act as a single source of inventory for sellers to fulfill their orders without needing to split and commit inventory separately."
Sellers can also use Amazon's delivery network, which covers 100 percent of India's serviceable pin codes for order deliveries, the release added. "For small businesses or young entrepreneurs, MCF simplifies order management, tracking, tax invoicing and shipping, regardless of where the order has come from. It therefore frees them up to focus on their core differentiators — product development, marketing and customer service."
Vivek Somareddy, Vice President, Fulfilment Channels & Global Trade, Amazon India says: "The challenges of digitisation, limited reach and productivity constraints often hamper the expansion of medium and small-scale brands along with other challenges like inventory tracking and high shipping costs. MCF addresses these challenges through comprehensive and best-in-class solutions for all their fulfilment needs. It allows sellers to focus on core business activities like product development, marketing and customer service."
Amazon's MCF is available at an introductory price of Rs 59 per order, the release added.