Roadcast, TSL announce partnership for Vietnam
Companies will bring state-of-the-art tech solutions to the forefront, promising heightened efficiency and transparency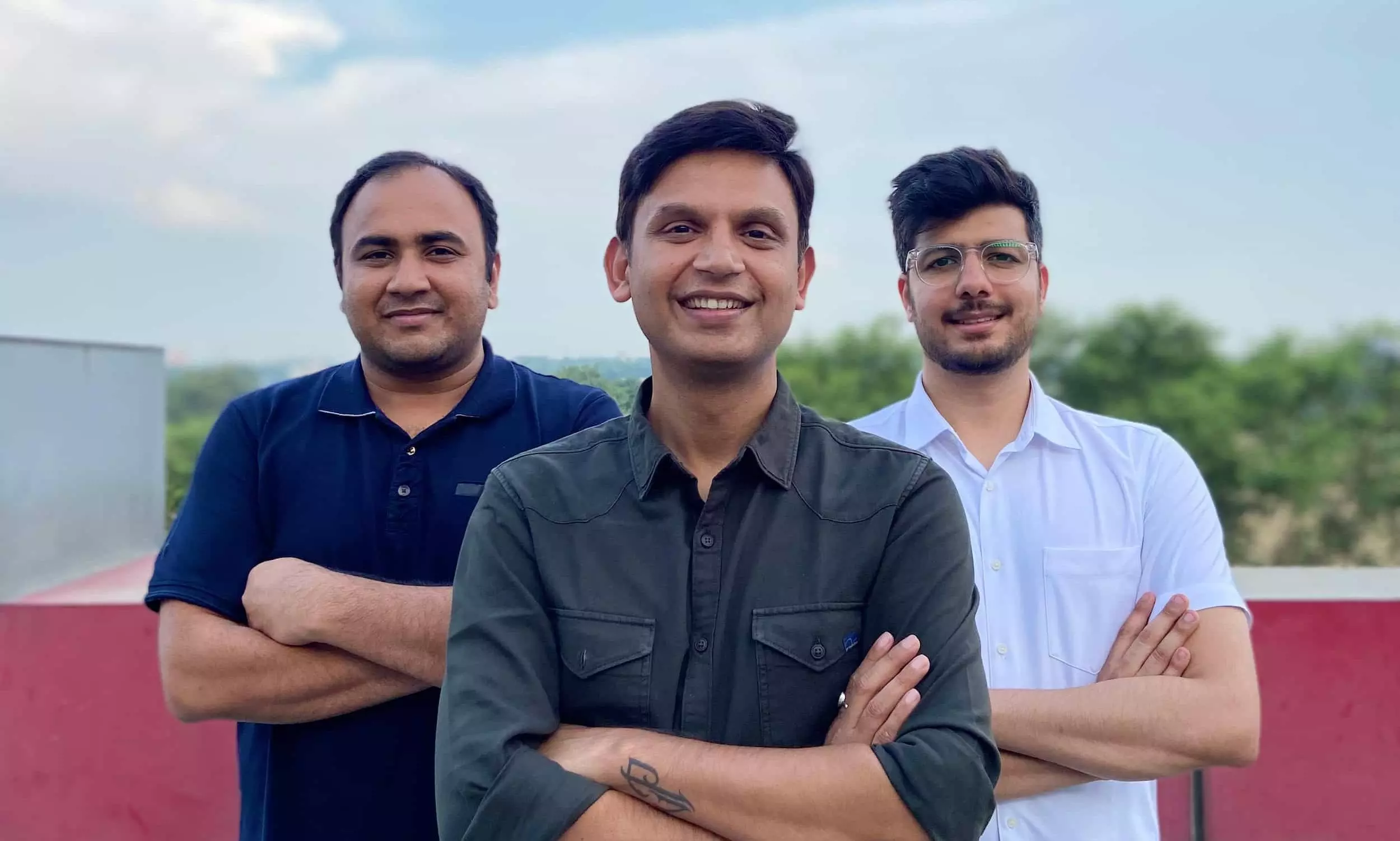 TSL, a leading logistics solutions partner in Vietnam, and Roadcast, a technology-driven global logistics solutions provider based in India, signed an agreement for "a dynamic logistics ecosystem in Vietnam.
"With this alliance, the two companies will bring state-of-the-art technology solutions to the forefront, promising heightened efficiency and transparency. The partnership will double real-time shipment visibility, optimise delivery networks, reduce transit times and cut operational costs," says an official release from Roadcast.
Roadcast and TSL aim to set new industry standards, providing a seamless and efficient logistics experience for their clients in Vietnam, the release added.
"This partnership marks an exciting chapter for TSL," says Huy Tran, CEO. "This collaboration represents a significant turning point for logistics in Vietnam and holds great promise and potential for their future. Together, we aim to exceed customer expectations and drive positive change in the Vietnamese logistics industry."
Rahul Mehra, Co-founder, Roadcast adds: "Our technology is designed to revolutionise logistics, making it more efficient, streamlined, and advanced. Partnering with TSL allows us to expand our impact in Vietnam."
Vishal Jain, Co-founder, Roadcast says: "By joining forces with TSL, we have a unique opportunity to implement and scale our revolutionary logistics solutions, benefiting both companies and the broader logistics industry in Vietnam."