DP World appoints Ashwani Nath as Chief Commercial Officer, Logistics
Appointment aligns with DP World's vision to drive exponential business growth and serve a larger array of BCOs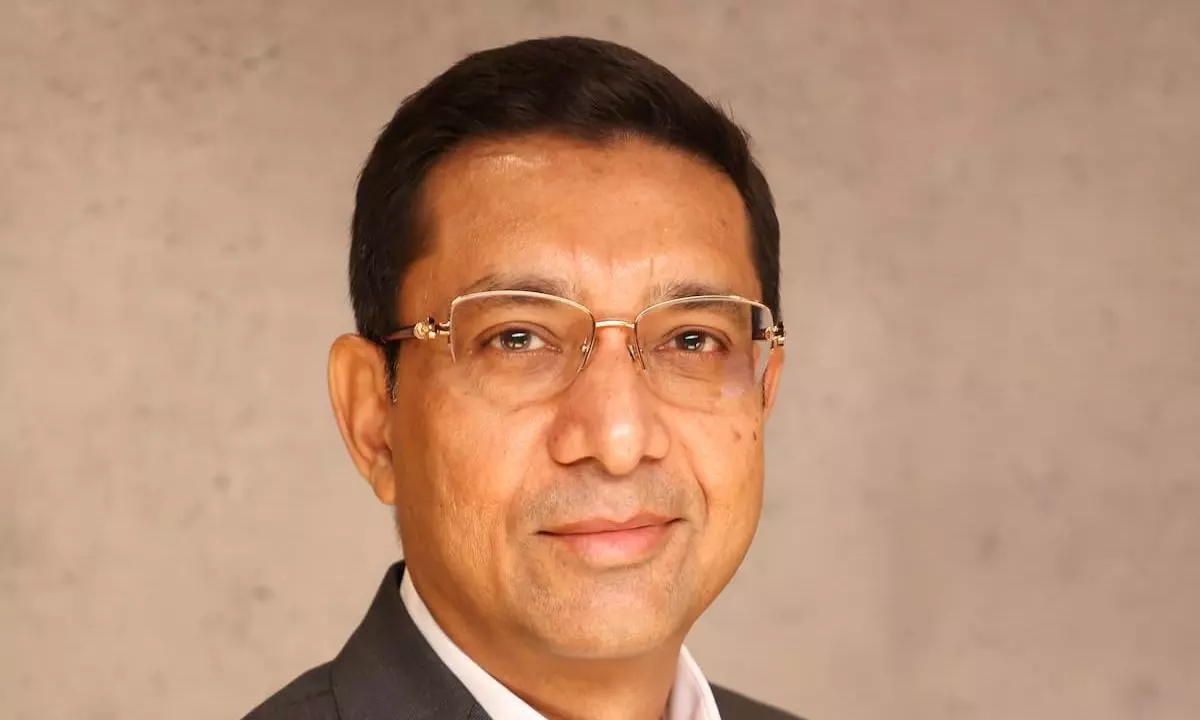 DP World announced the appointment of Ashwani Nath as its Chief Commercial Officer for Logistics in the subcontinent.
Nath will lead the commercial organisation and prioritise growth initiatives for all logistics businesses, says an official release. The appointment aligns with DP World's vision to drive exponential business growth and serve a larger array of beneficial cargo owners (BCOs).
"Ashwani is a versatile leader with an established record of optimising operational efficiency," says Rizwan Soomar, CEO & MD India Subcontinent & Sub-Saharan Africa, DP World. "His leadership skills and vast experience will help us in achieving our vision to drive exponential business growth by offering customers end-to-end logistics solutions. As we help our customers navigate the complexities of global trade, we are confident that Ashwani will develop relevant solutions to make trade flow. We wish him the very best at DP World."
Nath adds: "It is an honour to join the established and talented team at DP World Subcontinent. I am eager to work with the team in delivering the best the organisation has to offer to all our existing and potential customers. I would like to thank the organisation for this opportunity and look forward to unlocking value for our customers and stakeholders."
Nath brings over 35 years of experience, having held senior roles in leading companies across India, Sri Lanka, Italy, Netherlands, and France, the release added.