Borzo completes 15mn deliveries in India, revenue doubles
Borzo currently has 35,000 active courier partners, to reward top 10 performers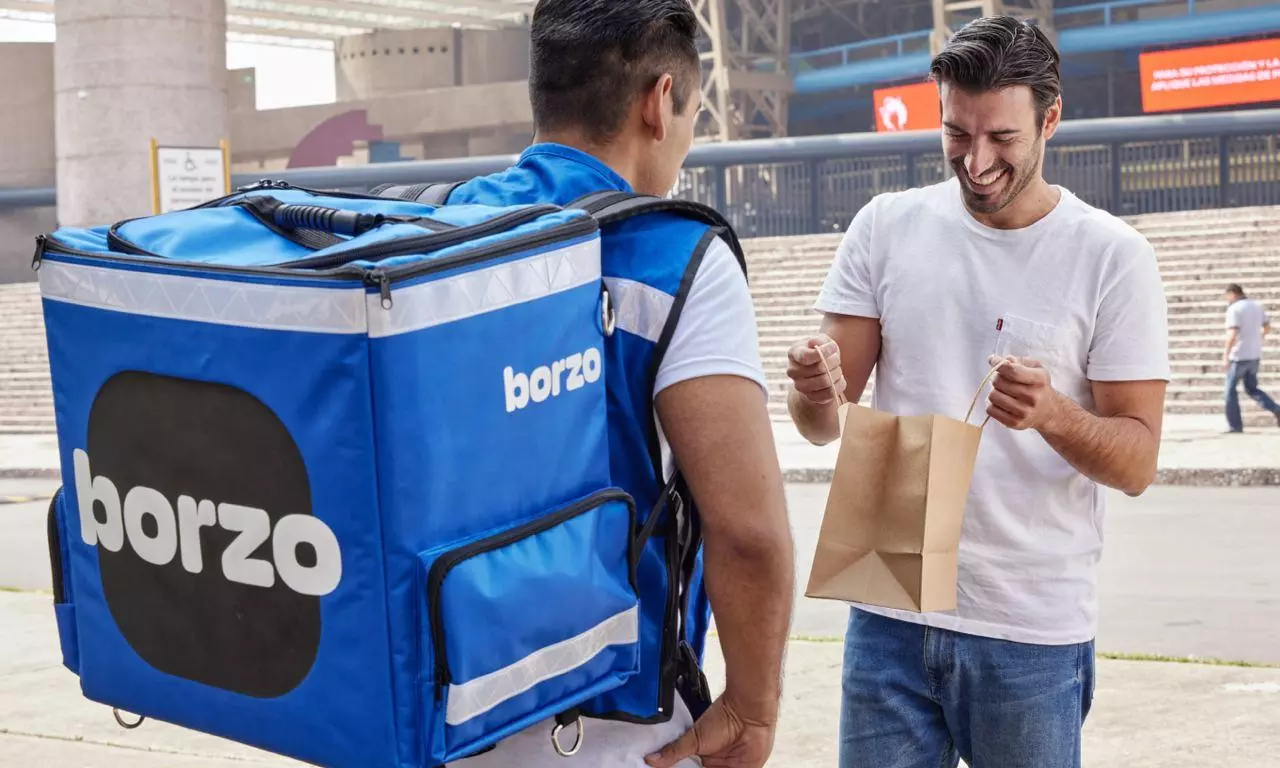 Borzo, an online express delivery company, has served 1.4 million customers in India, and doubled the number of deliveries to 15 million post its global re-branding.
Last year, the company revamped its global branding to unify and consolidate under a single brand name in nine countries, according to an official release. "In India it operated under the name WeFast, in the Philippines as Mr. Speedy, in Mexico as Dostavista and in Brazil as ClickEntregas."
Borzo's yearly revenue growth has doubled since rebranding, the release added. "Borzo's order sheet has shown an increase of 2x YoY in deliveries (2022 vs 2021) and currently has 35,000 active courier partners. 75 percent of Borzo's orders assist MSMEs, e-commerce brands and B2B companies in last-mile logistics."
Eugene Panfilov, General Manager, Borzo, India says: "With the first year of global transition completed, the company is ready to explore opportunities for the future. We have synchronised global operations under a single brand name which has led to a tremendous rise in our India revenue and India order book. We see the next year as a promising year for Borzo. In India, Borzo has experienced solid growth in the short-term among stiff competition which sets us on course to focus on accelerating growth in order to double this year's results. It is an ambitious goal but we think it's achievable. Our focus will be our core segment of serving SMEs which contribute 75 percent to the order portfolio. Our aim will be to add more cities in our delivery radius particularly tier II and tier III cities."
Borzo has strengthened its fleet and currently serves orders across 14 cities - Mumbai, Delhi-NCR, Bengaluru, Kolkata, Pune, Chennai, Hyderabad, Ahmedabad, Surat, Goa, Jaipur, Chandigarh, Lucknow and Amritsar, and is planning to cover cities like Vadodara, Visakhapatnam, Bhopal and Indore, the release added.
Borzo to reward top 10 performers
Borzo has launched a unique initiative - Borzo Courier Award - to reward and appreciate its courier partners. "Borzo has created a courier leaderboard on its website which displays the top 10 best delivery partners who have performed exceptionally well in the year," says a release.
The initiative has gone live on the website, and delivery partners have been ranked on the basis of their earnings in 2022, the release added.
"We are always looking for newer ways to engage one of our very important stakeholders and keep them motivated to perform better," says Devesh Gangal, Country Marketing Manager, Borzo, India. "This leaderboard will help us identify the top performers with exceptional delivery records and reward them. The leaderboard has been based on the earnings in a year. Ratings and number of orders delivered were also potential parameters to rank the delivery partners. However, yearly earnings have lower ambiguity hence we have proceeded with that. This drive to appreciate and reward our partners will be at the forefront of our initiatives to keep them engaged."
Borzo will reward the top three riders with Rs 5,000, the next three Rs 3,000 and the last four riders Rs 2,000, the release added.