Blue Dart Q2 net profit down 23%
Blue Dart carried 918 lakh shipments weighing 307,480 tonnes during the quarter ended September 30, 2023.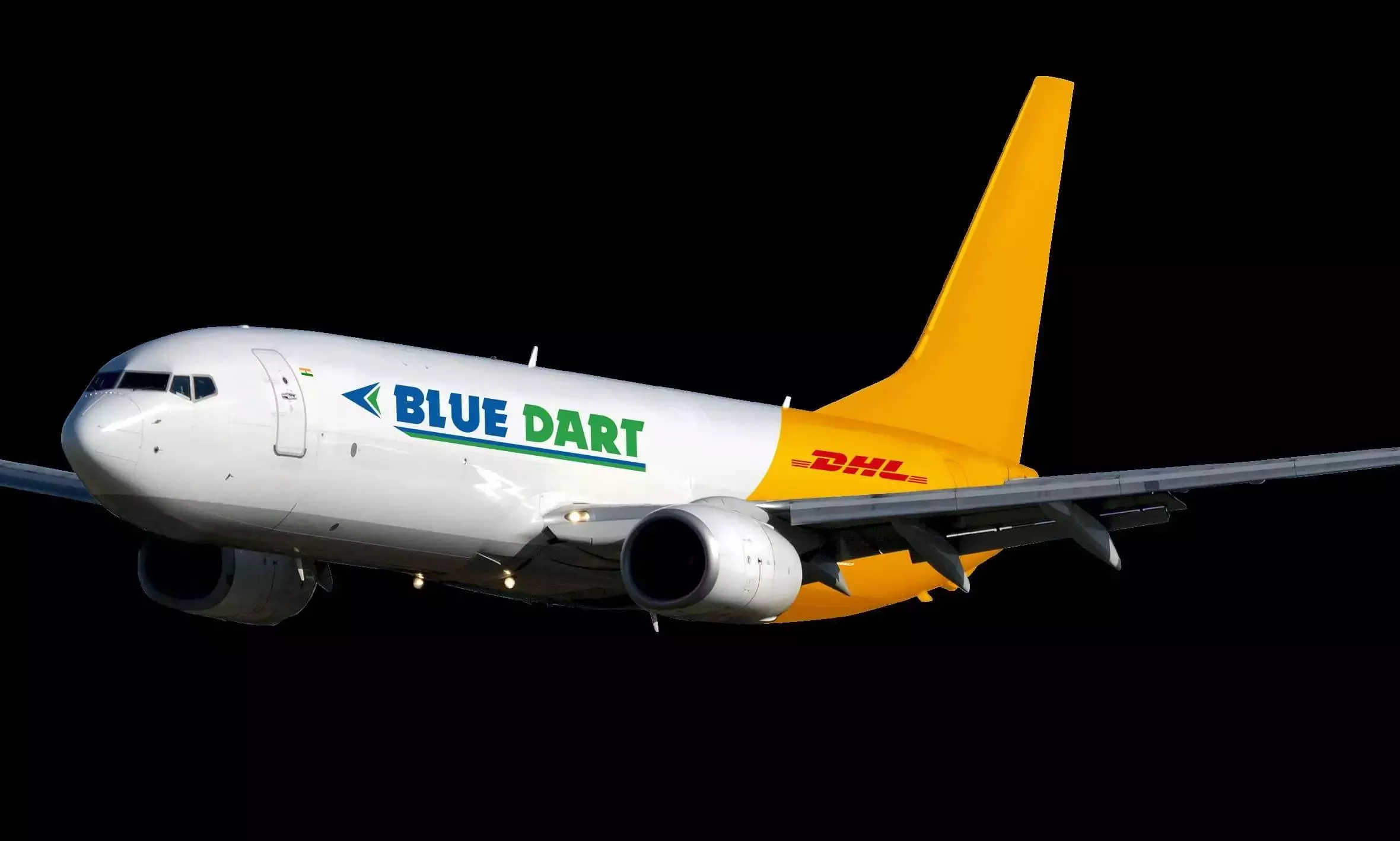 Blue Dart Express, South Asia's premier express air, integrated transportation and distribution logistics company, reported revenue from operations of Rs 1,324 crore for the second quarter ended September 30, 2023 compared to Rs 1,325 crore in Q2FY2023.
Net profit declined 23 percent to Rs 71 crore as against Rs 92 crore during the same period of the last financial year.
For the first half of FY2024, revenue declined marginally (two percent) to Rs 2,562 crore and profit was down 37 percent at Rs 131 crore.
Blue Dart carried 918 lakh shipments weighing 307,480 tonnes during the quarter ended September 30, 2023, says an official release.
"Our ability to maintain resilience has once again been demonstrated, thanks to our robust air and ground infrastructure, comprehensive solution portfolio, and extensive reach," says Balfour Manuel, Managing Director, Blue Dart Express. "Even amid sluggish global economic growth, we've not only exceeded pre-pandemic revenue but also solidified our position as the Provider of Choice for our customers. Understanding their needs remains our priority, driving our pursuit of operational excellence and expanding our customer base across India."
The two B737-800 aircraft procured during the financial year 2022-23, amounting to Rs 400 crore, got inducted during the previous quarter and have supported capacity requirements during the current quarter, the release added.
"Even though we are keeping a close eye on our costs in the current business environment, our strengthened earnings power puts us in a position to continue investing significantly in future growth. Through these initiatives, we are strategically positioned for sustained growth and remain committed to leveraging technology and exploring new opportunities," says Manuel.
Blue Dart announced the inauguration of 15 company-owned retail stores, 15 franchise collection centres, 15 express selling agents, and 15 regional service provider franchisees on August 15 this year, the release added.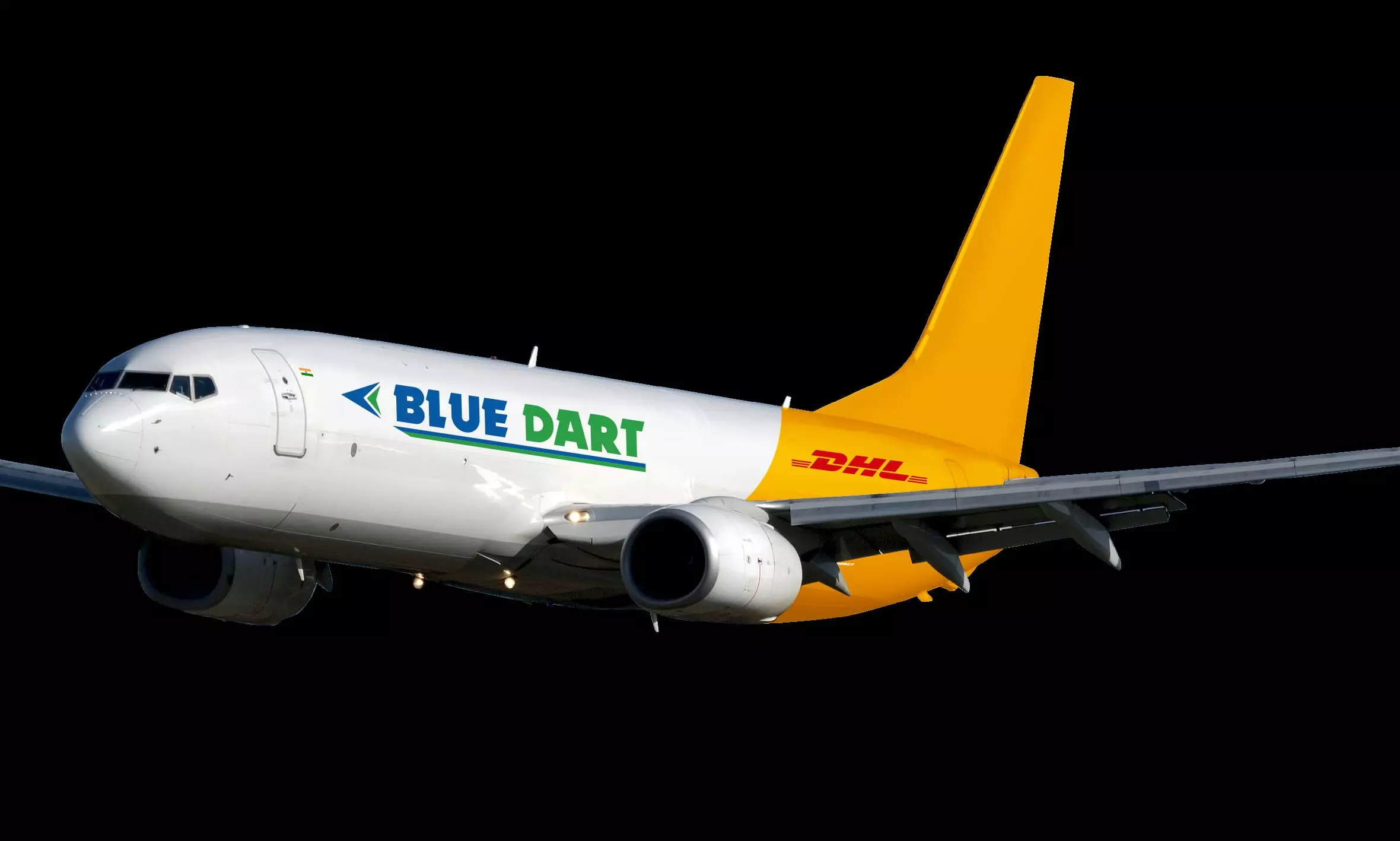 Also Read - Blue Dart announces 9.6% price hike from Jan 2024