Blue Dart announces 9.6% price hike from Jan 2024
Customers signing up from October 1 to December 31, 2023 will not be impacted by the price increase.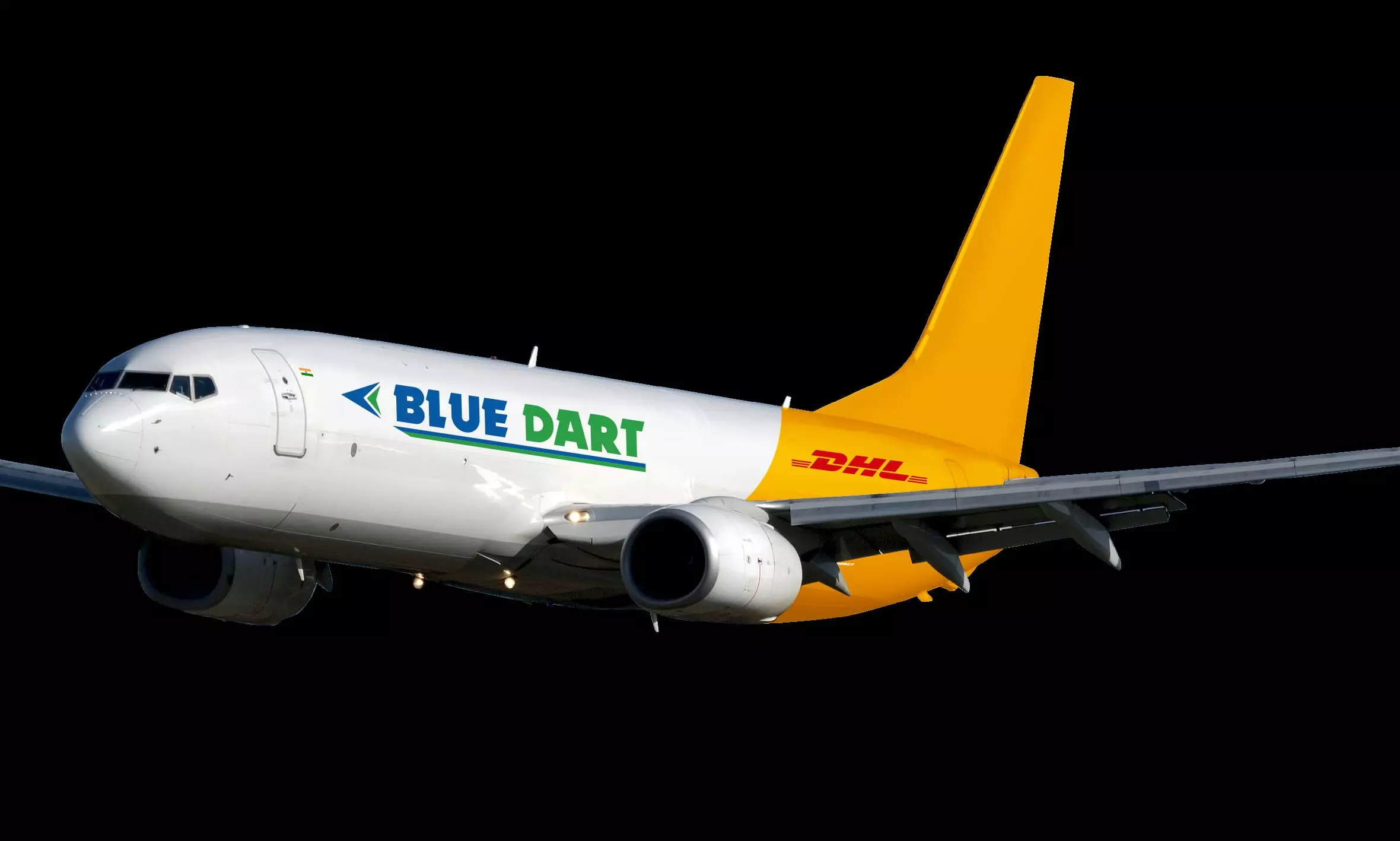 Blue Dart Express, part of the DHL Group, announced an average price increase of 9.6 percent w.e.f January 1, 2024.
The hike considers a multitude of factors including the current macroeconomic factors, geopolitical tensions, tighter monetary and fiscal policies, inflationary pressures, and exchange rate fluctuations, all of which impact the cost structure, says an official release.
"Blue Dart has planned significant investments in its IT infrastructure to ensure data security and deliver a world-class user experience including the introduction of chatbots, a new shipping portal, seamless marketplace plugins and other initiatives."
DHL Express had earlier announced a price increase of 6.9 percent for India w.e.f January 1, 2024.
Balfour Manuel, Managing Director, Blue Dart says: "The aftermath of the global disruptions in the last few years has given rise to evolving forms of globalisation. As of 2023, we have faced the challenges of a volatile global market, yet we have consistently delivered dependable services to our customer base. Through our annual price adjustment, we are channelling investments into our infrastructure and cutting-edge technology, ensuring the resilience, sustainability, and top-tier customer solutions that define our commitment. This includes advancements in our aviation infrastructure and vehicle fleets, the expansion of our hubs and gateways to meet growing customer demands, and our dedication to sustainable solutions. Our annual rate adjustment primarily aligns with inflation and empowers us to maintain service excellence while addressing rising costs."
Ketan Kulkarni, Chief Commercial Officer, Blue Dart adds : "Through our annual price adjustments, we can allocate resources toward improving our infrastructure and technology, thereby guaranteeing robust, sustainable, and evolving customer solutions. We consistently refine our systems and procedures to maintain a forward-looking advantage, even when confronted with challenges. Automation and technology have always been fundamental tenets of our operations, not only ensuring customer delight but also enabling us to make conscientious, viable decisions that protect the future for generations to follow."
Also Read - Blue Dart rebrands Dart Plus service as Bharat Dart