Allcargo Logistics completes acquisition of 30% stake from KWE in Gati subsidiary
The deal includes purchasing 1.3 lakh shares (26 percent) from KWE-Kintetsu World Express (S) and 20,000 shares (4 percent) from KWE Kintetsu Express India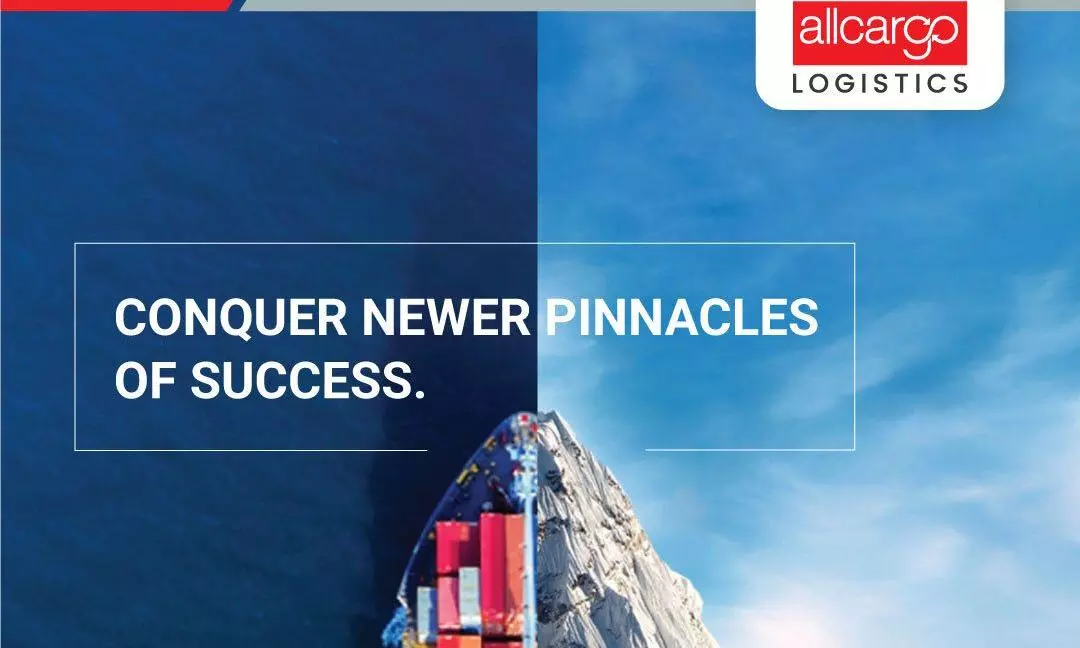 Allcargo Logistics Limited, a part of The Allcargo Group and a global leader in multimodal logistics solutions has completed the acquisition of 1.50 lakh shares, or 30 percent stake, in Gati-Kintetsu Express (GKEPL) for Rs 406.71 crore.
Allcargo's subsidiary, Gati already holds a 70% stake in GKEPL, which is a leading express logistics player in India, with a presence in Surface express distribution, Air express distribution, and Supply chain management solutions. The deal includes purchasing 1.3 lakh shares (26 percent) from KWE-Kintetsu World Express (S) and 20,000 shares (4 percent) from KWE Kintetsu Express India.
With the conclusion of this transaction, Allcargo, along with Gati, now holds 100% stakes in GKEPL and assumes complete control. The consummation of this transaction is along the line of the SPA signed between the parties earlier in March 2023. In addition to this, the company had earlier bought out a minority stake of its partner in the contract logistics business under Allcargo Supply Chain.
Allcargo's Contract logistics business is engaged in managing inventories and providing third-party supply chain solutions to marquee Indian and international customers across the chemical, auto, e-commerce, and other industries.
These acquisitions are in line with the company's strategy to sharpen the focus on high-growth opportunities in the express and contract logistics business in India. This move will also facilitate the simplification of the corporate structure. Allcargo is well-positioned to derive synergies from contract logistics and express distribution.
Commenting on the development, Shashi Kiran Shetty, Founder & Chairman, Allcargo Group said, "It has been a fruitful association with KWE. The Share Purchase will offer Allcargo Logistics, along with its subsidiary Gati, full ownership and control and facilitate strategic decision-making in the company. This will help us enhance service delivery capabilities to make further progress and usher in the next phase of growth. Going forward, we expect a stronger synergy between contract logistics and express distribution to further strengthen the group's position in the domestic logistics space."
Yasuyuki Tani, Regional Managing Director, Southeast Asia and Oceania Region, KWE said, "KWE as a group and more specifically KWE India shared an excellent relationship with Gati and Gati-Kintetsu over the past 10 years. This relationship will now be a more strategic partnership in domestic logistics operations in India. As an international freight forwarder, will continue to engage with Allcargo Group in various areas and explore new opportunities as it may present in the future in India and overseas."