Allcargo appoints Kapil Mahajan as chief information, technology officer
Before joining Allcargo Logistics, he worked with Safexpress as Group CIO for over five years.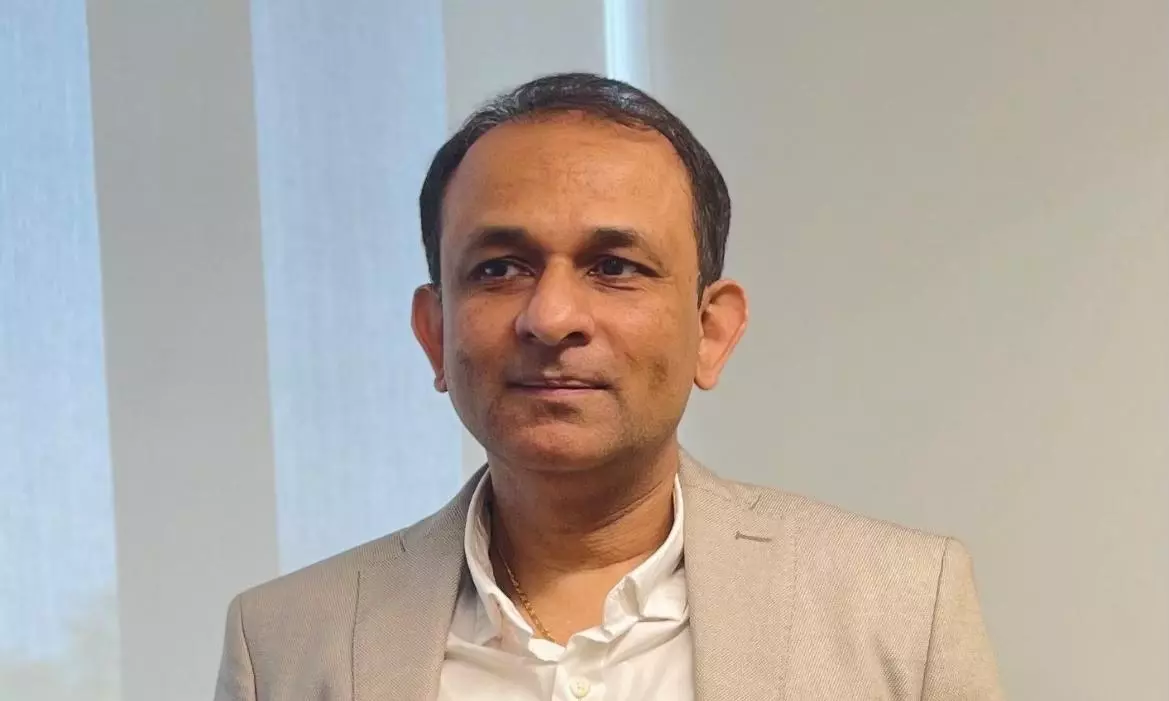 Allcargo Logistics has appointed Kapil Mahajan as the global chief information and technology officer.

In this role, Mahajan will be responsible for driving the next phase of digitisation and technology transformation, innovation, data and product strategy across the group companies to generate sustainable value for the business, customers and key stakeholders.
Mahajan brings in more than two decades of diversified global technology leadership consulting and delivery experience, having worked with the technology majors like IBM in senior leadership roles for fortune 500 clients across global markets. Before joining Allcargo Logistics, he worked with Safexpress as Group CIO for over five years and led their digital transformation journey. A strategic leader, he has proven capabilities of leveraging new-age data-driven technologies to build future-ready organisations by successfully straddling innovation with operational execution.
Mahajan has been working in IT leadership roles across industries including core banking, oil and natural gas, aviation, telecom, financial services and logistics and supply chain industries. He has been an early adopter and keen advocate of AI and machine learning as a driver of business transformation and strongly believes in building cognitive enterprises.
V S Parthasarathy, vice chairman, Allcargo Logistics said, "We are presently preparing to initiate the next phase of growth for our four core businesses – International supply chain, CFS, Express Logistics and Contract logistics. As a key member of our leadership team, Kapil will lead our ambitious growth and expansion plans and add further momentum to our digital transformation journey. Taking our customer-focussed and technology-driven outlook forward, he will spearhead the group's continued efforts to further bolster its customer delight and technology leadership propositions globally."
Kapil Mahajan, global chief information and technology Officer, Allcargo Logistics said, "I am elated to join Allcargo Logistics and looking forward to shaping the transformation roadmap and strategy for the group globally to further position us as a customer-centric, agile and truly digital multinational logistics organization with unparalleled service delivery capabilities."