Kerry Logistics, Spain's Correos enter JV; will set up sortation centre in China
June 19, 2019: Kerry Logistics Network Limited has formed a joint venture with Spain's national postal service Sociedad Estatal de Correos y Telégrafos, S.A. (Correos) to tap the potential of China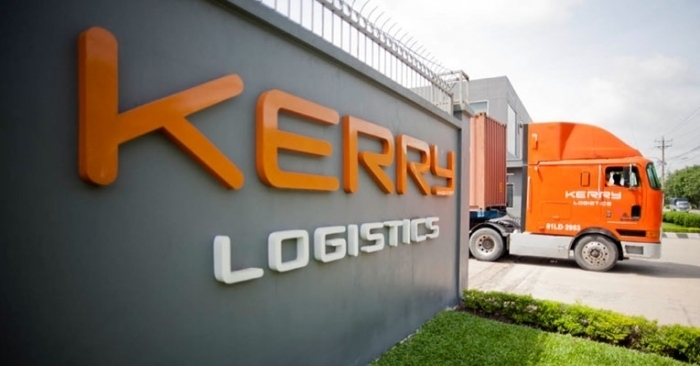 June 19, 2019: Kerry Logistics Network Limited has formed a joint venture with Spain's national postal service Sociedad Estatal de Correos y Telégrafos, S.A. (Correos) to tap the potential of China's e-commerce growth.
Under the joint venture, a sortation centre will be set up in Southern China, equipped with an automated sorting system and stringent parcel screening and security controls to ensure speedy parcel handling and full compliance.
The 2,00,000 sq ft facility is likely to be opened in 2019 Q4. It will have an initial sorting capacity of 5,00,000 parcels per day, said a release.
William Ma, group managing director of Kerry Logistics, said, "The JV combines the diverse capabilities of its two partners, each complementing the other to refine the process of e-commerce parcels handling and deliveries. As China's cross-border e-commerce exports grow, we are determined to prepare ourselves for seizing emerging opportunities. Utilising our deep understanding of customers' needs both in China and abroad, Kerry Logistics is confident in meeting the rapidly growing international demands through working closely with Correos."
Cross-border e-commerce exports from China recorded a 67 percent year-on-year increase in 2018, amounting to RMB56.12 billion, according to China's General Administration of Customs.

Juan Manuel Serrano Quintana, president of the board of directors of Correos, said, "The new partnership with Kerry Logistics presents a unique opportunity for Correos to capture the outbound e-commerce parcel deliveries from China, which is the largest trade and economic partner for Spain in Asia. It also offers a way forward for Correos to create a sustainable business model to meet the growing demand in the booming e-commerce business and the ever-changing customer needs."
In May 2019, Kerry Logistics established Kerry Cold Chain Solution Ltd to expand its food-related cold chain business in Mainland China.