IATA data shows growth slowed to 0.9% YoY in Asia-Pacific airlines
August 29, 2018: The International Air Transport Association (IATA) released data for global air freight markets showing that demand, measured in freight tonne kilometers (FTKs), rose 2.1 percent in July 2018, compared to the same period the year before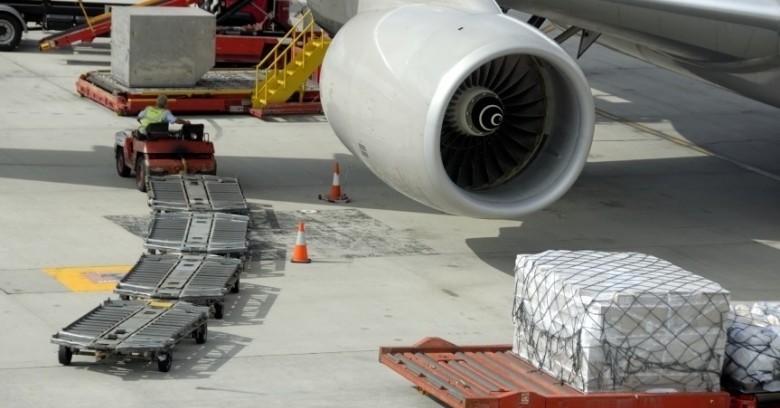 August 29, 2018: The International Air Transport Association (IATA) released data for global air freight markets showing that demand, measured in freight tonne kilometers (FTKs), rose 2.1 percent in July 2018, compared to the same period the year before. This was the slowest pace of growth seen since May 2016 and well below the five-year average growth rate of 5.1 percent. Freight capacity, measured in available freight tonne kilometers (AFTKs), grew by 3.8 percent year-on-year in July 2018. This was the fourth time in five months that capacity growth outstripped demand growth.
Asia-Pacific airlines saw demand for freight lose momentum in July 2018. Growth slowed to 0.9% compared to the same period last year. Capacity increased by 3.9%. As the largest freight-flying region, carrying one-third of the total, the risks from protectionist measures impacting the region are disproportionately high.
While the temporary grounding of the Nippon Cargo Airlines fleet may have exaggerated a slowdown in growth at the beginning of July, there are three indications that slower growth will continue, IATA stated while referring to the global trend.
Firstly, the inventory re-stocking cycle, which requires quick delivery to meet customer needs, ended at the beginning of the year.
There has been a broad-based weakening in manufacturing firms' export order books. Specifically, export order books in Europe started weakening in February and have fallen in China and Japan in recent months.
Longer supplier delivery times are being reported by manufacturers in Asia and Europe, the top two global trading areas by volume. This typically means that they have less need for the speed afforded by air freight.
"July demand for air cargo grew at its slowest pace since 2016. We still expect 4 percent growth over the course of the year, however the downside risk has increased. The tariff war and increasingly volatile trade talks between the world's two largest trading nations – China and the US - are rippling across the global economy putting a drag on both business and investor sentiment. Trade wars only produce losers," said Alexandre de Juniac, IATA's Director General and CEO.

July 2018
(% year-on-year)

World share¹

FTK

AFTK

FLF
(%-pt)²

FLF
(level)³

Total Market

100.0%

2.1%

3.8%

-0.7%

42.7%

Africa

1.9%

-8.3%

-0.7%

-1.8%

21.1%

Asia Pacific

36.9%

0.9%

3.9%

-1.6%

53.4%

Europe

24.2%

2.6%

4.4%

-0.8%

42.9%

Latin America

2.7%

3.0%

-7.8%

3.6%

34.2%

Middle East

13.7%

5.4%

6.3%

-0.4%

42.8%

North America

20.6%

2.6%

4.0%

-0.4%

34.3%
¹% of industry FTKs in 2017 ²Year-on-year change in load factor ³Load factor level