How retail supply chain is adapting to rapid changes in online retail market
August 19, 2019: Abhishek Bansal, co-founder and CEO, Shadowfax writes about the sea-change retail industry in India is undergoing due to the explosion in demand in the online retail segment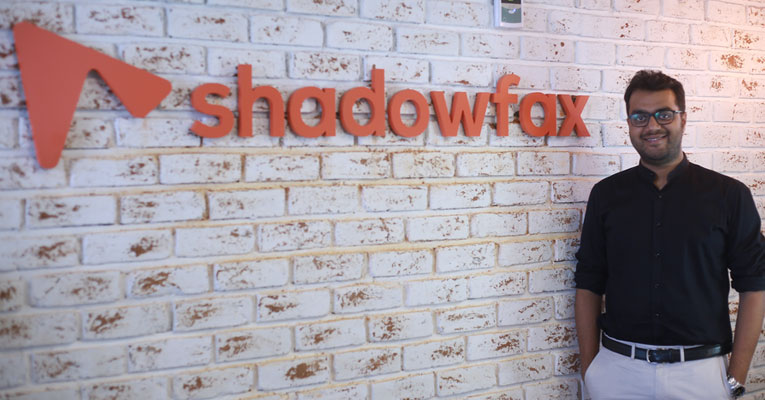 Abhishek Bansal, co-founder & CEO, Shadowfax writes about the sea-change retail industry in India is undergoing due to the explosion in demand in the online retail segment
August 19, 2019: Sushmarani lives in a small town in Rajasthan. She is an avid reader but her local bookstore and library cannot fulfil her demands. She now buys books online and is very happy that she is able to pursue her interest uninterrupted.
Prakash J is a Manager in an MNC based at Bengaluru. He orders all his grocery online, thereby spending his precious weekends with family rather than in grocery store queues.
The above two are small examples portray the sea-change retail industry in India is undergoing due to the explosion in demand in the online retail segment. This is the direct result of increase in the penetration and usage of internet, smartphones and the diversity of languages available on e-commerce platforms. The fast growth in e-commerce poses a bevy of new challenges to the retail industry's partners specially its supply chain and delivery partners.
Rapid progression in e-commerce retail with augmented demand for fastest/same-day deliveries are bringing about paradigm shifts in the e-commerce retail supply chain functions. Logistics requirements for the e-commerce retail sector are getting reshaped by continuously evolving customer and business demands.
To overcome these challenges the retail supply chains are adopting processes and innovations to meet the rising consumer expectations that benefit the e-trailer/retailer, the supply chain partner and the customer.
Many of the processes adopted or facilities provided by the supply chain players are being designed keeping customer convenience as topmost priority and for giving on point solutions rather than a delayed problem-solving mechanism.
Supply chains are being designed to be more efficient and support faster movement of orders. Same day delivery in metros and next day deliveries in tier 1 and tier 2 towns is the industry standard now. They evaluate the customer demand pattern and optimise their ordering process by analysing big chunks of data and numerous transactions.
Supply chain is looking towards faster TAT (turn around times) for the return orders too. Logistics partners are opening various distribution centres and hubs in prominent places from where they can reach maximum locations at minimal cost reducing the total delivery cost. Warehouse spaces are being intelligently optimised to reduce supply chain cost.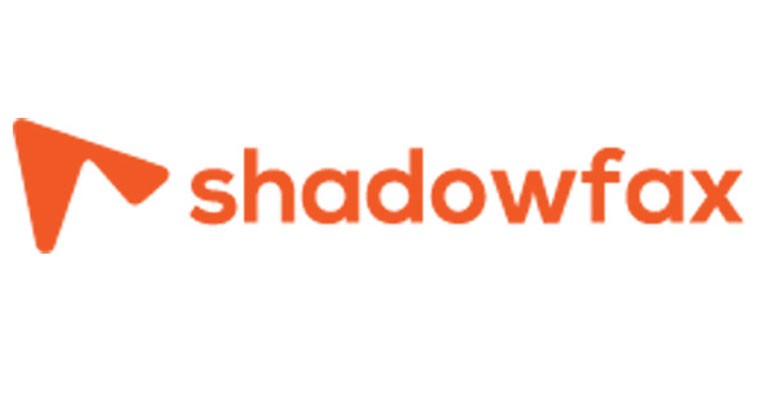 To make the process more customer friendly, the logistics and delivery partners have initiated doorstep payment facility – by card, cash or online transfer facility – payment to be made when the customer receives his package. Companies are taking steps to ensure rescheduling of orders as per customer convenience.
They employ geo-fencing technology for the areas of delivery for on point tracking of the rider thereby, reducing fake updates done by delivery personnel. These changes help in enabling processes such as managing multiple suppliers and fulfilment of all the orders.
As customer preferences continue to change, supply chain continues to be a critical factor for any company seeking operational efficiencies and related improvements. Within the supply chain, the transportation component plays a vital role in ensuring that customer requirements and expectations are met or exceeded. The logistics network is, therefore, moving faster and closer to the consumer.
Assertive requirements from consumers are creating new demand patterns for the commercial freight transportation and logistics industry also. Shipping industry wants logistics partners which operate across their various supply chains and distribution networks and which are inclined to delivering directly to the buyer's preferred destination.
These requirements present opportunities for companies that work with their logistic providers to create flexible and efficient transportation chains which have core capability in global transportation management, as well as full logistics and supply chain management services. The right solution to help customer is better managed and better controlled supply chain in a world where customer preferences and requirements are in constant flux.
Abhishek Bansal, is the co-founder & CEO, Shadowfax. Logistics platform Shadowfax serves first-mile and last-mile delivery needs of 2000+ clients (across e-commerce, food, pharma, grocery, furniture & others) in 100+ cities with offerings across less than 90-minute delivery, same day and next-day pick-up/delivery.