Flipkart's investment in Shadowfax to increase its shipments to 100 mn per month
December 09, 2019: Flipkart is expected to have invested $30 million in Shadowfax as part of its $60 million Series D funding, as told by sources.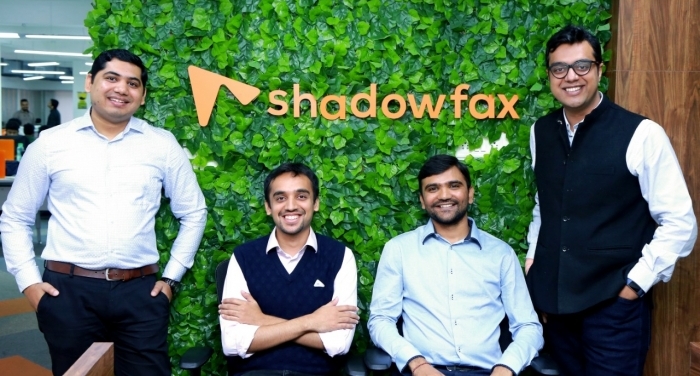 December 09, 2019: Flipkart is expected to have invested $30 million in Shadowfax as part of its $60 million Series D funding, as told by sources.
Existing investors Eight Roads Ventures, NGP Capital, Qualcomm Ventures, Mirae Asset Naver Fund and World Bank-backed IFC also participated in the round, which brings the startup's total raise to $100 million to date. The funds will be used to enhance the tech capabilities of the platform, recruit talents and increase the number of shipments to more than 100 million a month.
Commenting on strengthening the partnership, Abhishek Bansal, co-founder & CEO, Shadowfax told ITLN, "We focus on building a sustainable hyperlocal ecosystem and are working towards bringing the offline Kirana stores into the fold of e-commerce. Whereas, Flipkart's hyperlocal approach intent at placing inventory closer to the customers, leveraging the existing investments in space and working capital of Kirana stores, which in turn can accelerate delivery timelines for consumers. This investment will further unlock the opportunities in grocery and fresh produce, powered by Kirana stores and leveraging Shadowfax's strong technology and fulfilment capabilities. The strategic integration with Flipkart will not only provide huge opportunities for Shadowfax; it will also enable us to innovate with the largest online platform in India and build core capabilities that can be democratised for the larger logistics ecosystem."
Hyperlocal delivery has become the new favourite segment of e-commerce industry. Shadowfax has 20,000-25000 daily active partners who do deliveries on the platform. As its network grows, the company is already beginning to think of ways to expand its business and one of those things is just disrupting how fast an item could be delivered to a customer.
Currently, Shadowfax enables uninterrupted delivery of 10 million monthly shipments across diverse segments ranging from hot food, grocery, fashion, electronics, and other e-commerce items. The company has seen 6x growth in the last two years. The platform has more than 100,000 registered partners as on date and its tech-enabled crowdsourcing platform helps delivery partners maximise their earnings as they work across categories. The company plans to invest in backward integration and build automated warehouses, taking the six warehouses they have now to 10.
In August 2018, Shadowfax has received $22 million Series C funding from Mirae Asset Financial Group, Qualcomm Ventures, NGP Capital, Eight Roads Ventures, and IFC. These funds were used for physical expansion, building a strong management team and technological capabilities said Bansal in an interview given to ITLN in July 2019.
Shadowfax previously raised funds amounting to $ 18.5 million from Eight Roads Ventures in 2015 and 2016.
In 2019, not only Shadowfax but Google-backed Dunzo has also raised $45 million from Lightbox Ventures, STIC Investment and STIC Ventures, and 3L Capital in a Series D round. The Bengaluru-based startup has raised $81 million to date, valuing it to $200 million.