Zepto FY23 revenue zooms 14x, loss up 3x
Zepto recently raised $200 million in a Series E funding round, valuing the company at $1.4 billion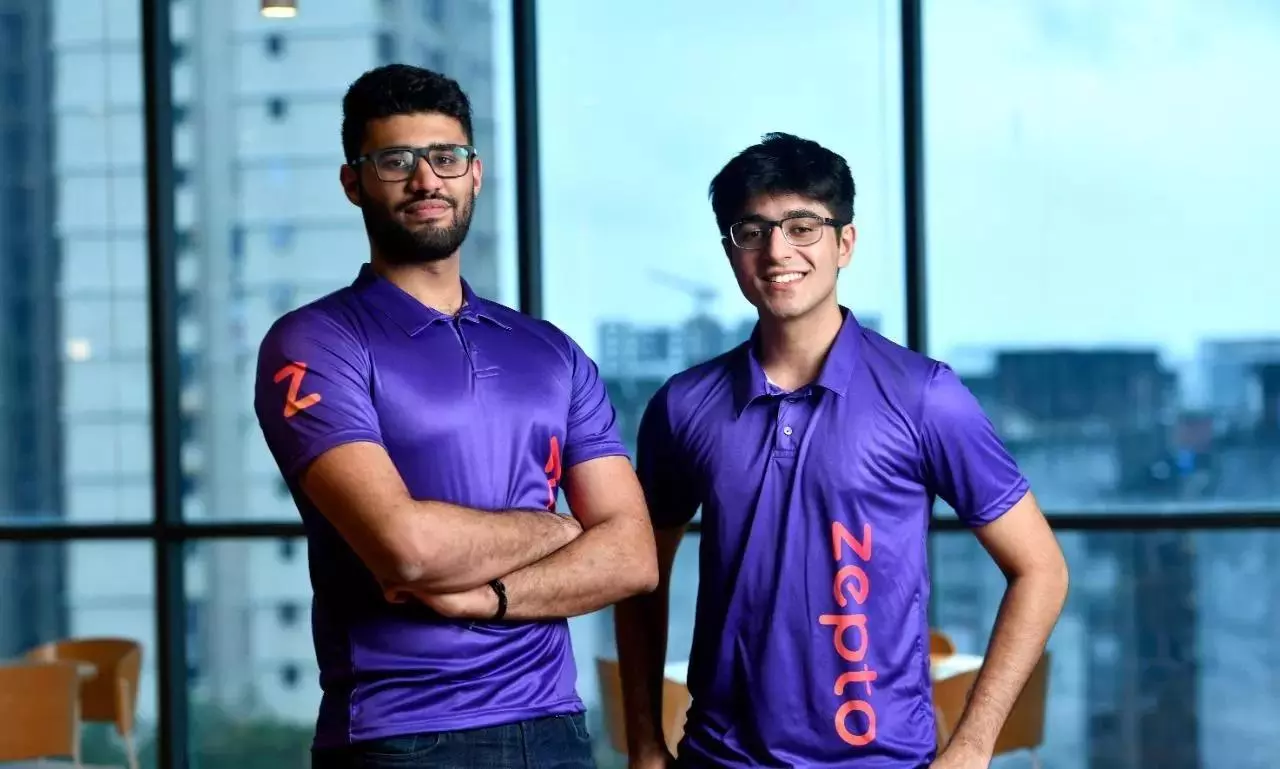 Quick commerce startup Zepto reported a 14x increase in revenue at Rs 2,024 crore for the year ended March 31, 2023.
In its second year of launching the first dark store in Mumbai, Zepto reported a 3x increase in loss at Rs 1,272 crore.
"The company has significantly improved its Profit After Tax (PAT) margin from -277 percent to -63 percent in FY23.," says an official release.
Aadit Palicha, Co-Founder and CEO, Zepto says: "We are heads down executing today. We still have a huge amount of work to do and problems to solve but if we nail it, we will build an insanely big business."
Zepto is on track to achieve EBITDA breakeven (excl. ESOP and other statutory non-cash line items) in 10 months while continuing to grow the business meaningfully, the release added.
Zepto recently raised $200 million in a Series E funding round, valuing the company at $1.4 billion, and making it India's first unicorn of 2023.