Zepto raises $200mn at $1.4bn valuation, only Indian unicorn in 2023
Founded in July 2021, Zepto plans to go public in the next 2-3 years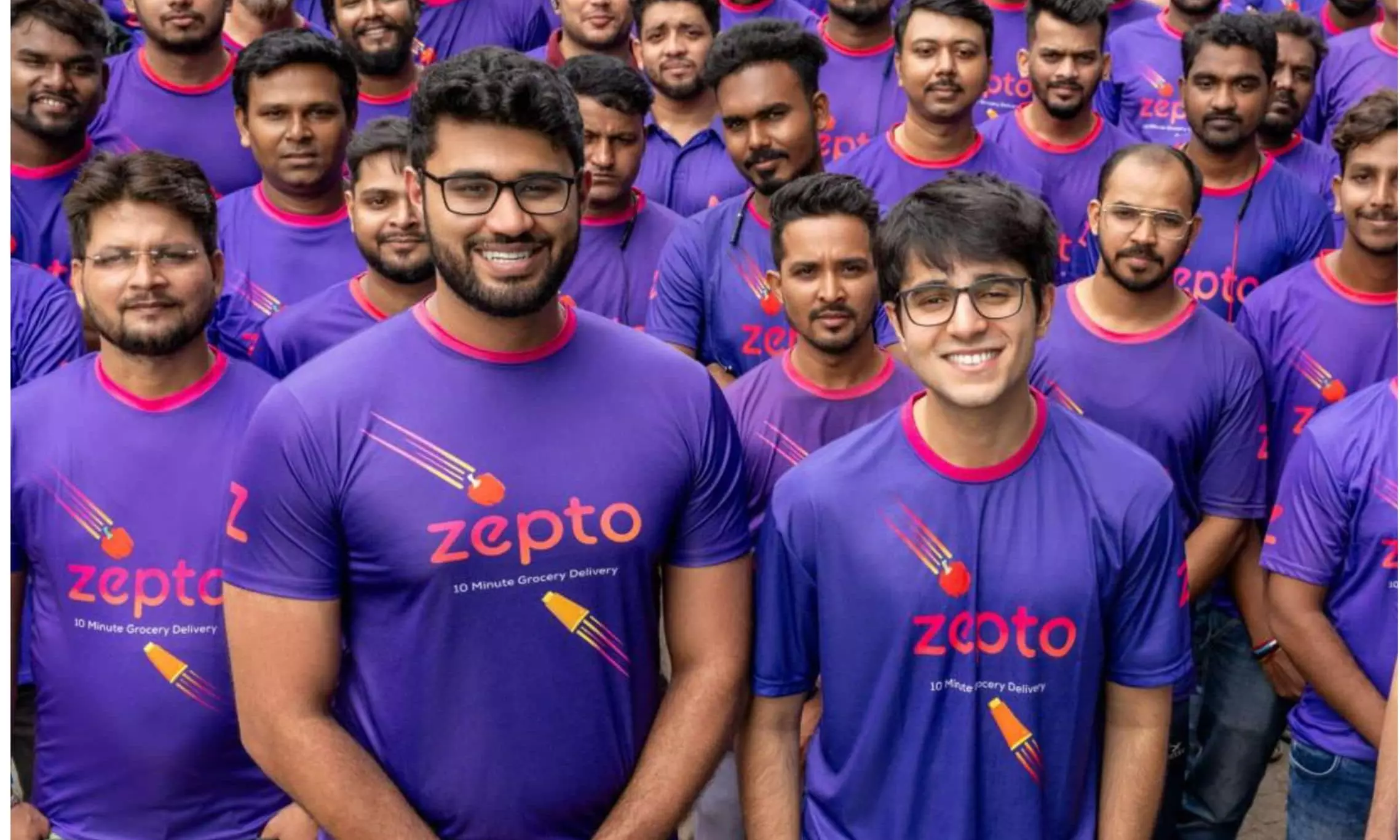 Zepto, India's fastest-growing online grocery company, announced its $200 million Series E fundraise, valuing the company at $1.4 billion. Zepto has raised $560 million in total till now.
"The fundraise brought in major new investors onto the cap table with the StepStone Group leading the round (which is their first direct investment in an Indian company). Additionally, Goodwater Capital, a consumer-focused venture capital firm based in California, joined the round as a new investor. Existing investors like Nexus Venture Partners, Glade Brook Capital and Lachy Groom doubled down in Zepto with meaningful follow-on investments," says an official release.
The fundraise, in the midst of the deepest downturn in capital markets in over a decade, validates Zepto's best-in-class operating discipline, the release added. "Zepto has proven the quick commerce business model by turning the majority of its dark stores fully EBITDA positive. Zepto's burn has reduced significantly, and with this trajectory, the company will be fully EBITDA positive in 12 to 15 months. More importantly, Zepto has delivered these profitability numbers while continuing to grow rapidly. The company has grown its sales by 300% year-on-year, and will likely achieve $1 billion in annualised sales within the next few quarters."
Aadit Palicha, Co-Founder & CEO, Zepto says: "This business is about execution and we are succeeding because our execution is strong. Our culture of deep frugality and worshipping customers has gotten us here but there is still so much for us to achieve. We are in this to build a generational company and it truly feels like this is just the beginning."
Kaivalya Vohra, Co-Founder & CTO, Zepto adds: "Even with this capital, we want to maintain our discipline, avoid complacency, and push hard to hit EBITDA positivity. In that journey, the biggest drivers of P&L improvement for us are based on technology and product. We are building one of the best supply chain product stacks in the country today and we are investing heavily in customer-facing products as well. This technical excellence is in our DNA, and I'm excited about the next phase of building."
Zepto plans to go public by 2025 as a profitable, growing technology company.
Founded in 2021 by Stanford University dropouts Palicha and Vohra, Zepto, headquartered in Mumbai, delivers 6,000+ grocery products in 10 minutes through a network of delivery hubs across the country.