PhonePe launches shopping app Pincode on ONDC network
App will pilot in Bengaluru with grocery, food, pharma, electronics and home decor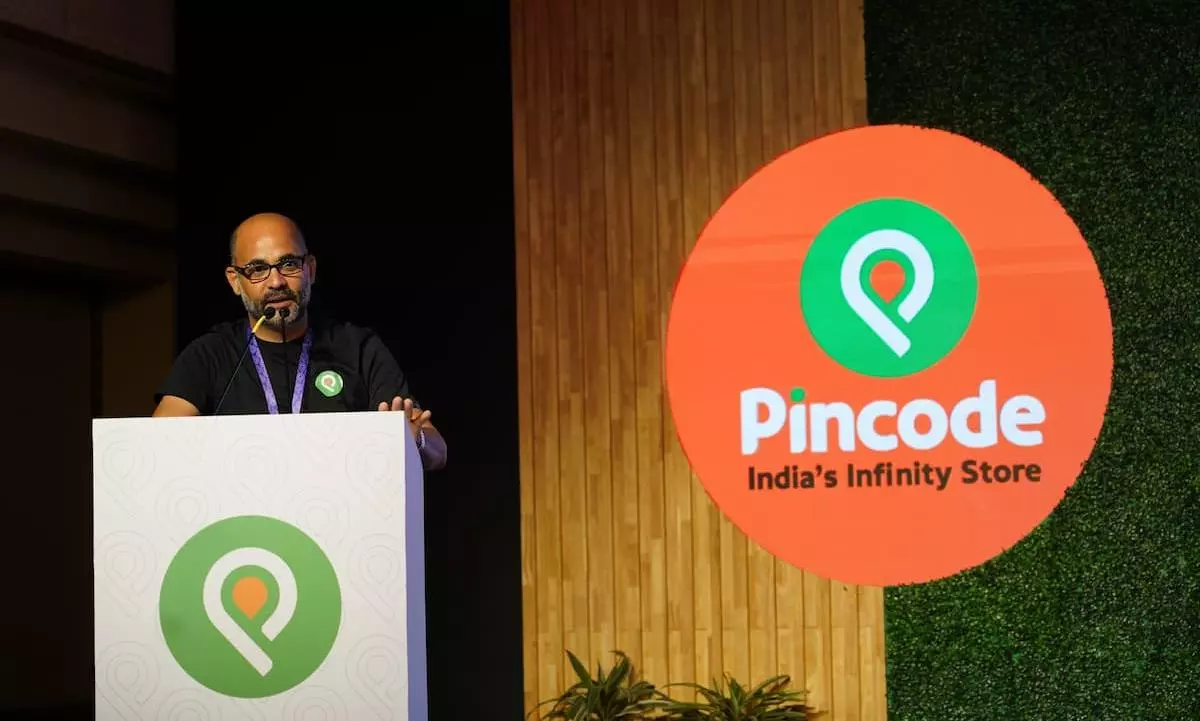 PhonePe announced the launch of a new shopping app Pincode built on top of the Open Network for Digital Commerce (ONDC) platform.
"The app will focus on hyperlocal commerce and is now available for download on Google Play Store and App Store. Pincode is currently live only for customers in Bengaluru and will launch in other cities very soon," says a release from PhonePe.
The app will promote local shopkeepers and sellers and hopes to digitally connect each city's consumers with all their neighbourhood stores that they usually buy from offline with the convenience of online ordering, great discounts and instant refunds and returns, the release added. "The app will help bring out the inherent strength of neighbourhood stores, offering consumers a better and wider selection of products than competition, and will include both well-known national brands as well as locally manufactured groceries, apparel, footwear, accessories etc. This will not only provide a stimulus to the local retailers but also to the entire local ecosystem powering commerce including the MSMEs and farmers."

"We are very excited to launch Pincode," says Sameer Nigam, CEO and Founder, PhonePe. "Pincode is a brand-new shopping app and offers a revolutionary new approach to e-commerce, which puts all the local stores and sellers at the heart of the digital shopping growth story. Pincode is built on the ONDC network, which allows us to generate demand for merchants digitised by various seller platforms in an inclusive manner, while creating new opportunities for growth and driving innovation at scale."