ONDC, Government of Madhya Pradesh sign MoU
Collaboration intends to establish programme for MSMEs, artisans, farmers and producers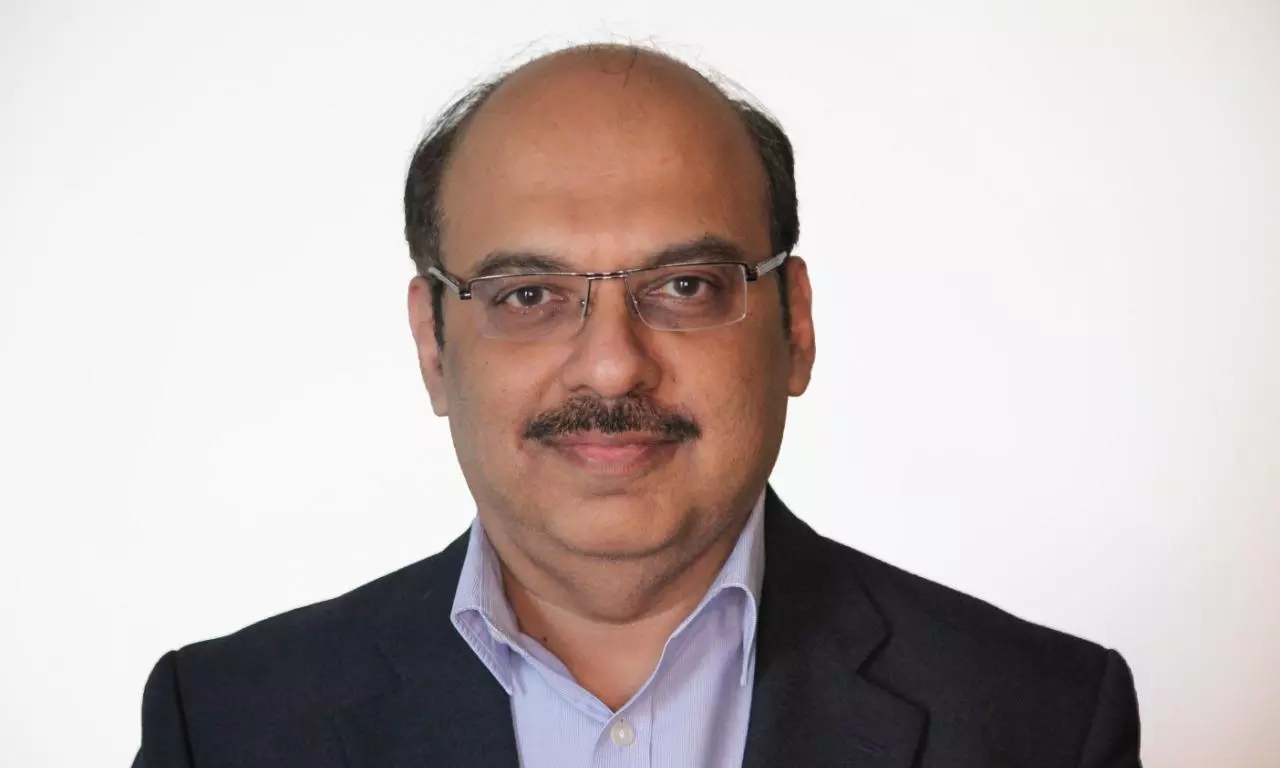 Open Network for Digital Commerce (ONDC) and the Government of Madhya Pradesh signed a memorandum of understanding (MoU) to promote and strengthen the state's MSMEs & start-ups including artisans, farmers, and producers.
The event was organised earlier this week at the Brilliant Convention Centre, Indore, in the presence of Shivraj Singh Chouhan, Chief Minister of Madhya Pradesh.
ONDC is an initiative of the central government, aiming to democratise the country's e-commerce landscape by creating a level playing field for sellers and service providers.
As per the MoU, ONDC will be conducting workshops organised by the state government to educate, mentor, and support market participants while facilitating their onboarding to the network.
"Madhya Pradesh has so many local players with an impressive portfolio of products and services that are ready and eager to cater to a bigger market," says P. Narhari, IAS, Secretary and Commissioner, MSME Department, Govt. Of Madhya Pradesh. "With the help of these workshops and ONDC, we aim to introduce these sellers to the e-commerce world. These well-crafted workshops will serve as a guiding force for every seller, irrespective of their size and scale of operations, to make the most of the growing digital space".

Shireesh Joshi, Chief Business Officer, ONDC, adds: "The success of ONDC depends on the accessibility and visibility we can create for small and medium enterprises, including startups, and there is no better way than conducting practical workshops for interested parties. As we join hands with the Government of Madhya Pradesh, it's a significant headway for our local artisans, farmers, producers, and sellers of all kinds to understand and join the open network to unlock bigger and better opportunities."