iThink, FedEx to collaborate for cross-border e-commerce
Standout feature of the deal is the opportunity for sellers to access discounts of up to 76% on key FedEx services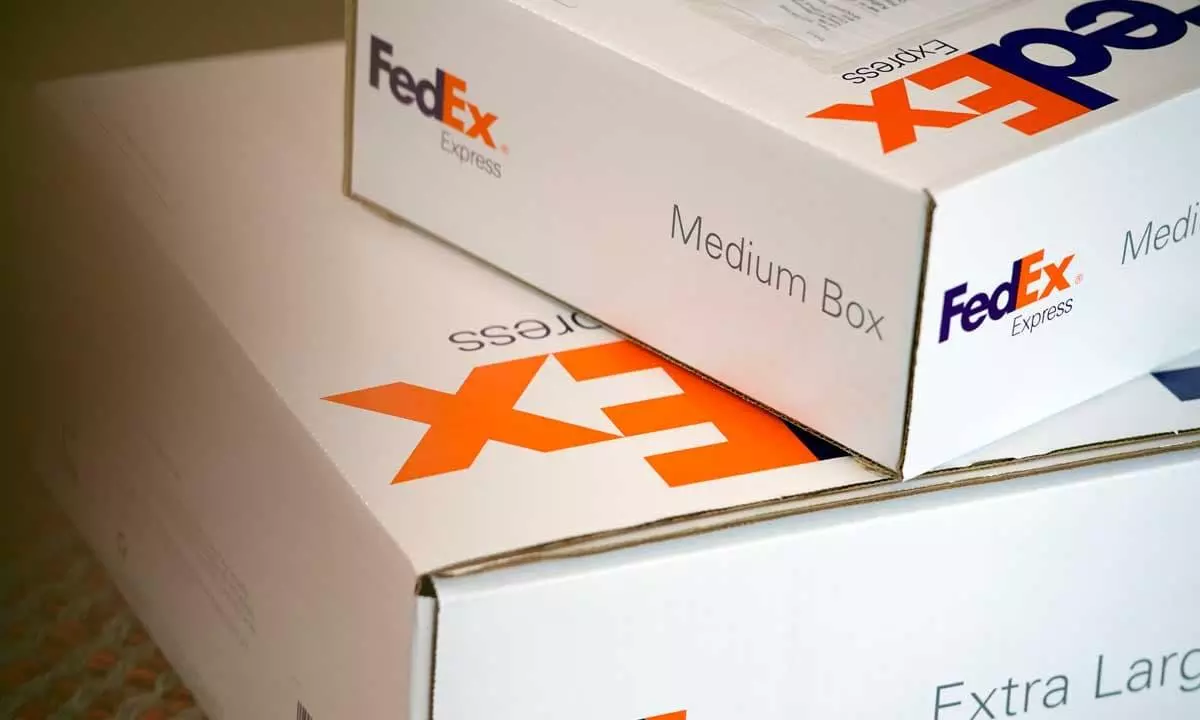 iThink Logistics has announced a strategic partnership with FedEx, a global leader in express transportation and logistics.
The collaboration aims to redefine the cross-border e-commerce landscape in India by offering seamless shipping solutions and substantial cost savings to e-commerce sellers venturing into international markets, says a release from iThink.
"As a FedEx-compatible solution provider, iThink Logistics is dedicated to empowering Indian e-commerce sellers to excel on the global stage. The partnership enables sellers to effortlessly create their own FedEx accounts with just one click, streamlining the process and eliminating unnecessary hassles. The end goal is to provide a comprehensive solution that simplifies international shipping complexities and enhances operational efficiency."
A standout feature of the collaboration is the exclusive opportunity for sellers to access discounts of up to 76 percent on key FedEx services, the release added. "E-commerce entrepreneurs can harness the prowess of FedEx's suite of services including the 2-3 day delivery service, FedEx International Priority Express. Additionally, they can expand their reach to over 220 countries within 2-3 days using FedEx International Priority. For heavier shipments, the collaboration offers the advantage of speeding up deliveries in 3-4 business days through FedEx International Priority Freight. Cost-effective solutions are at hand with FedEx International Economy, a 4-5 day service for savvy savings, while economical bulk shipments find their destination through FedEx International Economy Freight."

Zaiba Sarang, Co-Founder, iThink Logistics says: "At iThink Logistics, our core vision has always been to challenge the status quo by bringing the latest shipping innovations to every e-commerce cross-border seller, irrespective of size. Partnering with an esteemed entity like FedEx propels us, and our sellers, many steps closer to global outreach and unmatched service reliability."
Also Read - iThink Logistics, India Post to boost e-commerce deliveries