iThink Logistics, India Post to boost e-commerce deliveries
Collaboration to leverage India Post's reach to enhance last mile delivery capabilities for D2C startups and SMBs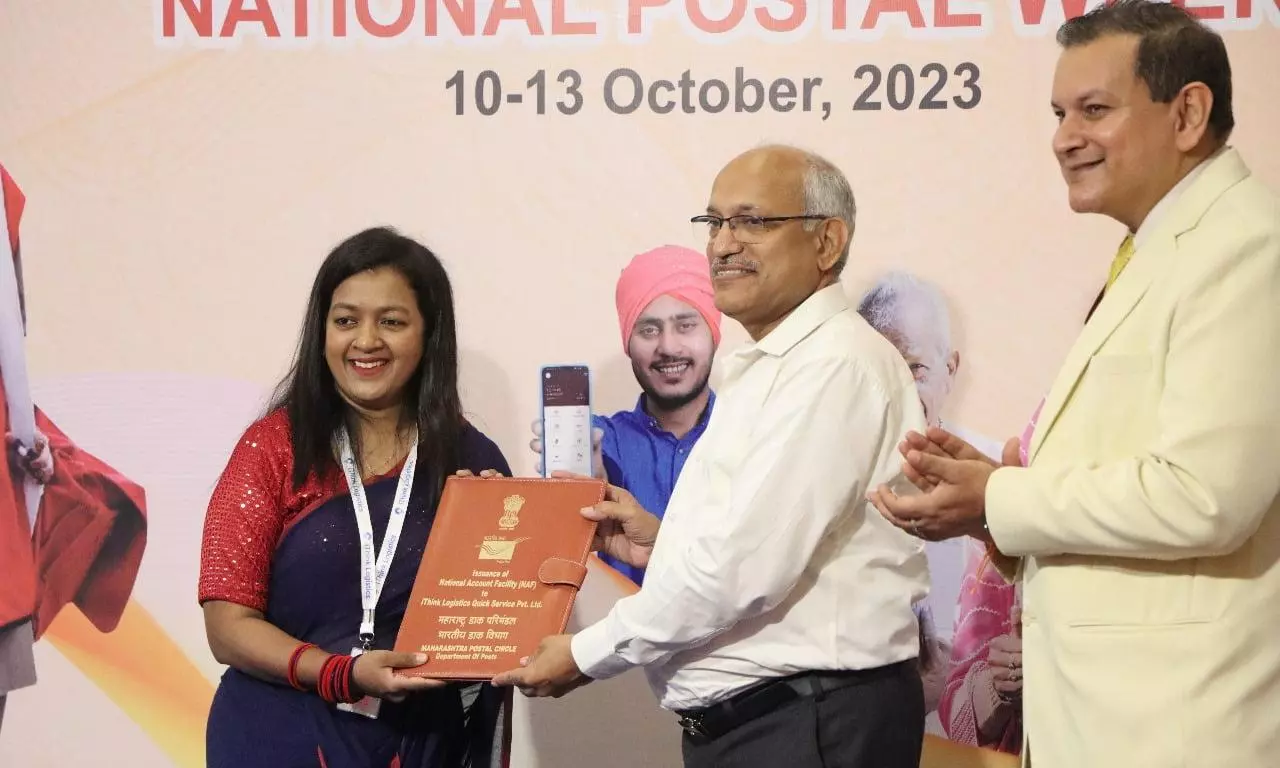 iThink Logistics, one of India's leading shipping platforms, has signed a deal with India Post for tech integration that will benefit direct-to-consumer (D2C) startups and small and medium businesses (SMBs) across India.
"The heart of this collaboration lies in the shared mission of empowering D2C businesses to extend their reach beyond urban hubs. The e-commerce penetration rates in tier 2 and tier 3 cities stood at 21.4 percent and 41.5 percent, respectively, in 2022. While marketplace giants like Flipkart, Myntra and Meesho have established a strong foothold in these regions, independent e-commerce brands often grapple with the challenge of limited serviceability," says a release from iThink.
By combining India Post's unparalleled reach, even in the remotest corners of the country, with iThink Logistics' advanced technology and rapid services, logistics operations are set to undergo a transformation, the release added.
"India Post is immensely proud to join hands with iThink Logistics in this transformative endeavour," says Amitabh Singh, Post Master General, Mails and Business Development, Maharashtra Postal Circle, India Post. "Our legacy of service, built over decades, combined with iThink Logistics' forward-thinking technological prowess, heralds a new era in the logistics industry. This collaboration is a fusion of tradition and innovation, and it opens up exciting new opportunities to reach every touchpoint in India. Our nationwide network, spanning the length and breadth of the nation, is the ideal complement to iThink Logistics' state-of-the-art solutions."
Zaiba Sarang, Co-Founder, iThink Logistics adds: "We are truly excited about this groundbreaking partnership with India Post. Our collaboration symbolises the fusion of vision and innovation where we harness the power of technology and the extensive reach of India Post to propel D2C startups and SMBs into a new era of logistical excellence. With this alliance, we are not only bridging geographical gaps but also empowering businesses of all sizes to embrace the full potential of e-commerce, transforming the way products reach customers and redefining customer experiences."