Covid-19 to trigger supply chain shift towards India: DP World CEO
October 16, 2020: In a recent LinkedIn article, Group Chairman & CEO of DP World Sultan Ahmed Bin Sulayem, wrote, "India is poised to take advantage of the supply chain shifts triggered by Covid, and knows it."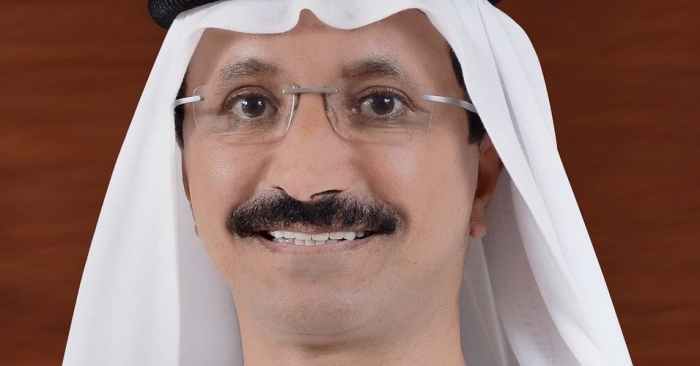 October 16, 2020: In a recent LinkedIn article, group chairman & CEO of DP World, Sultan Ahmed Bin Sulayem, wrote, "India is poised to take advantage of the supply chain shifts triggered by Covid, and knows it."
The article titled 'India's opportunity to reshape global trade flows,' he lists all the opportunities that he believes will take the tide towards India's favour, while also touching upon challenges and DP World's investment in India. The favourable factors include the recent trilateral Supply Chain Resilience initiative along with Australia and Japan, recent government incentives & policy changes and diversifying supply chains from China.
While the challenges are in reducing the country's incremental capital-output ratio from the current level of 4.5 to 3.6, improvement needed in domestic production and complex federal & political structures. He also talks about DP World's partnership with India's National Investment and Infrastructure Fund (NIIF), its presence across six port terminals in India and the building of two Free Trade Zones (FTZs) in Chennai and Nhava Sheva.
He even promised to make more investments in India. "I am committed to an even deeper partnership between India and DP World, spanning the supply chain, technology, government and infrastructure development projects," the article reads.