China State Post Bureau rejects FedEx defense over 'mishandled' parcels
July 29, 2019: US parcel delivery firm FedEx has defended itself from allegations by China State Post Bureau which rejected the US parcel delivery firm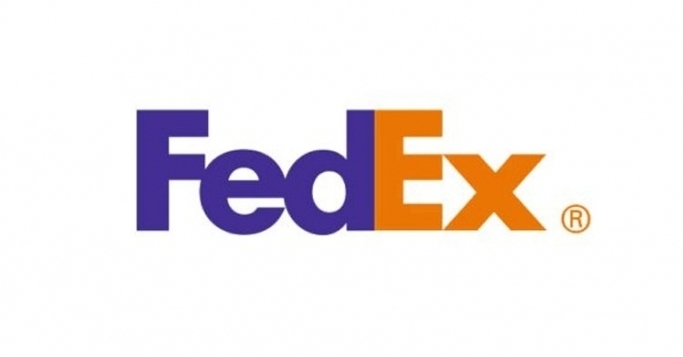 July 29, 2019: US parcel delivery firm FedEx has defended itself from allegations by China State Post Bureau which rejected the US parcel delivery firm's defense for rerouted Huawei packages.
"We have and will continue to fully cooperate with the Chinese authorities on the investigation and we are committed to full compliance with all applicable laws and regulations. These shipments in question were handled while we were trying to comply with the US DOC BIS order which was unclear and resulted in considerable complexity for our operations," said FedEx in a statement.
The comments refer to an incident in June 2019 when FedEx returned a Huawei-marked package to its sender, and claimed the error was caused by "mishandling".
An investigation by Chinese authorities has found that FedEx is suspected of failing to deliver dozens of packages bound for embattled Chinese tech company Huawei.
"The investigation showed that FedEx was suspected of holding up to more than 100 Huawei packages entering China. Investigators also discovered clues to other violations of the company," Chinese foreign ministry spokeswoman Hua Chunying said in a briefing.
"I believe that the relevant departments in China will continue to carry out investigations in accordance with the principles of comprehensiveness, objectivity and impartiality. As for the consequences to this company, I think it depends mainly on the results of the investigation," added Chunying.

In June itself, FedEx moved the district court in Columbia against the prohibitions imposed on it by the Export Administration Regulations (EAR). The global transport company urged the US department of commerce from enforcing prohibitions contained in the EAR against the company. FedEx has said that the EAR violate common carriers' rights to due process under the Fifth Amendment of the US Constitution as they unreasonably hold common carriers strictly liable for shipments that may violate the EAR without requiring evidence that the carriers had knowledge of any violations.
"We apologise for any confusion or harm to our customers as a result. This is why FedEx initiated the suit against the US DOC to prevent similar occurrences happening in the future. FedEx values our business in China, and we are committed to improving our service to customers and providing the best workplace for our employees," FedEx has said in its latest statement.