CDB Aviation delivers two A320neo aircraft to GoAir
December 21, 2017: CDB Aviation, a wholly owned Irish subsidiary of China Development Bank Financial Leasing Co., Limited ("CDB Leasing"), announced t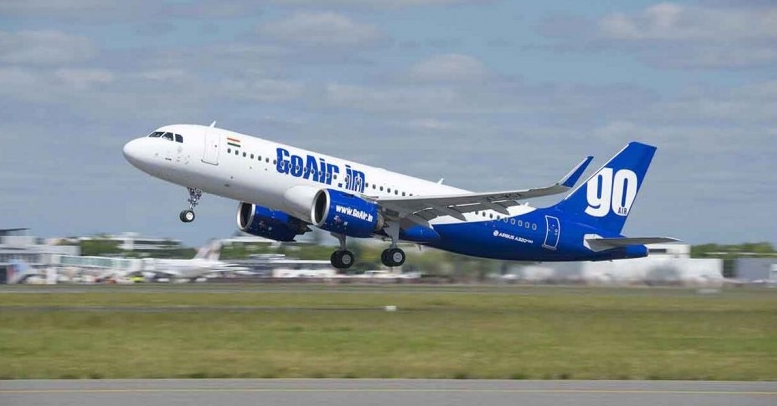 December 21, 2017: CDB Aviation, a wholly owned Irish subsidiary of China Development Bank Financial Leasing Co., Limited (CDB Leasing), announced that on December 18 the company delivered two new Airbus A320neo aircraft to India-based, low-cost carrier GoAir.

The two aircraft represent the delivery of initial five of a total of 14 A320neos placed on long-term lease with the airline as part of a Purchase and Leaseback transaction announced on November 20. The remaining nine aircraft will be delivered to GoAir through the end of 2019.
"By delivering two A320neos to GoAir, CDB Aviation successfully completed the initial installment of five A320neo deliveries to the airline planned for this year," said CDB Aviation chief commercial officer Patrick Hannigan. "We look forward to delivering the remaining nine aircraft over the next couple of years, while assisting GoAir with further optimizing their fleet through our long-term partnership."
In addition to the two A320neo aircraft, CDB Aviation delivered the second A321-200 to Air Seoul, marking a major milestone on the lessor's growth trajectory by having three Airbus A320 Family aircraft delivered on the same day.
Picture Credit: Airbus