Go Air open to tying up with regional carrier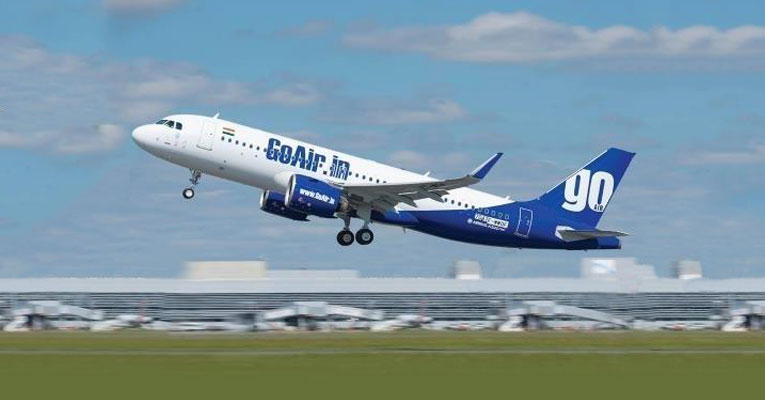 Jun 23, 2017: Go Air plans to fly on regional routes under the government's ambitious UDAN scheme and is exploring a tie up with regional airlines for it, Wolfgang Prock-Schauer, managing director and chief executive of the airline told reporters recently.
The low-cost airline is also said to be planning to acquire 13 A320neos taking the total number of planes to 37 by the turn of the current fiscal. It's also set to commence international operations by year end.
Prock-Schauer said that the plans to fly overseas have been delayed by eight months due to the delay in delivery of aircraft by Airbus SAS. To some extent, it has also held back the firm from going for an initial public offering, he said. He however said that GoAir will not buy smaller aircraft to serve the regional routes and will remain steadfast to its existing business model. "We wouldn't want to take any risk. I want to stick to the business model, do what we can with the A320neos," he said.
GoAir's rival carriers like Spice Jet and InterGlobe Aviation, however, plan to acquire smaller planes for addressing the regional routes.