Budget 2018 gets mixed reactions from Logistics industry
February 2, 2018: The Union Budget 2018, which had major announcements for the logistics and transport sector, evoked mixed reactions from the industr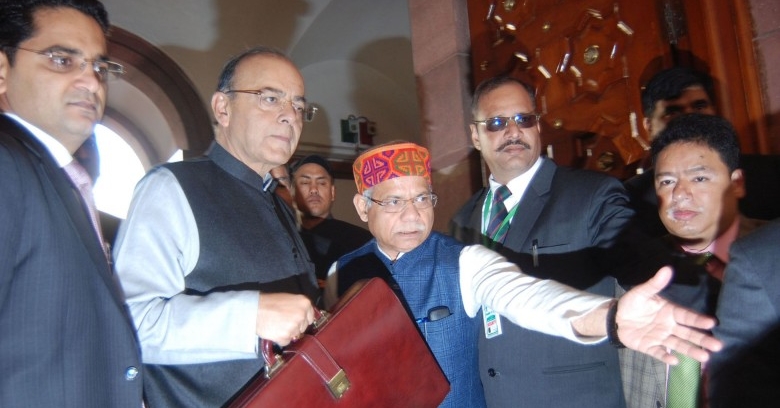 February 2, 2018: The Union Budget 2018, which had major announcements for the logistics and transport sector, evoked mixed reactions from the industry players.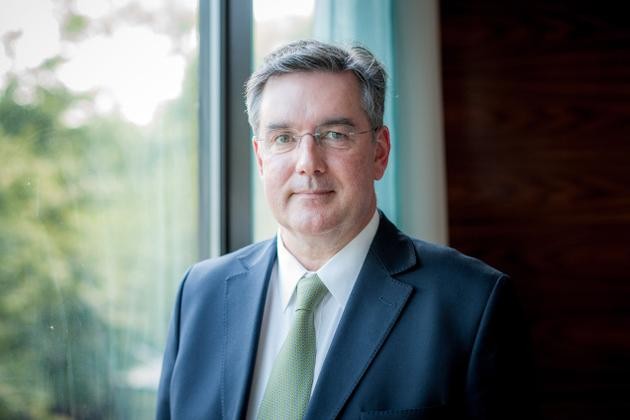 "The budget has sought to strike a balance between India's need for economic growth and the wellbeing of its citizens. Investments to improve people's health, education and skill development are vital for long-term growth prospects of a country, and the budget has rightly focused on them. It addresses the aspirations of a modernising nation through initiatives to expand air connectivity under the UDAN scheme. The government has also announced measures to push its 'Make in India' programme, including plans for two Defence Industrial Corridors and a new industry- friendly Defence Production Policy in 2018. We hope such steps will foster a sustainable eco-system that promotes investment and helps expedite the modernisation of the armed forces in a constantly evolving strategic environment."
Pierre de Bausset, President and Managing Director, Airbus India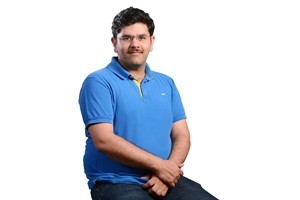 "The Union Budget for 2018-19 has laid a strong emphasis on emerging technologies, such as Robotics, Artificial Intelligence, Machine Learning, Big Data and IoT, which we believe, is an important step towards fostering innovation in the country. This would also help in creating jobs, improving the quality of education and healthcare. The announcement of a national program directed towards research and development of AI and Machine Learning, as well as efforts towards exploring Blockchain technology, are the testimony to the fact that India is taking significant steps to gain a rightful place on the global technology map. Along with the push on technology, the new provisions for financial support, in the form of credit, financing and tax relief for MSMEs, will further boost the growth of smaller businesses in the country."
Samay Kohli, Group CEO, GreyOrange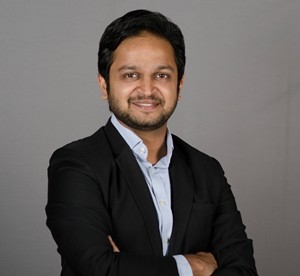 "Infrastructure upheaval continues to take the much-needed limelight again this year, bringing in tectonic shifts in the logistics expansion across India. Changes in reforms, taxes & policies last year could cause positive ripples in this sector in 2018. With allocation of Rs 500 crores under Operation Green, Indian export sector pins its hope on massive agriculture growth, which constitutes to 10% of the country's exports. With the current major changes in agro-trade policies could lead newer avenues for logistics to sow their seeds in."
Nishith Rastogi, CEO, Locus
"The Department of Commerce will be developing a National Logistics Portal as a single window online marketplace to link all stakeholders. While the complete details are not available, an online marketplace to link all stakeholders has the potential of reducing the overall logistics cost by a few percentage points for the manufacturing industry as a whole. This move would eventually result in transparency and the elimination of non-value-adding players who just use information arbitrage for keeping a disproportionate share of the freight paid by the end-customer of the service."
Aneel Gambhir, CFO, Blue Dart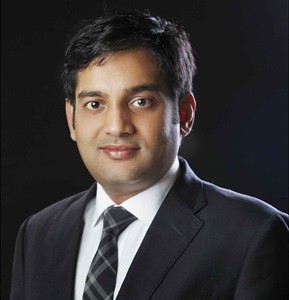 "Connectivity is still a big issue in rural areas and it feels good to see that this has been addressed in this year's budget. The allocation of Rs. 500 crore for the development of agri-infrastructure called Operation Green, will boost the logistics sector and facilitate development of cold chains and other hard infrastructure.
The completion of National Highways exceeding 9,000-km in 2018-19 will further help in expanding the logistics industry. Smart cities project with an outlay of Rs 2.04 trillions means development of infrastructure which will translate to more business for the logistics industry. Opening of national logistics portal as a single online window to connect all the stakeholders to be developed by the Department of Commerce is another welcome news for the logistics industry. However, the reduction of logistics cost as part of the GDP from the current 13 percent-15 percent has not been addressed, which is higher than other countries."
Brijesh Lohia, Managing Director of Global Ocean Group
"We welcome the Union Budget 2018 announced by honourable Finance Minister which has recognised infrastructure as a growth driver of the economy. The investments in infrastructure are estimated to be in excess of Rs 50 lakh crore. This will support the growth of GDP and connect and integrate the nation with a network of roads, airports, railways, ports and inland waterways. To facilitate trade and e-commerce, the government should consider Aviation Turbine Fuel (ATF) under the ambit of GST as the excise / VAT paid on these products are not available as input credit. Under the Service Tax regime, input credit was available for the excise paid on ATF. Under GST, this has a negative impact on logistics costs."
Anjani Mandal, Co-Founder and CEO, The Truck Network