Why you can't move a step without 4PL
Previously, large corporate houses owned fleets of high-speed trucks with flashy company logos. But, now, things have changed significantly.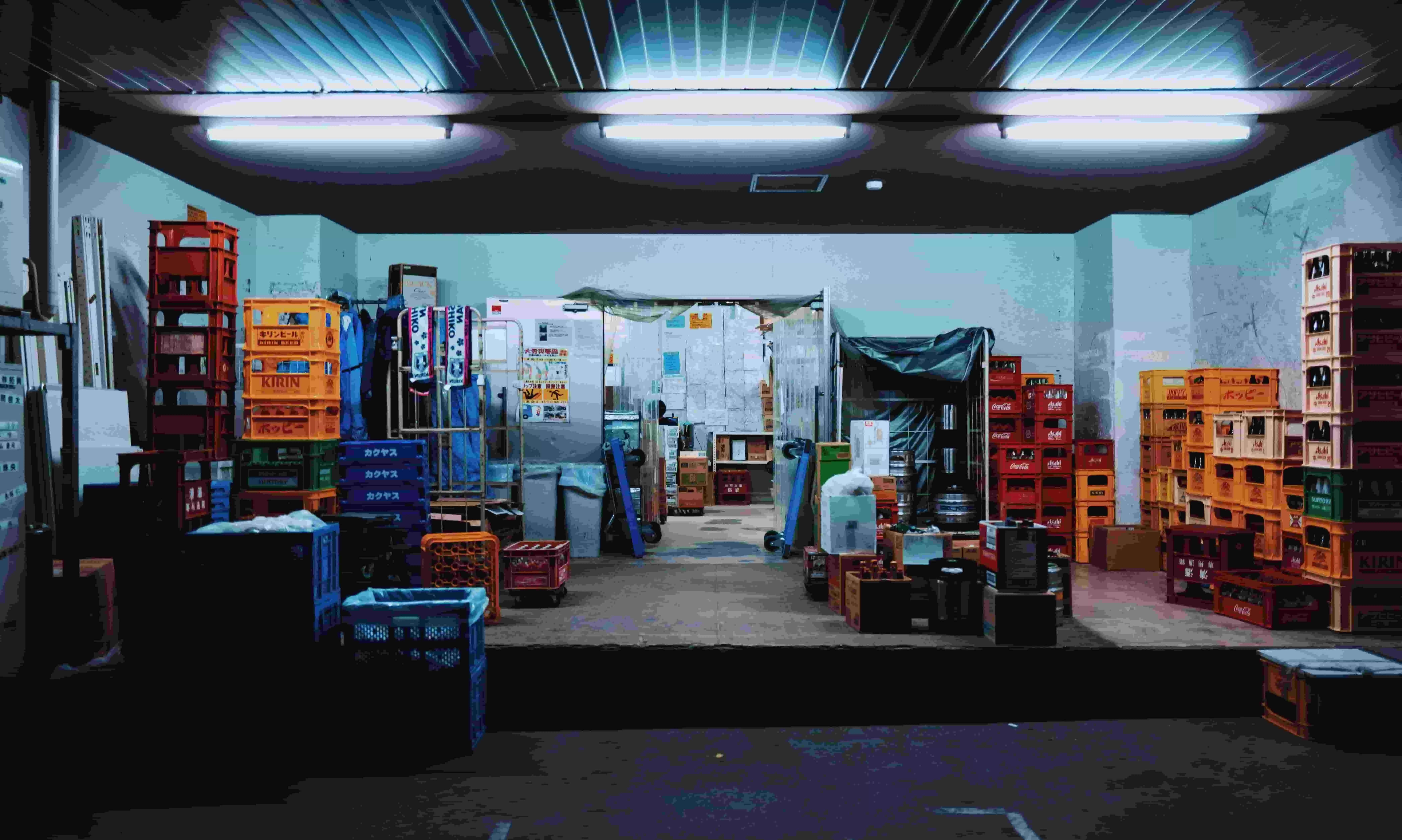 Much before the pandemic hit the world, big companies in the us and many parts of the world started using 4PL providers as their logistics department, handling such activities as order management, warehousing and distribution and so on. With the emergence of trailblazing innovations and challenges, supply chain managers began asking for accurate real-time insights for making well-informed decisions. Moreover, data analysis of the older system revealed that it was not only wasteful, but lacked efficiency, too. This prompted changes across industries, especially the restaurant and food-processing companies, to move away from owning their entire logistics system operations.

Today, businesses realize that transferring their resources to an external fourth-party logistics (4PL) provider will provide much more benefits than investing in asset operation and maintenance costs. Skilled and independent logistics operators offer the latest and innovative options to meet their client's rising needs. The new frontier of supply chain management is a high-tech world of advanced technology-based options, such as IoT, AI, blockchain and so on, along with sophisticated strategies and customer-centric ideals.
Logistics companies that serve 3PL and 4PL to their clients are making headway because they offer companies much more than just dispatches, tracking shipments or providing supply chain solutions. They offer value-added services that impact a company's operational efficiency and give them valuable insights for each division of the company.
In an operational 4PL model, a business outsources its entire supply chain functions and logistics to a single service provider. A 3PL provider manages only parts of a supply chain, whereas a 4PL provider is a single point of contact for the entire supply chain operations. They not only manage resources, technology and infrastructure, but also provide strategic insights into the entire business operations.
Some of the advantages that companies enjoy with 4PL logistics are: powerful data visibility, reduced supply chain complexity, operational efficiencies, customer connectivity and cost savings.
Powerful data visibility
With state-of-the-art software and data analysis tools, 4PL providers bring to a business a singular and unified version of the entire gamut of operational complexities. This is mission-critical because even the slightest delay in supply chain management can stall operations. Aggregate enterprise data is the mechanism through which a 4PL provider gains a bird's-eye view of overall functioning. An effective 4PL system helps a business benefit from sophisticated data analysis without shifting focus away from the intrinsic workings of the business.
Reduced supply chain complexity
The 4PL model is not a quick-fix solution. A 4PL provider is a single interface between the business and its many suppliers and logistics providers. Instead of having to disjointedly synchronize with a host of suppliers, the 4PL provider offers expert and coordinated advice and operational support to a business. It addresses root causes of supply chain malfunctioning and aims at maintaining the overall health of its structural coordinates.
Operational efficiencies
With personalized data analysis and industry expertise, 4PL service providers can offer automated order placement and shipment tracking, access to a wide base of quality-audited suppliers, and advanced forecasting for raw material requirements that help production run on schedule. This process saves resources from getting tied up in managing inventory and supplier relationships, helping businesses focus on their core competencies.
Customer connectivity
The ways customers and retailers engage are changing, along with the supply chain management process. As e-commerce options grow, they create new consumer behavior. Nowadays, customers spend less time interfacing directly with retailers and rely more on online platforms for customer service engagement. Therefore, customer engagement is a top priority for skilled 4PL providers. Keeping customers informed about their purchase, from the moment they click 'BUY' till it reaches their hands, is a service that exemplifies quality customer care, and leads to better brand loyalty from consumers.
Cost savings
There is an obvious financial motivation for taking on a 4PL provider. And better operational efficiency leads to reduced operational costs. Cost saving sources are lower overhead and labor; reduced inventory burden; removal of wasteful processes; enhanced purchasing from a wider supplier base. These savings can lead to thinner operations and improved cash flow, thus increasing opportunities for investment and growth.
This paradigm shift towards fourth-party logistics (4PL) providers has reshaped the logistics landscape, empowering businesses with streamlined operations and valuable insights. With their sophisticated data analysis tools, these providers offer real-time visibility and strategic solutions, enabling companies to make informed decisions and achieve operational excellence. By embracing 4PL models, businesses can navigate the complexities of supply chains more effectively, enhance customer experiences, and drive cost savings, ultimately paving the way for sustainable growth and success in the dynamic world of modern logistics.
The views and opinions expressed in this article are those of the author and do not necessarily reflect the views of Indian Transport & Logistics News.