UPS to invest $15-20 million for India tech network
Investment to create around 1,000 jobs to support development of technology solutions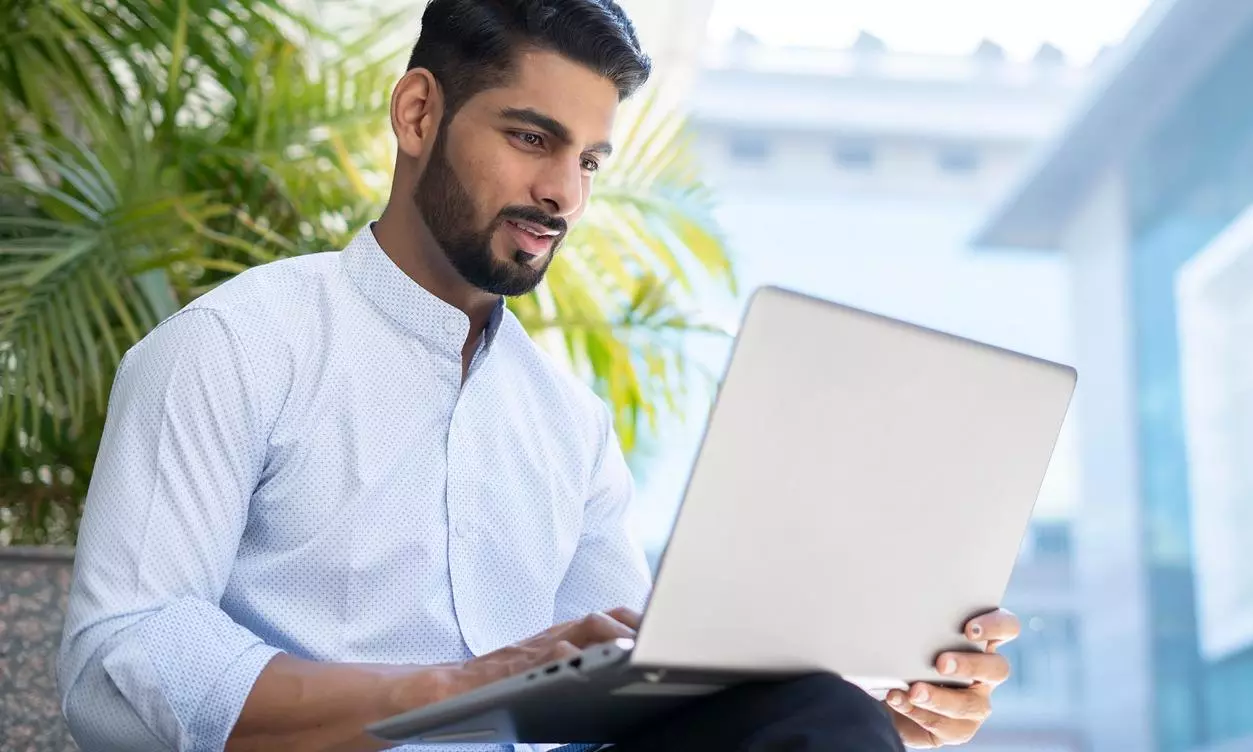 UPS will invest between $15-20 million to expand its network of technology centres to India. "These centres will complement UPS's existing teams in the U.S. and Europe responsible for developing in-house technology – the solutions that make UPS a world-class logistics provider with the best digital customer experience," says an official release.
"UPS is committed to India and these centres represent our latest strategic investment in a leading economy that we see growing significantly in the coming years," says Bala Subramanian, EVP and Chief Digital and Technology Officer, UPS.
UPS expects to hire around 1,000 employees by the end of 2025 and plans to open the first centre in Chennai in mid-2023 with additional locations to follow, the release added.

In 2022, UPS strengthened its network with the opening of a second dedicated airport gateway in Bengaluru. Combined with its largest facility in India at Delhi airport, UPS has doubled export and import handling capacity, the release added.
UPS also launched MOVIN Express for India's domestic logistics market in partnership with InterGlobe Enterprises. "MOVIN combines the strength and synergies of UPS's global network and its 115 years of experience in logistics with InterGlobe's deep understanding of India's domestic aviation and hospitality market."
In less than a year, MOVIN Express has expanded to 49 cities and 3,000 pin codes in India, the release added.