Kale to implement ACS for Istanbul Grand Airport
Kale's latest project will drive electronic cargo data exchange in Turkey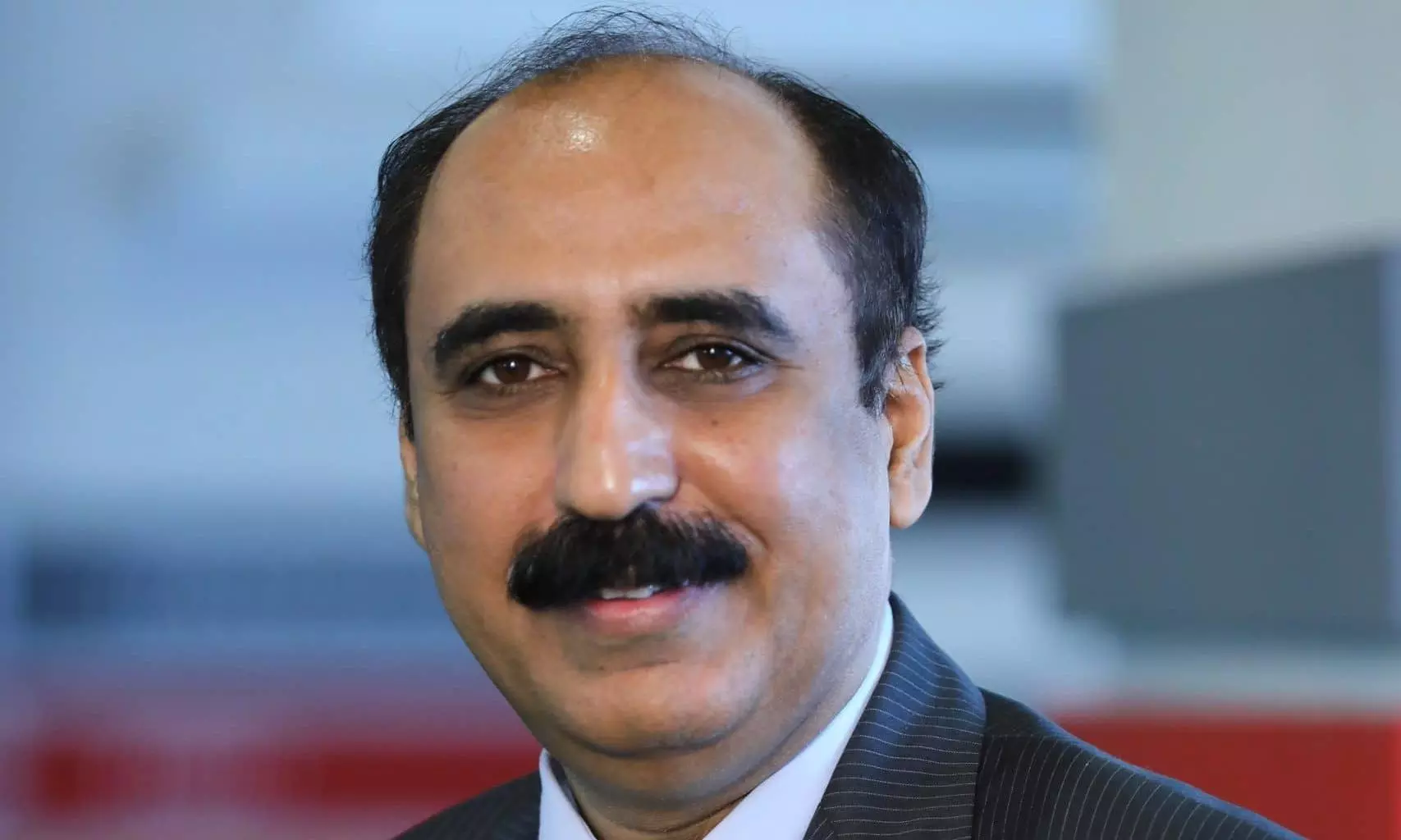 Kale Logistics Solutions (Kale) will be implementing an Airport Cargo Community System (ACS) for Istanbul Grand Airport (IGA), making it the first airport in Turkey to embark on digitalising cargo data exchange.
The cargo community platform, Airport Kargo Paydaş Platformu (KPP), will be implemented at the airport in collaboration with TroyNet, says an official release.
"Istanbul is a critical air cargo connection point and we are determined to develop and expand our air cargo network – the implementation of KPP is an important milestone in providing best-in-class services to our customers and stakeholders," says Selahattin Bilgen, Deputy Chief Executive Officer, İGA. "We want to take our place in the sector as one of the world's most important global transfer centres, and with this system, we will encourage digital trade, facilitate business, and establish a digital infrastructure to ensure that cargo moves faster at the least possible cost."
Vineet Malhotra, Director and Co-Founder, Kale Logistics Solutions adds: "For more than a decade, Kale has been combining its deep industry knowledge and experience of working with more than 100 air cargo stations to help airports transform into smart logistics hubs. Our next-gen ACS is transforming İGA's cargo operations with tech agility by supporting seamless customer experience, and optimising value chains for airports and nations at large."
The ACS platform will offer İGA's operators and its allied community, including agents, transporters, cargo handling companies, airlines, Customs and security agencies, access to all cargo-related information on one common platform, the release added.