Hactl join hands with STAT Media as Sustainability Partner for events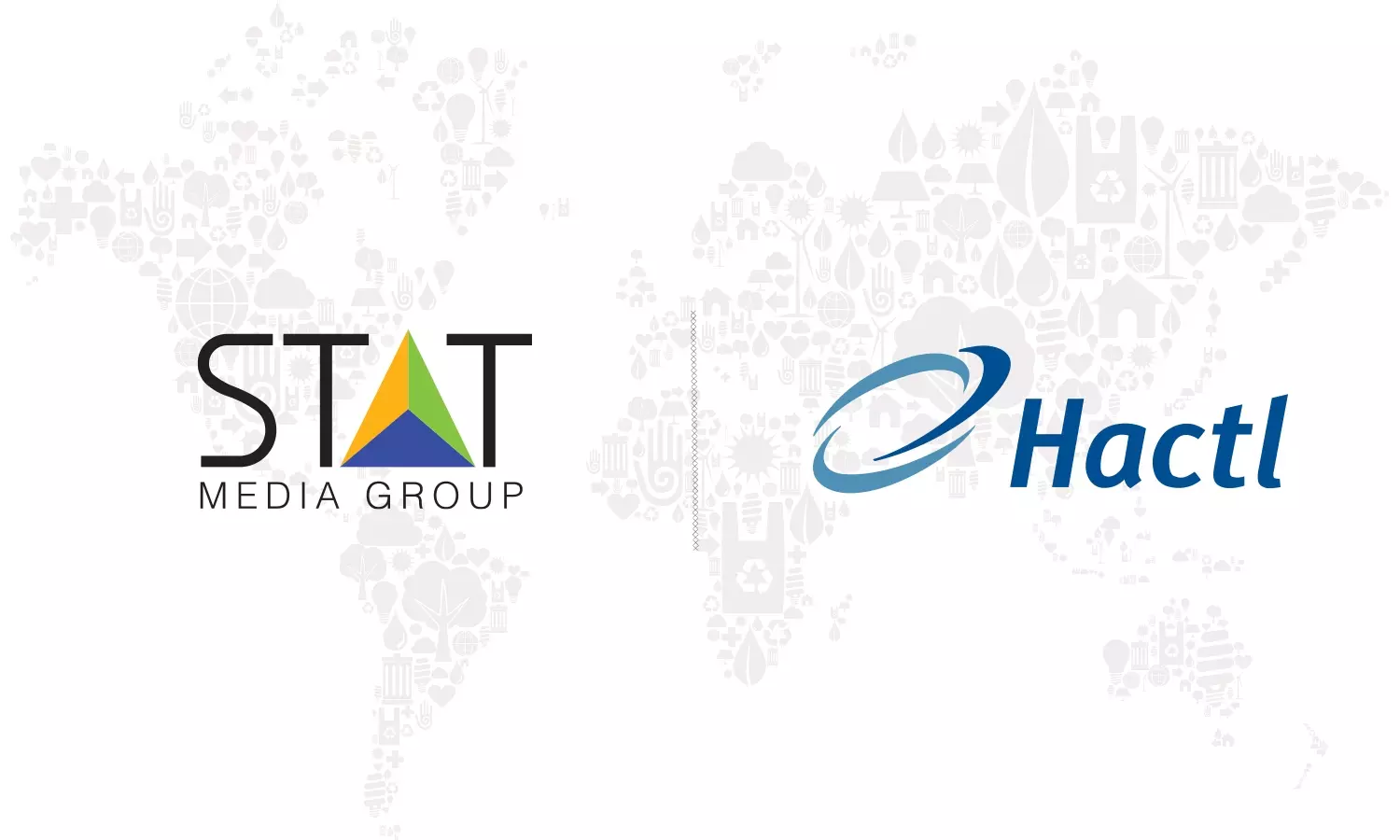 STAT Media Group is excited to announce a partnership with Hong Kong Air Cargo Terminals Limited (Hactl) – Hong Kong's largest independent cargo handler, as the Sustainability Partner for a series of influential events on our calendar. Hactl will play a pivotal role in the upcoming Global Pharma Logistics Summit 2023 (GPLS), Flower Logistics Africa 2023 (FLA), Perishable Logistics Africa 2023 (PLA), and AutoSCM Summit 2023 (AutoSCM).
STAT Media Group, renowned for its publications The STAT Trade Times, Indian Transport & Logistics News, and Logistics Update Africa, is committed to advancing sustainable practices within the logistics industry. This collaboration represents an initiative to enhance the sustainability quotient of these flagship events and heighten awareness among attendees and readers alike.
The much-anticipated GPLS 2023 of STAT Media Group is scheduled for September 12, 2023, in Mumbai, and will serve as a cornerstone for the industry's thought leaders to gather and exchange insights. Following closely, FLA and PLA are slated for October 2023 while the AutoSCM is set to take place in December 2023.
Hactl, known for its pioneering adoption of sustainable practices, released its latest sustainability report in March 2023. This report underscores the company's accomplishments throughout 2022, including the launch of its Sustainability Framework which is anchored in four key pillars: governance, planet, people, and partners. The Sustainability Framework sets sustainability benchmarks across Hactl's entire business ecosystem. The company is aligning its workforce, contractors, and partners with these guiding principles.
Under the banner of "Green Living Reimagined," Hactl also spearheads a sustainability drive that champions the imperative of sustainable living. As part of this initiative, Hactl has transformed its unused old uniforms into upcycled bags and teddy bears. This upcycling project has not only helped reduce landfill waste, but has also breathed new life into discarded textiles, all while creating valuable work and training opportunities for individuals with disabilities.
Says Wilson Kwong, Hactl Chief Executive: "Sustainability is now at the heart of everything Hactl does, but our mission is also to lead by example. We are delighted to be STAT Media's Sustainability Sponsor for its upcoming events, which will help to spread our message to a wider audience."
Operating since 1976, Hong Kong Air Cargo Terminals Limited (Hactl) holds the distinction of being Hong Kong's premier independent cargo handler, catering to over 100 airlines and 1,000 freight forwarders. With its operational hub, SuperTerminal 1, standing as the world's single largest multi-level air cargo terminal, and boasting an annual handling capacity of up to 3.5 million tonnes, Hactl continues to shape the future of sustainable air cargo operations with its Green Terminal programme.