GMR Hyd Air Cargo inaugurates courier terminal for import shipments
Spread across 300 sq.m, the 24x7 import handling facility is located at GHAC terminal premises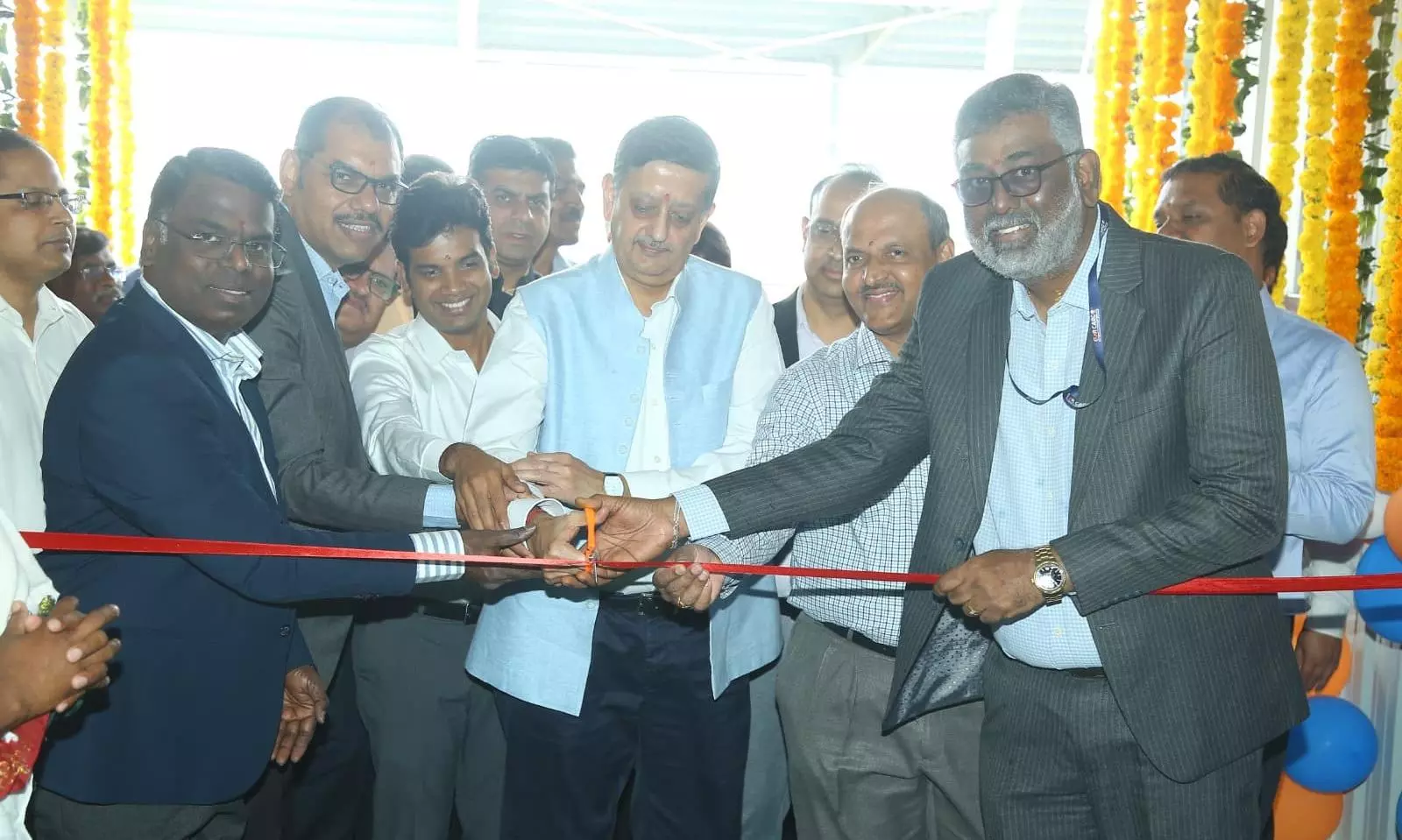 GMR Hyderabad Air Cargo (GHAC) announced the launch of an import courier terminal to facilitate faster processing and import clearance of courier import cargo.
Spread across 300 sq.m, the 24x7 import handling facility is located at GHAC terminal premises. The facility is well equipped with world-class security screening and state-of-the-art cargo handling systems, and has dedicated custom officers to ensure a seamless process and quicker turnaround of courier import consignments, says an official release.
"We drive our business with an unwavering commitment to growth and excellence," says Pradeep Panicker, CEO, GHIAL. "This new facility is a testament to our belief in providing world-class logistic solutions to our customers. It will not only accelerate and improve our services but will drive our cargo business forward with a competitive edge in the industry and enhance air cargo services globally."
GHAC currently handles over 120 tonnes per month of export courier. With the addition of the new facility, it is expected to handle a larger volume of cargo, reaching 150 tonnes per month of import courier.

Key features of the international express cargo terminal:
*Capabilities to handle large-scale international courier shipments
*Dedicated truck docks, storage and advanced security screening
*Customs Express Cargo Clearance System (ECCS)-enabled
*Excellent air connectivity to over eight global hubs and 64 destinations.
*Customs clearance available around the clock; and
*Expert service and handling provided by specialist teams
GHAC offers a flying time of less than four hours to all Middle East and South East Asian cities. It has Code– F freighter bays adjacent to the terminal for expedient transfer of goods between the terminal and aircraft.