Etihad Cargo amps up its online booking portal with more features
In the latest update of the online booking portal, Etihad Cargo has introduced features that enable customers to book the shipment of pets and dangerous goods directly via the portal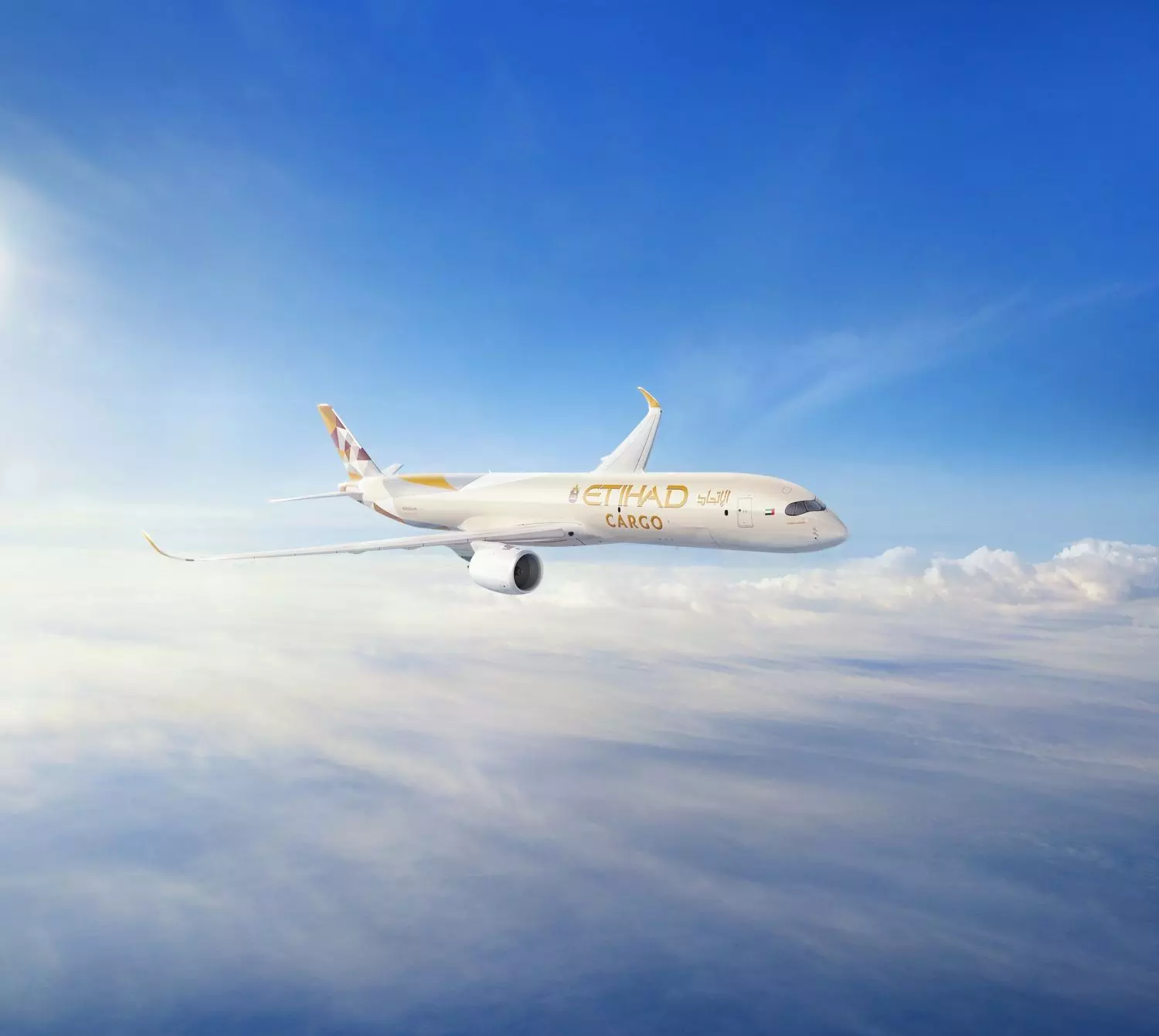 Etihad Cargo, the cargo and logistics arm of Etihad Airways, has further expanded its online booking portal capabilities as part of the carrier's ongoing digitalization strategy.
In the latest development of the carrier's online booking portal, Etihad Cargo has introduced online pet shipment bookings for dogs and cats, online dangerous goods bookings, and a custom feed within the customer dashboard.
Traditionally, booking pet shipments has required customers to send multiple documents via email. Following the launch of the online pet shipment booking feature, Etihad Cargo's customers can book the shipment of dogs and cats via the online booking portal, making the booking process easier than ever before.
Booking the shipment of dangerous goods via the enhanced online booking portal has also been simplified. Etihad Cargo's booking portal now enables the capture of United Nations (UN) numbers, which are globally recognized classifications that identify hazardous substances in international shipping.
"Since the launch of Etihad Cargo's enhanced online booking portal, the carrier has continued to launch new features that are making it easier for customers to make bookings," said Martin Drew, Senior Vice President – Global Sales & Cargo at Etihad Airways.
"Expanding the capabilities of the booking portal to include the booking of pets and dangerous goods shipments directly via the portal is the latest step by Etihad Cargo in making the booking process as seamless as possible while helping customers to ensure the compliance of their cargo with international regulations," he added.
The new custom feed within the customer dashboard within the portal will further improve the customer experience, enabling Etihad Cargo to customize the content it shares with customers. In addition to sharing information on green lanes and updates, the custom feed will show relevant offers and campaigns, making it easier for customers to access information relevant to their sector or region.
The new features launched as part of this development phase complement past updates, which saw the carrier introduce a more streamlined booking process that enabled users to create and confirm a booking within 45 seconds. Further enhancements are already planned and will include features focused on specific documents and validations by origin and destination.
Etihad Cargo offers its customers a range of cargo products and services to five major continents. Its hub in Abu Dhabi is strategically located at the center of the world's busiest trade lanes, providing an integral link between Asia, Europe, North America, Australia, and Africa.