Air PREMIA begins using IBS Software's iCargo to streamline its cargo booking & ops
Air PREMIA is using the entire suite of iCargo Sales and Operations from IBS Software, with US Customs capabilities to help streamline its cargo booking and operations processes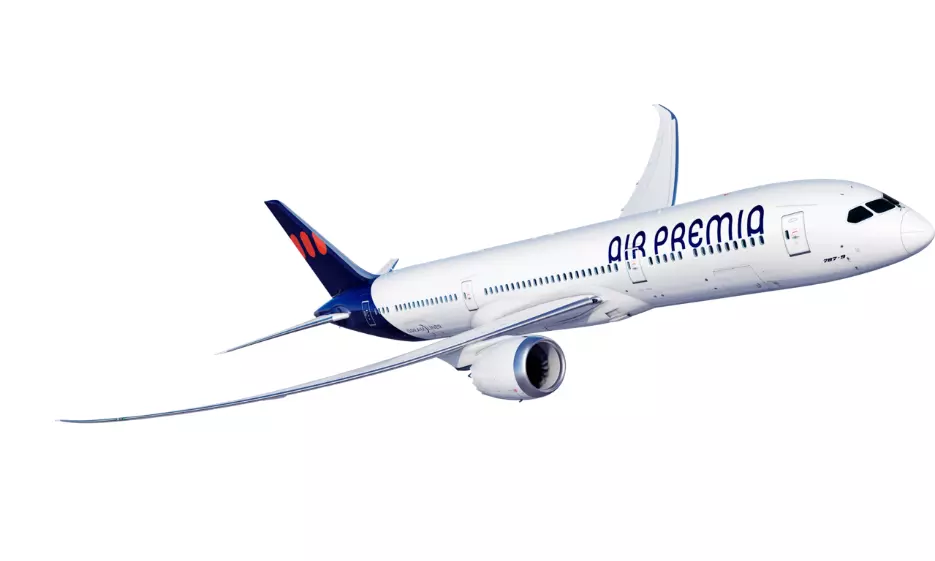 Air PREMIA Airlines, a recently established start-up from South Korea with business operations across the regional and international circuits, has gone live with IBS Software's iCargo Management solution for its air cargo business.
The mid to long-haul start-up from South Korea was founded in July 2017 and started operations in Aug 2021. With operations based at ICN airport, Air PREMIA flies to Vietnam, Singapore, Thailand, and Los Angeles (US) by Boeing 787-9.
Air PREMIA is using the entire suite of iCargo Sales and Operations from IBS Software, with US Customs capabilities to help streamline its cargo booking and operations processes.
This covers everything from cargo reservation, capacity allocation and management, and AWB stock management. It also includes cargo product and service portfolio management, proactive disruption management, cargo acceptance, and load planning – all to provide an enhanced, streamlined service to customers.
Delivered as a SaaS solution, the green field implementation will provide Air PREMIA with the right digital tools required for a start-up airline, hosted in a robust and agile infrastructure to develop business operations and scale to larger volumes at the lowest cost.
"Air PREMIA is excited to begin its business operations with the focus initially on cargo given the global situation on travel. The iCargo solution from IBS meets and exceeds many of our requirements for a cargo solution. We are also looking forward to joining the significant iCargo community of customer airlines, whom we believe will also be a helpful source of guidance in our journey to become a successful cargo carrier in the coming years", said Daniel Kim, Vice President at Air PREMIA Airlines.
"IBS Software is excited to see iCargo in action as the system showcases its agility to handle operations of carriers of all sizes and business models in various geographies. We strongly value the commitment that Air PREMIA has to IBS and the iCargo product, and are looking forward to providing excellent support to Air PREMIA in its growth. We're particularly proud of delivering the solution to market extremely quickly - in just under eight weeks - which is critical for a start-up airline", said Ashok Rajan, Global Head, Cargo, and Logistics Solutions at IBS Software.
iCargo is an integrated solution that supports end-to-end business functions such as cargo reservations, rating, manifesting, import & export operations, warehouse management, revenue accounting, air mail handling, and revenue management of cargo carrying airlines and ground handlers.
iCargo follows the air cargo industry's best practices and is fully compliant with global industry standards and initiatives, such as Cargo iQ, C-XML, OneRecord, e-AWB, and e-Freight in general.