Air Asia's Teleport forays into Indian market with Zeal Global Services
September 12, 2019: Air Asia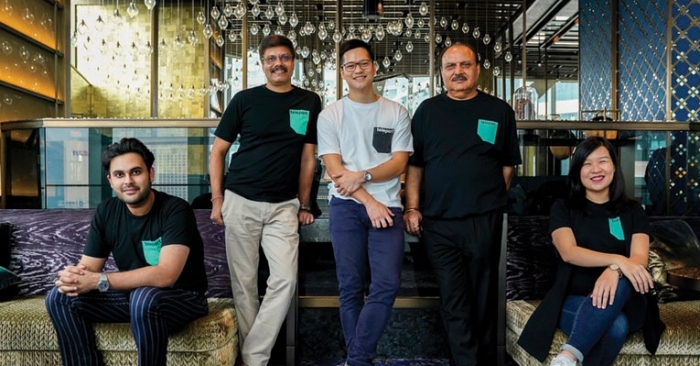 September 12, 2019: Air Asia's digital cargo and logistics platform Teleport will make way into the Indian market with a partneship with GSSA Zeal Global Services Pvt Ltd.
The partnership will prove beneficial for retail, ecommerce and international freight companies looking to connect India to consumers in ASEAN and beyond. It will improve their access to markets, considering India is strategically located at the centre of the trans-Indian Ocean routes that connect European and ASEAN markets.
"Teleport is on an accelerated growth path enabled by technology and we are excited to partner with Zeal Global Services, a GSA leader that's led by a hungry management team with a wealth of local market knowledge. Together with our wide network covering half of Asia's top 162 cities, we are confident and ready to serve both individuals and companies in India to enable them to transport anything they want quickly and seamlessly across the region," said Pete Chareonwongsak, CEO, Teleport.
The new partnership will also give Teleport customers access to direct flights from eight of India's 10 busiest airports into AirAsia's network of more than 150 destinations and 10,000 weekly flights across Asia Pacific, as well as 164 markets in North America, South America, Europe, Africa, Asia and Australia via its interline partners.
Speaking on the partnership, Nipun Anand, director, Zeal Global said, "We are delighted to associate with Teleport, the cargo and logistics platform for the AirAsia Group, which embraces technology as it aims at faster, more seamless movement of goods. This partnership will certainly enable us to provide enhanced service competency to our clients. The excellent network of AirAsia, backed by Teleport's strong digital platform, will enable us to do deeper market penetration in this region."