Xeneta offers clues on tackling container shipping black swan events in 2022
The current situation in the freight market can't be explained by simple market fundamentals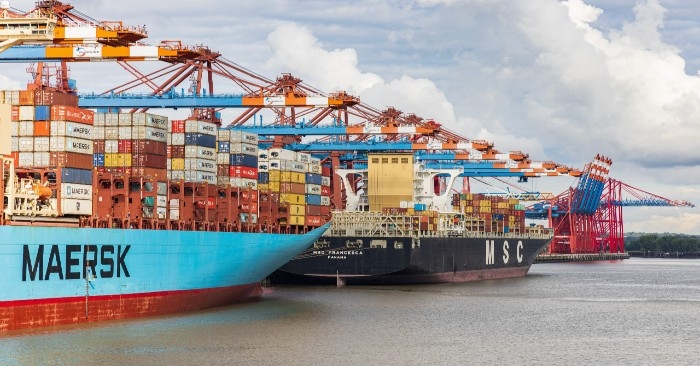 December 29, 2021: Viewing good relationships with carriers as a strategic deal rather than a game to be won by securing the lowest price will insulate shippers from some of the risks and the likely black swan events in 2022, according to Xeneta.
"Stability and predictability can also be achieved by signing multi-year deals that few carriers are currently pushing for as it guarantees capacity. However, to avoid paying today's rates after the market softens, these contracts must include some adjustment mechanism to reflect future market conditions," the update added.
So, what happened in 2021?
Actual ship capacity would have managed the demand if the conditions on land remained stable. "Compared to 2019, rather than pandemic-affected 2020, volumes in the first ten months of the year grew by 5.5 percent. On the other side of the supply/demand balance, the capacity of the container ship fleet grew by 7.4 percent in the same period.
"In other words, the current situation in the freight market can't be explained by 'simple' market fundamentals. Instead, onshore bottlenecks and the resulting long waiting times at ports have soaked up a considerable amount of capacity, reducing the number of trips a ship can make."
Ships ordered this year will be delivered only from 2023. "Unless ports and hinterland connections can ensure the free flow of cargo, end-to-end, these extra ships will instead just join the queue outside the ports."
Freight rates trending higher
North Asia-to-West Coast North America freight was assessed for the week ended December 23 at $9,500/FEU, up $500 on the week amid talk of escalating supply-side constraints and frontloading ahead of the Lunar New Year, S&P Global Platts said in its update.
Market sources expect further increases in the new year with talk of January increases coming in at $1,000/FEU on an FAK basis, it added.