With GST on cards, logistics industry pins hope on Budget 2017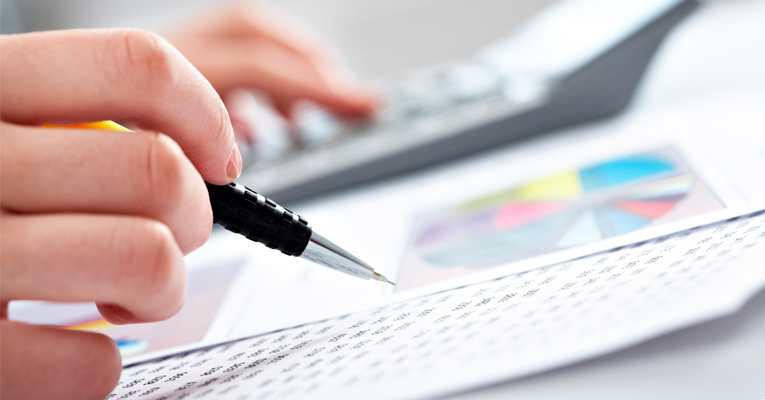 Jan 30, 2017: As the countdown to the Budget 2017 is near to its climax, the Indian logistics industry looks forward with high expectations. GST Bill, a long standing industry demand, deserves a mention along with key industry recommendations in the upcoming budget. The industry expects the move to be a game changer. However, considering the market situation in wake of demonetization, the sector is keeping watchful eyes. Industry players share their wishlist with us.
Oilver Bohm, CEO, Schenker India points out that warehousing and transportation sector is deprived of the basic support as it is not considered a recognised industry by the financial institutions. "We look forward to having an industry status to be awarded to the sector along with tax benefits for investment in the warehousing sector, which should be on par with other sectors." He also opines that there should be a special incentive for use of solar energy in warehouses. Special tax holidays of up to 5 to 10 years for warehouses constructed in rural area can also be considered. "The treatment to warehousing for non-agricultural commodities on par with infrastructure projects is to encourage investment in the warehousing industry and additionally creating multi-modal logistics hubs will give transporters the choice of best modes and help in the efficient movement of goods."
Another challenge that the Schenker India CEO wants to be taken note of is the land acquisition, which according to him, needs immediate attention. He also sought speedy approval process for change of land title. "There are significant parcels of land in and around metro cities under agricultural land category. If there is no agricultural activity over the past 8 to 10 years, they should be allowed to be converted into commercial use. This will create ample space available for construction of quality warehouses and significantly reduce storage costs and at the same time increase the land revenue for the Government."
He also notes that a faster roll out of GST would be important, so that the benefits start accruing.
Meanwhile, Abhishek Chakraborty, Executive Director, DTDC Express says, "This budget will be crucial in terms of understanding & getting clarity on the implementation of the GST especially over the first 2 quarters in FY17-18. Strengthening of all IT related infrastructure & projects will be a key to extract the best out of the entire demonetization drive."
He also wished the government to take concrete measures to ensure a secure IT infrastructure for rapid technology adoption to empower citizens to go digital. "Measures that will increase operational efficiencies such as infrastructure development and boost trade is what we are hopeful for,'' he added.
Terming the Indian Railways as the iron chain that holds the country together, Subrat Nath, Director India and Asia Pacific, Talgo said, "Though the Indian Railways network is progressing at a healthy rate, there is a need to adopt some bold initiatives and innovative measures in its passenger service. In order to ensure a better passenger service in the near future, specific investment needs to be made to ensure modernization in terms of rolling stock, signaling, upgrading the track and stations, and also to reduce the number of level crossings." He also highlighted the criticality of the upcoming budget as it is a midterm budget for the present government. "With allocation of funds, we also expect that the budget will announce specific time frame for execution of all the projects."