'We are set up to be agile and efficient airline, similar to South West Airlines'
In an exclusive e-chat with Lakshmi Ajay of The STAT Trade Times, Brian Hogan, board member at MENA Aerospace Enterprises WLL and independent director, business development and Peter Hewett, general manager of MAE Aircraft Management unpack the myriad opportunities and trade that await MENA Cargo's new innings.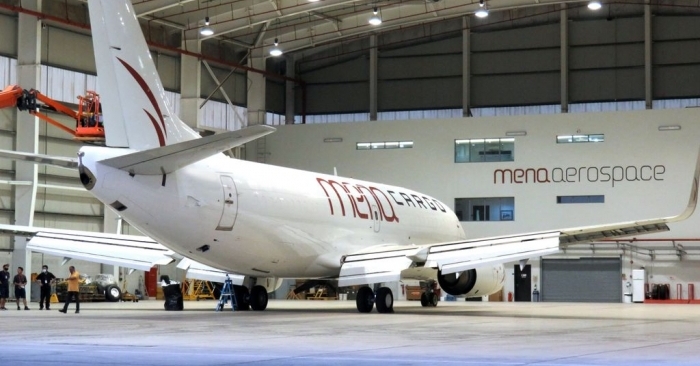 Last week saw the commercial launch of MENA Cargo from the stable of Bahrain-based MENA Aerospace Enterprises WLL, after it bagged the Air Operator's Certificate (AOC) in October. MENA Cargo is the newest dedicated full-service cargo airline to enter the MENA region and the third freighter operator in Bahrain. With middle eastern carriers having seen international cargo volumes rise by 15.4 percent, MENA Cargo is all set to offer both scheduled operations and opportunities for ad hoc charters. With eyes on exploring strategic trade lanes in Africa, South East Asia, East Coast USA and Saudi Arabia along with member nations of the GCC, the airlines has brought on board Brian Hogan, and Peter Hewett, who are well-known in cargo aviation world to lead this new division.
In an exclusive chat with Lakshmi Ajay from the international air cargo news publication The STAT Trade Times, Hogan, who is on the board of MENA Aerospace Enterprises WLL and MAE Aircraft Management WLL, and independent director, business development and Hewett, who is the general manager of MAE Aircraft Management, responsible for commercial, operational and product delivery services, unpack the myriad opportunities and trade that await MENA Cargo's new innings.
By when would full commercial operations be flagged off under the aegis of MENA Cargo division?
Hogan and Hewett: MENA Cargo was first established in late 2020, and completed its certification in October 2021. It has been fully commercially operational as of November 1st 2021.
Since MENA cargo is the third freight operator in the Kingdom of Bahrain, what sets it apart from its competitors?
Hogan: We are set up to be agile and efficient, similar to the South West Airlines model seen in the United States. We will continue to manage costs so that we can give our customers a superior service at better price points than our competitors.
Hewett: We are not just a local carrier; we're an international carrier. We're dealing not just in Bahrain and the GCC; we're also dealing in markets around the USA, Asia, Africa, and Europe.
What kind of demand and from which regions do you foresee in this quarter and in the next year? Which are some of the countries in Asia and in Africa that you plan to operate from?
Hogan: I recently attended the Cargo Facts Symposium in the United States, where I spoke with many other influential experts in the industry, and it is clear that there is huge demand everywhere. Throughout Asia, India, and the Middle East, there is a demand that is double and triple of what was there three or four years ago. None of the big name players anticipates this going away for at least the next two to three years. What is happening here is really a game changer.
Hogan and Hewett: China continues to show the strongest growth, feeding to locations all over the world. This is being driven by increasing e-commerce, as so much of the global manufacturing occurs within China. While the demand is high and growing, the supply of air cargo capacity continues to be very constricted, and there remains a huge backlog in global sea freight.
Dhaka to Europe is also identified as of interest, due to the busy garment industry trade, which has also seen growth arising from pandemic conditions. Thailand is another place that is being explored as a more medium-term option. MENA Cargo is also very interested in the African continent and is seriously exploring several locations, including Nigeria.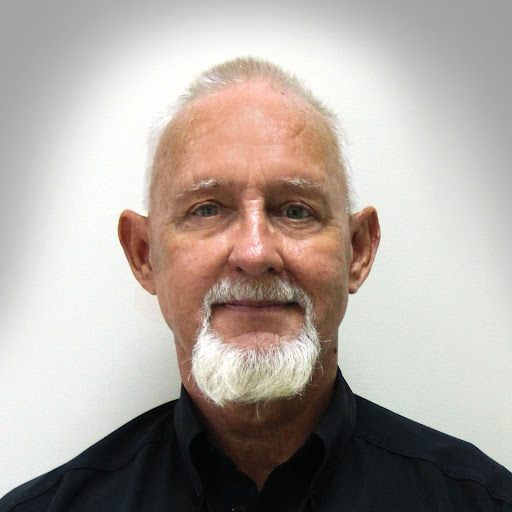 Brian Hogan, board member of MENA Aerospace Enterprises WLL and MAE Aircraft Management WLL, and the business development independent director
What trade lanes will MENA Cargo look at to explore in terms of offering air cargo carrier connectivity? Since your plan is to operate within GCC countries, India and Africa - could you specify which destinations you have identified here?
Hogan and Hewett: We are looking at Nigeria for West Africa, Hong Kong for Asia, East Coast USA and mainly Saudi Arabia for the Middle East region.
What sort of growth and revenues do you see coming from India? How much of a focus do you have on India given that e-commerce is booming and what clients are evincing interest from India?
Hewett: I think the Indian market is one of the markets that would be competing with China and not just in the e-commerce space but also in terms of volumes. The Indian market itself has a challenge. We are working with partners over there with whom we can get access to the market, we can bring the cargo into this hub and then put it onto the widebody. I believe that the Indian market is unique and I have been dealing with the Indian market for the last 15 years. It does change daily, unfortunately, but if you find a good partner and if you can get the cargo out into a hub and then distribute it throughout the network-that works for us very well. The important thing is building a relationship with these clients, this is the important thing that I have found with the Indian market and also in the Asian market, that works.
Since the parent company has been a provider of comprehensive airport and aviation services in Bahrain, how will you tap into this existing expertise and add value to the new division MENA Cargo?
Hewett: We have a lot of airport experience within Bahrain in terms of the operational aspects. We will use our resources and experience in sourcing spare parts and managing the logistics. Additionally, we own the only private hangars at Bahrain International Airport. Incidentally, Brian is spearheading efforts to re-obtain Part 145 Certification, which will further streamline processes and save costs.
Hogan: Part 145 Certification will bring us the ability to do the engineering on our fleet internally, and then we can add new lines of revenue as well.
What kind of demand do you foresee by offering the facility of ad hoc charters and who are some of your customers in this segment?
Hogan: Traders and retailers will look to use air cargo to work around the bottlenecks in sea freight in time for the holiday sales period. The current surge started about a month ago, and is expected to continue past the Chinese New Year into next Spring. For the aircraft type MENA Cargo has, there is massive demand in Africa, Asia and the Middle East.
Hewett: MENA Cargo is receiving daily enquiries about charters. Ad hoc charters are a key part of our strategy, but they are not the only element in the mix. We are here to make money, of course, but we are also growing a meaningful cargo airline brand. In the next 6-12 months as we ramp up, we do expect that there will be a lot of charters as we build up further capital to reinvest.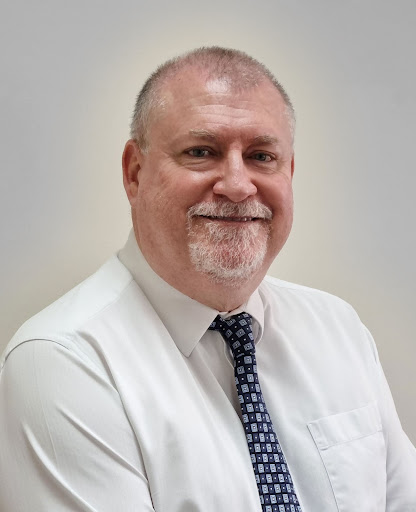 Peter Hewett, general manager of MAE Aircraft Management, responsible for commercial, operational and product delivery services
Does MENA Cargo intend to add more freighters to the fleet? If yes, do you have them on order and if so then how many have been ordered? Could you specify the type of aircraft that have been ordered?
Hogan and Hewett: All aircraft are on operating leases. MENA Cargo has not ruled out purchasing aircraft in the future. The makeup of the fleet will be continually adapted to best serve demand and emerging opportunities. MENA Cargo currently has one Boeing 737-300 converted freighter, with a payload capacity of up to 17,000kgs, in its fleet. We are adding a 737-8F in December/January of this year with a 22-ton capacity. We will be securing 2 more 737-8F in the second quarter of the next year and the third quarter. In addition, there will be additional aircraft in the Saudi market and in the South East Asian market to capitalise on the huge growth of e-commerce occurring throughout the world.
Could you explain how the Smart Booking System - which is a key feature provided by MENA Cargo for registered agents works?
Hogan and Hewett: The new dedicated website and booking system will be launched before the end of this year. The goal of the technology is to offer a superior service to serious and enquiring customers, while streamlining costs.