V-Logis opens new warehouse in Bhiwandi
Location holds significance as it lies along the 701-km Nagpur-Mumbai Samruddhi Mahamarg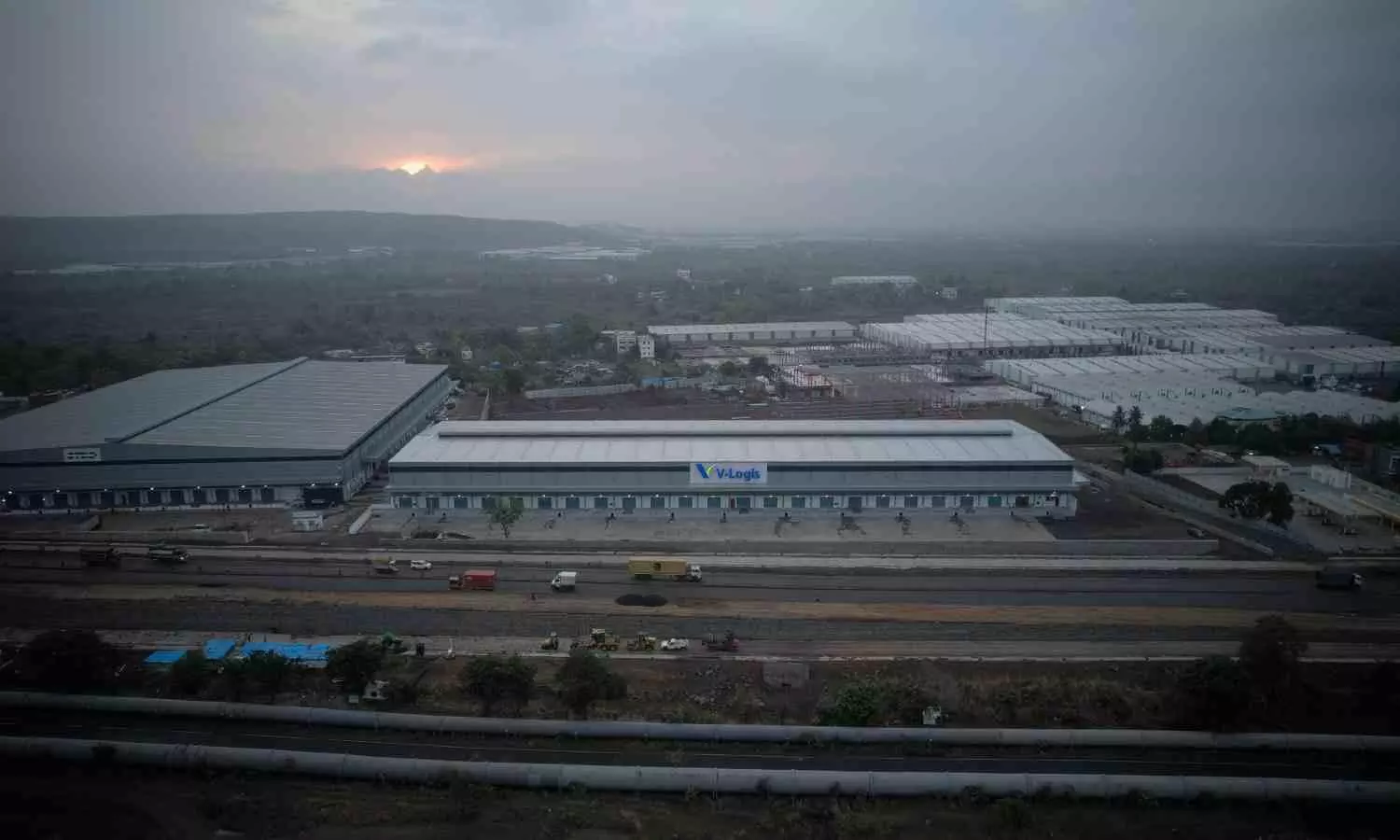 V-Logis, the warehousing and 3PL division of V-Trans, announced the opening of its state-of-the-art warehouse in Bhiwandi. The facility is located on the Mumbai-Nashik highway and near the recently built Nagpur-Mumbai Samruddhi Mahamarg.
Covering 125,000 square feet with a clear height of 45 feet, the warehouse is specifically designed to cater to the evolving needs of modern logistics and distribution, says an official release. "The proposed Virar-Alibaug Multimodal Corridor and Vadodara-Mumbai Highway will soon offer a robust road network, further enhancing the connectivity of the region to various parts of the country."
Key features of the facility include a pre-engineered building (PEB) shed structure and FM-2 flooring with a load capacity of eight tonnes per square metre.
"With its strategic location and advanced features, these warehouses are poised to redefine the logistics industry in India. As a part of the V-Trans Group, we are committed to providing world-class logistics solutions to our customers, and this facility aligns perfectly with our mission," said Ronak Shah, Executive Director, CEO, V-Trans (India) & V-Logis. "As India's infrastructure continues to develop, with key projects like the Samruddhi Mahamarg linking to our Bhiwandi warehouse, we firmly believe that these advancements will significantly benefit the logistics industry and contribute to business growth."
Together with V-Trans and V-Xpress, V-Logis offers a comprehensive suite of integrated logistics services to meet all transportation and distribution requirements. While V-Trans specialises in road transportation, providing Partial Truckload (PTL), Full Truckload (FTL), and Over-dimensional Cargo (ODC) services, V-Xpress specialises in express cargo distribution.