Rhenus Logistics plans to build greenfield warehouses in India
Rhenus Logistics in India will own and operate warehouses in India; the plan to build the first greenfield warehouse is underway.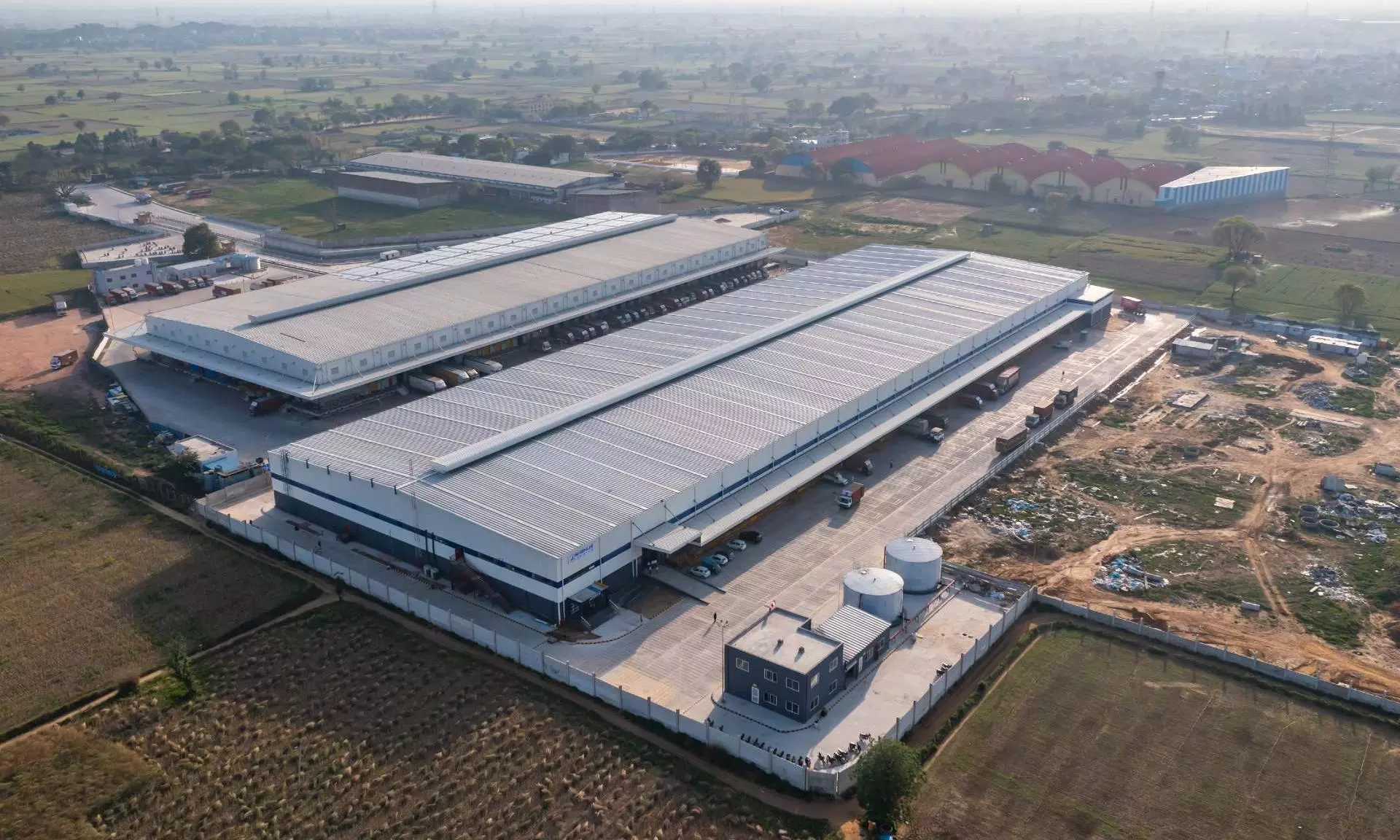 Rhenus Logistics India plans to build greenfield warehouses in India and the plan to build the first one is already underway. According to Vivek Arya, managing director of Rhenus Logistics India, the company is finalising the location and it could be in one of the three metros – Mumbai, Delhi or Chennai.

"We would start with one experiment of setting up our first warehouse which is owned and operated by us and we are looking at large metro cities like Mumbai, Delhi and Chennai. This facility could be 100,000 square feet or 200,000 square feet and see the results of that and then move on to other sites and locations."
Elaborating the reasons to move into its own owned and operated warehouses as against the leased model that Rhensus follows Arya said, "we decided to move into this because we want to create facilities with highest standards of warehousing, which are globally met in terms of the quality of the building from RCC structure to good PV sheds with highest EHS standards in the warehouse."
"We will start the journey sometime end of this year. And maybe it's not appropriate to throw a number at the moment in terms of investment because a lot is under discussion and on the drawing board stage," Arya added.
Rhenus Logistics India is a joint venture between the Western Arya Group and the 110-year-old German logistics major Rhenus Group. After a successful strategic partnership with Rhenus for five years, Rhenus Joint Venture with the Arya Family in India took shape in 2010. Today Rhenus Logistics India has 2.4 million square feet of warehousing space spread across key Indian metros and they include both dedicated and multi-user facilities. It owns and operates a fleet of 200 plus trucks and it employs over 2000 people.

Recently Rhenus Logistics India announced the opening of two brand new large warehouses. The one in Bhiwandi, near Mumbai, opens on 301,000 square feet, with 32,000 pallet positions with a load capacity of 1.1 tonnes per pallet, and houses 20 docks.
The second one, a multi-user chemical warehouse in Jamalpur, near Gurugram in the National Capital Region, is equipped to handle 18,000 pallet positions with a load capacity of 1.1 tons per pallet and houses 19 docks. This warehouse also exclusively provides block space for flammable chemicals.
Tobias Bartz, the global CEO of Rhenus Logistics was in India recently to announce the opening of the two new warehouses.
Bartz said that the company will continue to invest in India to continue on the growth track. "We try to encourage and motivate Indian customers to work with us within India, but we are enabling them to go and reach out into the world. So our offering is different from other large multinationals who bring their clients to India and then have their standardized products which they developed somewhere else. We help and support Indian customers and try to enable them to move with their products globally taking advantage of our global network of warehouses."
Rhenus Logistics is one of the leading logistics specialists with global business operations across 970 business sites employing 37,500 employees. Part of the 110-year-old, and still family-owned Rhenus Group, the logistics specialist operates in various business verticals that include warehousing, international freight and supply chain solutions. For 2021 it recorded an annual turnover of 7 billion Euros. Bartz said the company expects to close 2022 with a turnover of more than 8 billion Euros and it would have more than 40,000 employees by the end of this year.