Pune, Mumbai dominate industrial, warehousing leasing demand in 2023
Pune led the demand during the nine-month period with 24 percent share, closely followed by Mumbai at 23 percent, both edging ahead of the usual front-runner, Delhi NCR.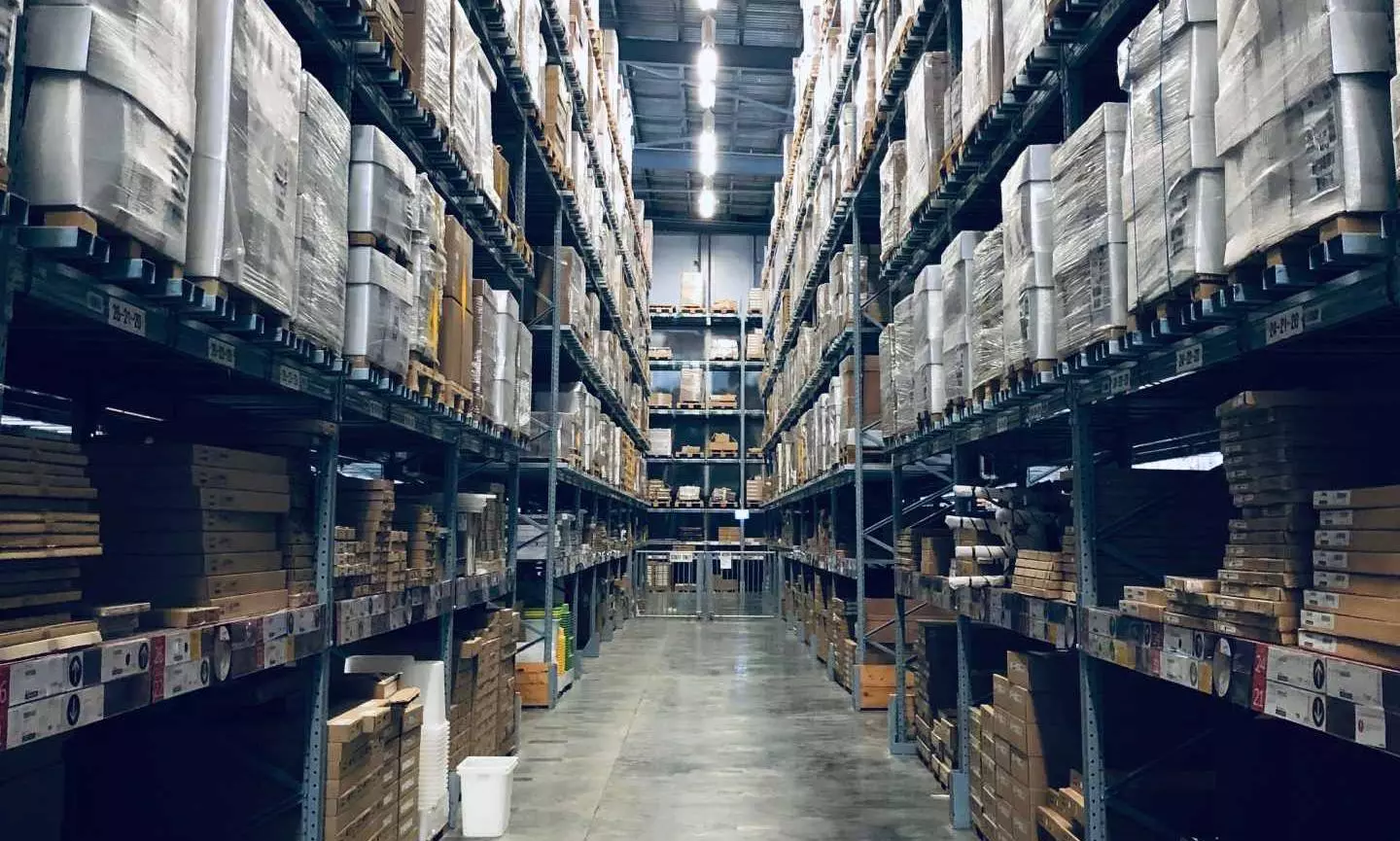 With 17 mn sq ft of gross leasing in the first three quarters of 2023, industrial & warehousing demand across the top five cities is almost comparable to the corresponding period of 2022. Pune led the demand during this nine-month period with 24 percent share, closely followed by Mumbai at 23 percent, both edging ahead of the usual front-runner, Delhi NCR.

According to the report from Colliers India, despite a relatively slower growth during H1 2023, leasing activity picked up in Q3 2023, registering a 55 percent QoQ growth.
Overall, Bhiwandi remained the most active micro-market in Mumbai, while Chakan-Talegaon continued to be the preferred market for industrial occupiers in Pune. Third-party logistics players (3PLs) continued to be the top occupiers of warehousing space, contributing to about 40 percent share in total warehousing demand till date. 3PL space uptake was driven by healthy activity in Mumbai and Chennai particularly.
The economic activity of Chennai has always been driven by a diverse range of sectors, starting from automobile and electronics hardware to textiles, media industry and software services. Few of these sectors played a critical role in the strong warehousing demand in Q3 2023. Interestingly, for the first time, in the last few quarters, Chennai led leasing activity during the third quarter of 2023, with about 30 percent share amongst the top five cities. Within Chennai, NH-16 and NH-48 micro-markets saw demand driven largely by occupiers from 3PL and engineering sectors and electronics sector to a certain extent.
"In addition to demand driven by 3PL and retail segments, there is a surge in demand from manufacturing players led by FMCG companies, electronics, Auto & Auto ancillary, EV and Semiconductor companies. FMCG companies accounted for about 1.5 mn sq ft of absorption of industrial & warehousing space during the first three quarters of 2023, a twofold rise compared to the same period last year. The trend is set to continue owing to support from government for manufacturing sector led by initiatives like PLI (Production linked Incentive) and Make in India" said Vijay Ganesh, managing director, industrial & logistics services, Colliers India.
3PL players continued to dominate demand during the Jan-Sept period, at 40 percent share followed by engineering players garnering 17 percent . At the same time, leasing by FMCG players experienced an impressive over two-fold rise as they expanded their presence in key markets such as Delhi NCR and Pune. The rise in leasing levels for FMCG sector largely pertain to spurt in consumption levels over the last two quarters, which is likely to continue in the last quarter as well, led by the upcoming festive season.
During YTD 2023, large deals (>100,000 sq ft) accounted for about 72 percent of the demand. Amongst these larger deals, 3PL companies continued to account for the bulk of share, followed by FMCG and Automobile players. Mumbai followed by Chennai dominated the chunk of large-sized deals across the top five cities.
"Despite global economic headwinds, India's industrial & warehousing sector remains resilient, closely following the trendline of 2022. Leasing momentum is expected to continue in the final quarter of the year led by 3PL, engineering and FMCG players and is likely to close in the range of 22-25 mn sq ft. Demand outlook from 3PL players remains positive in the medium-term and the sector will continue to dominate the warehousing activity in the next few quarters. Going ahead, key government policies and infrastructure developments including Multimodal Logistics Parks, Gati Shakti program, National Logistics Policy and clarity with respect to DESH Bill will be instrumental in institutionalizing the sector while opportunities galore for investors & developers." said Vimal Nadar, senior director and head of research, Colliers India.
Led by consistent leasing activity and improved developer confidence, the Jan-Sept 2023 period saw fresh supply of 16.7 mn sq ft, a 11 percent rise YoY. Amidst favourable demand-supply dynamics, vacancy levels during the first half of the year dropped by around 100 basis points (bps) to 9.4 percent. During the third quarter, new supply jumped 86 percent YoY. Chennai saw significant influx of new supply, led by NH-16 micro-market.
In the next few years, led by changing occupier preferences, there will be increased focus on sustainable warehousing spaces, green certified warehousing and integrated logistic parks by developers. Tech driven investments into warehouse management systems, inventory tracking and fleet management systems are likely to play a far more prominent role in shaping the sector ahead while institutional players continue to gain larger ground.