LSC India offers warehousing at Rs 10/day
Guwahati warehouse offers 30,000 sq.ft, two clients have booked around 8,000 sq.ft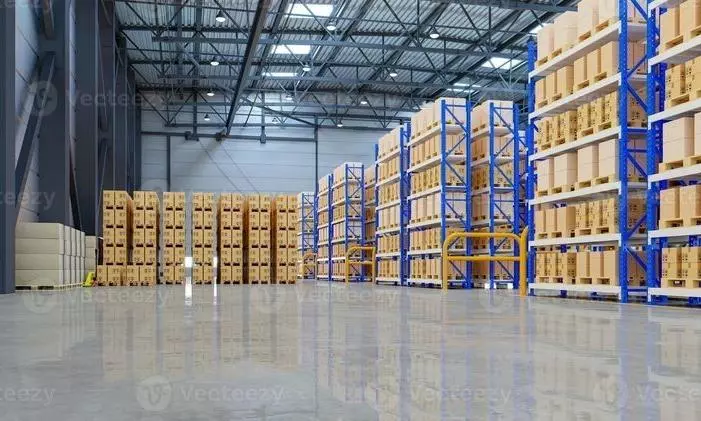 LSC India, a startup specialising in multimodal transportation based in Guwahati, Assam, is offering pay-by-day warehouses.
A first-of-its-kind service was inaugurated recently in Guwahati, says Rupayan Dutta, Managing Partner, LSC India in a LinkedIn post.
With rents starting at Rs 10/- per sqft, the Guwahati warehouse offers 30,000 sq.ft "and we have already got two clients who have booked around 8,000 sq.ft," says Dutta.
Pay-by-day warehouses are storage facilities where customers can rent space on a daily basis, the update added. "These warehouses offer a flexible storage solution, allowing individuals or businesses to rent space for short periods of time as needed rather than committing to long-term contracts. This pay-as-you-go model is convenient for those who require temporary storage, seasonal inventory management, or have fluctuating storage needs.
"By paying only for the days the space is used, customers can optimise their storage costs and adjust their storage capacity based on demand. It's a flexible and cost-effective option for many storage requirements."

LSC is planning similar offerings at Siliguri and Dankuni in West Bengal. Future plans include a roll on roll off (RORO) project, Dutta added.