Jeena & Company inaugurates state-of-the-art warehouse in Mumbai
This is Jeena's largest facility in India with a built-up area of 1.10 Lakh sq. ft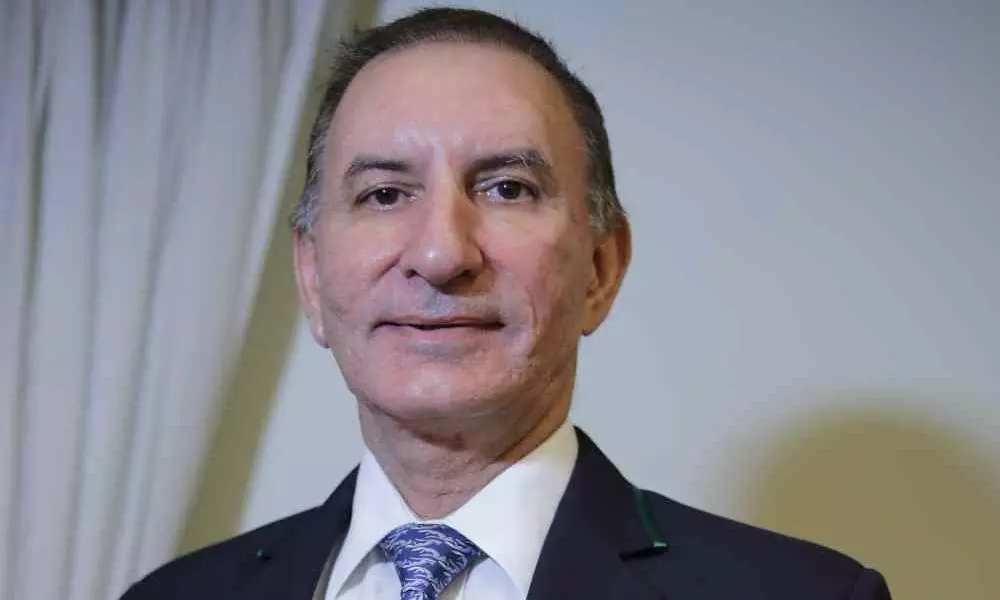 The contract logistics arm of Jeena & Company, India's leading trusted and reliable logistics company has raised its warehousing capacity with the inauguration of its largest and strategically significant new warehouse in Bhiwandi, Mumbai. This facility, with an area of over 1.10 Lakh square feet has a clear center height of 50 feet and a 30 feet shoulder height and is Jeena's largest storage establishment in India.
Making this stand out is its infrastructure design with G+7 and G+6 heavy-duty pallet racking systems and the G+7 multi-tier shelving system. The warehouse is equipped with all types of necessary amenities such as forklifts, stackers, and hand pallet trolleys. The flexible design of the warehouse will allow optimized storage space and empower sellers to boost their business.
This warehouse is easily accessible from major bus stops, railway stations, Nhava Sheva port, and the airport. Businesses in Pharma, FMCG, apparel, e-commerce, and personal care sectors will be benefitted from Jeena's new facility.
Speaking on the inauguration of the latest warehouse, Sam Katgara, Partner, Jeena & Company said, "We are pleased to introduce our latest warehouse. This is another concrete step towards our commitment to providing a high-end storage facility for all 3PL and warehousing needs supported by technology. With our investment and focus on technology, we are all set to offer world-class services at competitive pricing. The highlight of this warehouse is the ability to customize on-site storage capabilities as per the requirements of our clients and their business necessities."
Jeena is a leading end-to-end logistics service provider offering tech-enabled inventory management, pick, pack and all value adds, management of e-commerce operations, and box in box out. The company also offers ambient temperature control and bonded FTWZ facilities (free trade warehousing zone).